The Exhaustion from IPF is More Than Physical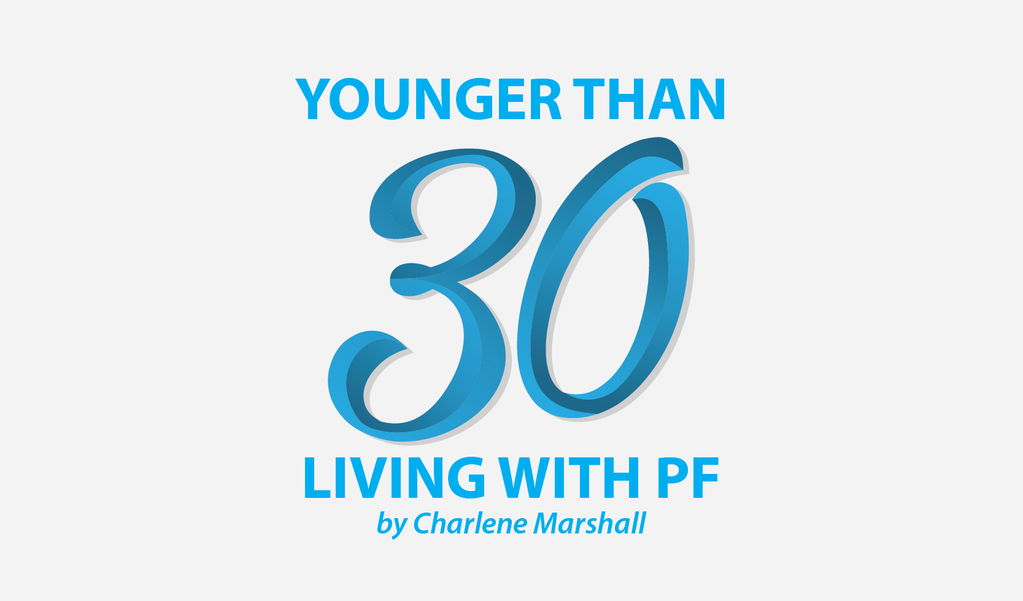 When you think of someone who has a lung disease, such as idiopathic pulmonary fibrosis (IPF), it is easy to understand that physical exhaustion is likely a primary side effect. What may not be so easy to understand, however, is the mental exhaustion that comes with having a chronic illness.
There are lots of articles, blogs and columns about this, so perhaps this one won't be anything new to some of you. That being said, I had an interesting conversation this week about why I felt so mentally exhausted from my disease. The individual with whom I was speaking shared how she never thought that navigating a disease such as IPF would be mentally exhausting in addition to the physical toll it takes on those living with it. As a result of that conversation, I thought I would use this column as an opportunity to educate others who may not be aware of the reasons why living with IPF can leave you mentally exhausted.
These are some of the things and reasons in my life at the moment that make my brain tired. Perhaps you have others to share?
Facing a move: The idea of moving homes as a result of my lung disease is both mentally and emotionally exhausting. I currently have a townhouse that has three levels, with only one bathroom on the upstairs floor. Having to climb the stairs is becoming daunting, and my family and I worry about me getting too dizzy or struggling to get upstairs, even with my oxygen tank on my back. The idea of getting rid of this house, seeking another, smaller home, and packing up all my belongings right now seems so intimidating, given my physical abilities. This is something that is occupying my thoughts and causing mental exhaustion, and it is a direct result of having IPF.
Coordinating day-to-day activities and balancing necessary tasks versus things I just want to do! A question I often ask myself is "Would I rather get this done today, or this?" If anyone has ever heard of the spoon-theory, which helps explain chronic illness, my day is kind off dictated by that theory. This means that I have to choose which tasks are necessary versus. which are "wants." When I have several necessary things, it is really hard to choose one. This also causes me mental fatigue, not to mention frustration.
Battling my internal thoughts about asking for help: There are simple things I just can't do anymore due to my declining lung function. Everyone offers to help, and I'm so appreciative, but I have this constant mental battle about when or how to ask for help. This internal battle is mentally exhausting.
Thinking about the future and my needs: Finances, employment, transplant process, requiring assistance for (even more) basic tasks, etc. It's overwhelming. The only thing that eases my mental exhaustion around this is compartmentalizing things, and reminding myself what needs to be dealt with now versus what can be done in the future. Does this strategy work for you?
The fear of what my disease will put my family through: This is hard to talk about, so I'll leave it at that. Because it is hard to talk about, this thought lives permanently in my mind, which also causes mental exhaustion.
There are lots of other things that cause my mental fatigue or exhaustion, directly relating to living with a diagnosis of IPF. However, these current struggles are the ones that have been most present the past few weeks, and are the main sources of why I feel not only physically exhausted, but also mentally.
What things play on your mind and  leave you feeling mentally exhausted as you deal with chronic illness?
I encourage you to take a moment and check in with others you know who live with a chronic illness, and remember that physical exhaustion or fatigue is likely only one of their symptoms.
Thanks for reading!
Note: Pulmonary Fibrosis News is strictly a news and information website about the disease. It does not provide medical advice, diagnosis, or treatment. This content is not intended to be a substitute for professional medical advice, diagnosis, or treatment. Always seek the advice of your physician or other qualified health provider with any questions you may have regarding a medical condition. Never disregard professional medical advice or delay in seeking it because of something you have read on this website. The opinions expressed in this column are not those of Pulmonary Fibrosis News, or its parent company, BioNews Services, and are intended to spark discussion about issues pertaining to pulmonary fibrosis.