How to Offer Help After Setbacks and During Recovery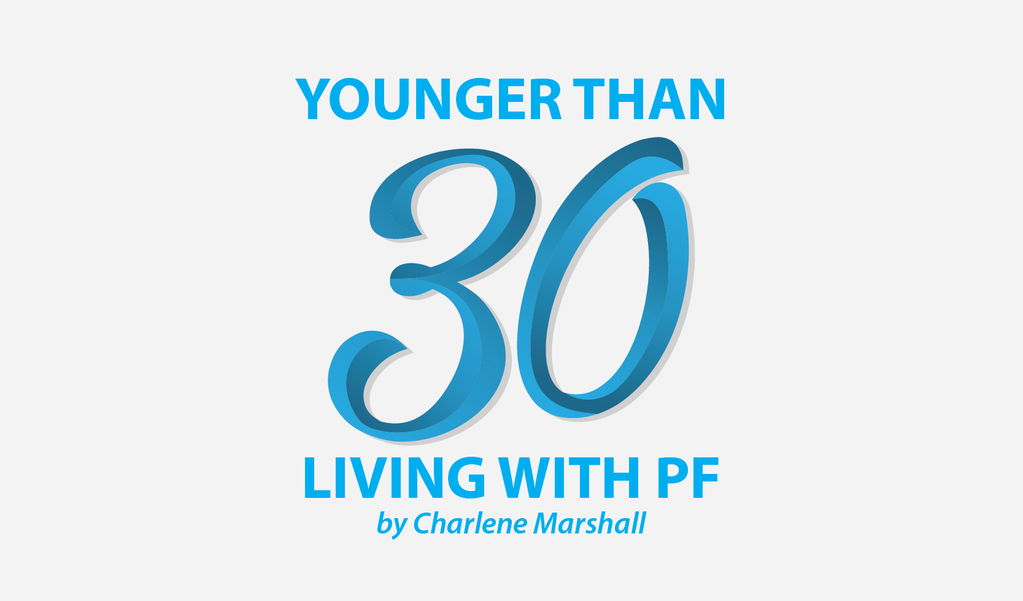 I have been reminded of the power of a team in the fight against idiopathic pulmonary fibrosis (IPF) in my past few weeks of recovery since recent setbacks and further decline of lung function. While I consider myself an incredibly unlucky person to have been diagnosed with an interstitial lung disease before the age of 30, I also consider myself very lucky to have supportive friends and colleagues surrounding me. It continually amazes me that even when I do not know what I need, those who care about me are able to figure it out and help me.
For this column, I thought I would share some of the ways that I have received help in the past few weeks. It is my hope that by doing this, caregivers of someone living with IPF may gain ideas on how to help their loved one – even when they are unsure what kind of help they may need. I also hope that this can help other IPF patients figure out what kind of help would be most beneficial to them when asking friends and family. I truly did not know how helpful these things would be until my friends and colleagues initiated them.
A few things I found particularly helpful:
Help with meals: My colleagues set up a "Meal Train" for me! Meal Train is free to use for groups of people, including colleagues, a church group, a close group of friends, or another type of community surrounding someone experiencing illness. It allows people to select a day that works for them to purchase food or make a meal for the individual experiencing hardships. It has room for special instructions, which can include favorite foods or dislikes, drop-off instructions and an electronic journal for people to write in. The individual needing support can also view the schedule. This allows me to see which meals I can expect, and who they are from, for the duration of the Meal Train set up for me. Until I experienced this physical setback, I never could have imagined how helpful having meals prepared for me would be. It enabled me to reserve my physical energy for more important tasks throughout the day, such as working and getting to and from doctor's appointments.
Pet care: Many of the friends and colleagues involved in the Meal Train also helped with my dog. They either came by to play with her or take her for a walk– even if it was a short one just around the block. This helped her maintain some consistency and allowed me to release some of the guilt I was holding onto. They also noticed something I had completely forgotten about because it was out of sight in my basement– my cat's litter box. Not having to breathe in the dust from the litter or having to go into the basement to clean it was a huge help.
Hair care: This may seem like a superficial task to others, but when you are used to doing your hair every day, it can become bothersome when you are no longer able to wash it. I had close friends help wash my hair over the tub's edge using buckets because I couldn't get two of my lines wet by having a shower. They would then help me brush it out and braid it, which helped ensure it would not get tangled in the process of being in bed so much. This was something I was so grateful for.
Connecting with faraway friends: They say connecting with friends is good for the soul, and while I agree, I personally think that connecting with friends from across the world is even better. Keeping friends abreast of what is going on from across the world allowed them to check in with me and schedule some time for us to catch up over Skype. It was so refreshing to hear their voices and about what is going on in their lives, all while resting and being comfortable in my own bed.
These are just a few of the things that have been particularly helpful to me as I endure this long period of recovery, but the possibilities are endless. I had no idea what I needed when I came home from the hospital, and I was overwhelmed trying to think of what would be most helpful. The ideas above are ones that my friends and colleagues initiated on their own, and I am so grateful to them. Do you have any additional ideas that you could add to this list?
***
Note: Pulmonary Fibrosis News is strictly a news and information website about the disease. It does not provide medical advice, diagnosis, or treatment. This content is not intended to be a substitute for professional medical advice, diagnosis, or treatment. Always seek the advice of your physician or other qualified health provider with any questions you may have regarding a medical condition. Never disregard professional medical advice or delay in seeking it because of something you have read on this website. The opinions expressed in this column are not those of Pulmonary Fibrosis News, or its parent company, BioNews Services, and are intended to spark discussion about issues pertaining to pulmonary fibrosis.