6 Ways to Help Others Manage Pandemic Stress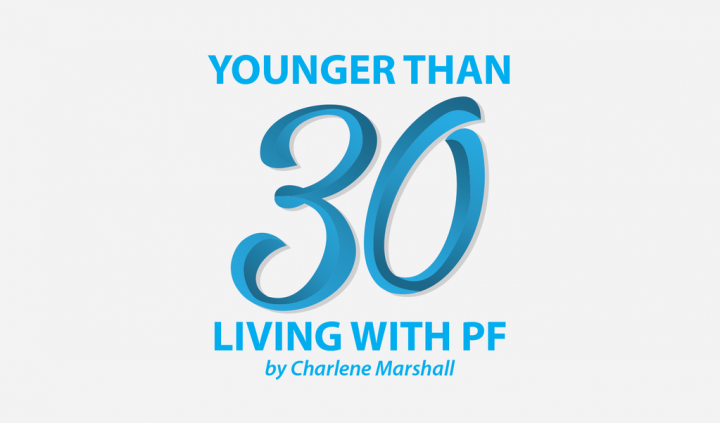 Since the start of the pandemic, levels of stress, frustration, and confusion have risen to troubling levels. It seems that many of us also are experiencing more concern over new, rapidly spreading coronavirus variants.
When I first heard about the variants, I broke down and cried. I felt defeated and worried about our ability to collectively contain the spread of a more contagious version. All I could think about was how rapidly the original strain of the virus that causes COVID-19 spreads, in part because people don't follow public health guidelines. How will we stop the spread of variants that are up to 70% more contagious than the previous one?
Many BioNews columnists have written about the effect the pandemic has had on their lives. As rare disease patients, it makes sense that our current health crisis has caused fear and stress. In fact, a survey in the U.K. noted that the pandemic has had an "unrelenting" impact on those with pulmonary fibrosis. This likely is true for many other rare disease patients, too.
I have experienced myriad emotions, mostly negative, since the beginning of the pandemic. I've been fearful of the virus and frustrated with those who refuse to wear a mask, despite medical professionals pleading with them to do so. I have experienced intense sadness about the economic crisis it has caused, and grief due to the massive number of people who have died.
Despite all of these emotions, I thankfully acknowledge that my mental health isn't yet suffering. I've identified coping strategies and rely heavily on those around me when I'm struggling. I regularly practice gratitude, which helps me settle negative emotions and thoughts.
However, I'm not naive: I know mental health issues don't only affect rare disease patients, so it's important to know how to help others who might not be coping well.
Following are six ways you can help others who may be facing pandemic-related stress:
1. Send something handmade
Many of us enjoy quiet hobbies that don't require a lot of energy. I enjoy making greeting cards as a way to occupy my mind while letting my body rest in a comfortable crafting chair. Sending someone a handmade card (or another item, such as a scarf or a painting) can really brighten their day.
2. Cook extra to share
I love to cook and am slowly improving. But I always seem to end up with far too much food for just two people. Lately, I've enjoyed sharing what I make, particularly soup recipes, with neighbors and close friends. If you plan to make a homemade meal, make a little extra and help remove the stress from meal planning for someone who might be having a hard time.
3. Randomly send a text or call someone
It takes minimal effort to send someone a text to let them know you're thinking of them, but the benefits could be significant. Better yet, set aside some time to call them and actively listen to how they're doing or what they might need in order to feel better.
4. Go for a socially distanced walk
This might be difficult if you're in the middle of winter like we are here in Canada. And keep in mind that wearing a mask outdoors is still recommended. If neither of these two factors deter you from getting some fresh air, enjoying a walk with a friend can relieve stress.
5. Encourage healthy habits together
Healthy habits, such as being organized, sleeping, eating well, and taking time for yourself all help to reduce stress. But sometimes these habits aren't achievable for someone who might be on their own. Why not work together to hold each other accountable?
6. Use watch party apps
Being separated from others can be frustrating and lonely, but are you aware of watch party apps? Several platforms allow users to watch shows together. I haven't tried this yet, but I look forward to doing so to safely spend time with friends.
***
Note: Pulmonary Fibrosis News is strictly a news and information website about the disease. It does not provide medical advice, diagnosis, or treatment. This content is not intended to be a substitute for professional medical advice, diagnosis, or treatment. Always seek the advice of your physician or other qualified health provider with any questions you may have regarding a medical condition. Never disregard professional medical advice or delay in seeking it because of something you have read on this website. The opinions expressed in this column are not those of Pulmonary Fibrosis News or its parent company, BioNews, and are intended to spark discussion about issues pertaining to pulmonary fibrosis.