Algernon Begins Patient Screening for Phase 2 Trial of NP-120 for IPF, Chronic Cough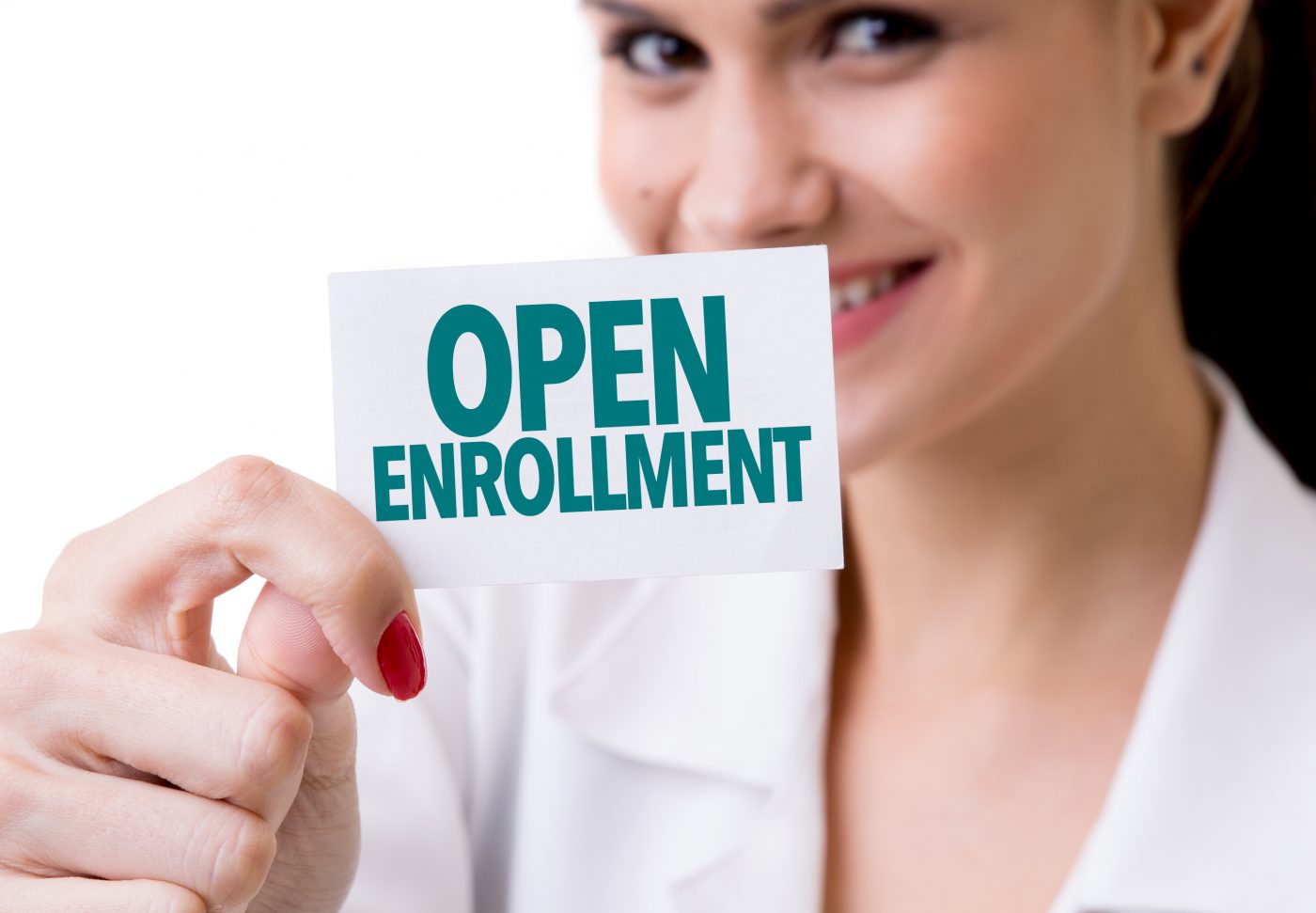 Algernon Pharmaceuticals has begun screening patients for its Phase 2 clinical trial investigating its repurposed compound NP-120 (ifenprodil) for the treatment of idiopathic pulmonary fibrosis (IPF) and associated chronic cough.
The study (NCT04318704) will be conducted at three sites in Australia and two in New Zealand, all of which have received ethics approval and successfully completed site initiation, the company announced in a press release. The trial is actively recruiting. More information on locations and contacts can be found here.
Algernon's lead compound NP-120 is an antagonist of the NMDA receptor glutamate, which prevents signaling by the neurotransmitter glutamate, and it also binds to a protein called the sigma-1 receptor.
The compound was originally developed by Sanofi and approved as an oral medication for blood circulation disorders, but recent studies have implicated its protein targets in fibrosis, or tissue scarring, in the lungs, suggesting it could also be used for pulmonary fibrosis.
Studies in mice have shown that NP-120 has promising anti-inflammatory and anti-fibrotic effects in IPF models, producing greater reductions in lung scarring than Esbriet (pirfenidone) and Ofev (nintedanib), two approved IPF therapies.
An additional study, conducted by Pharmidex in a guinea pig model of acute cough, showed that NP-120 outperformed Merck's lead candidate for chronic cough, MK-7264 (gefapixant), by 110%. Of note, about 70%–85% of IPF patients experience a dry, non-productive cough.
Also, while at least 67% of chronic cough patients and 75% of healthy controls treated with MK-7264 in a clinical trial (NCT02476890) experienced taste alterations, NP-120 has shown no such disturbances on taste.
The ongoing Phase 2 trial (NCT04318704) will investigate the efficacy of NP-120 in people diagnosed with IPF. An estimated total of 20 participants will take 20 mg of NP-120, by mouth, three times a day.
The trial's main goals are to determine the proportion of patients with 50% or greater reductions in their daily cough after 11 weeks of treatment — measured with an ambulatory cough monitor — and those who have their lung function preserved throughout the study, assessed through the forced vital capacity measure. Safety, tolerability, and biomarkers of fibrosis will also be assessed.
Algernon is also seeking to repurpose NP-120 for the treatment and prevention of acute lung injury and acute respiratory distress syndrome associated with COVID-19 infections.
"There has been a significant amount of news flow recently related to our Ifenprodil COVID clinical trial program," Christopher J. Moreau, CEO of Algernon, said in a press release. "However, while this is still an important focus for the company, this is a very appropriate time to remind our shareholders that Ifenprodil was initially selected for advancement into a human clinical trial based on its strong animal data for IPF and chronic cough."
"These are also important areas with significant unmet clinical needs," he said. "We look forward to updating the market when our first patient has been enrolled."