AdAlta's Therapy Candidate Reduced Fibrosis in Liver and Lungs of Mice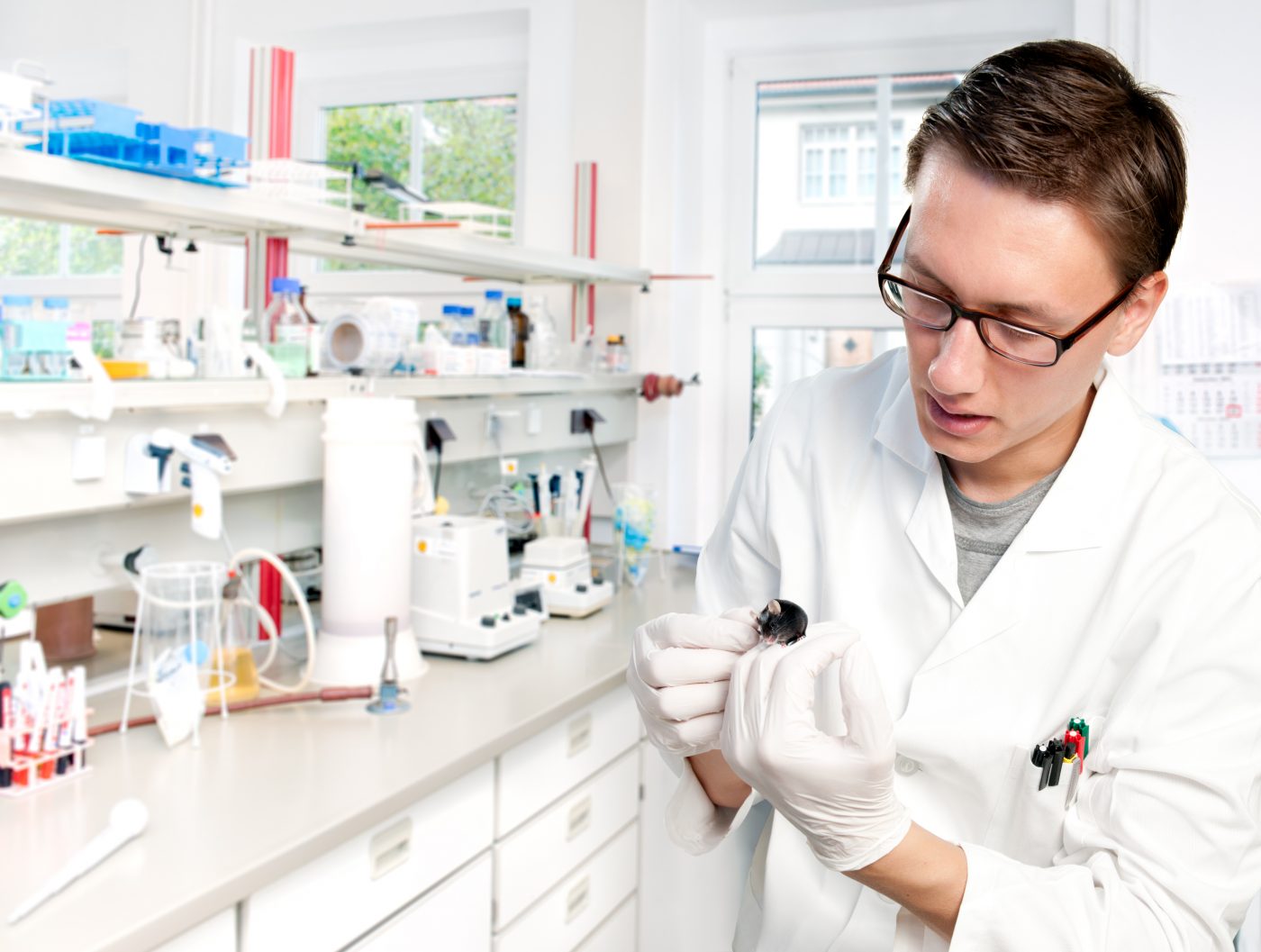 AdAlta biotech announced that its lead drug candidate, AD-114, reduced fibrosis in both the liver and lungs of mice with fibrotic conditions.
AD-114 is a novel first-in-class drug candidate called an i-body. This bioengineered antibody mimics the shape and key stability features of specific domains of shark antibodies, turning them into compounds adapted for human use.
"The response and data observed with AD-114 is important for arresting and modulating a number of fibrosis-related diseases and addressing the treatment of fibrotic conditions, including those of the lung and liver," Dr. Mick Foley, AdAlta's chief scientific officer, said in a news release.
The mouse model of lung fibrosis showed a decrease in collagen deposition and collagen gene expression after 14 days of AD-114 treatment, which is important because collagen accumulation stiffens the lung tissues and is a primary feature in fibrotic conditions.
In the mouse model of liver fibrosis, serum alanine aminotransferase (ALT) and non-alcoholic fatty liver disease (NAFLD) scores were used to analyze the effects of AD-114. ALT levels indicate liver damage and progression of liver disease, while NAFLD estimates the amount of liver tissue scarring.
The results for plasma concentration of ALT suggested marked improvement in liver injury and inflammation after treatment with AD-114, as well as NAFLD improvements, indicating that the i-body has hepatoprotective effects.
Based on AdAlta's interest in new treatments globally, and the fact that idiopathic pulmonary fibrosis (IPF) affects 130,000 people annually in the U.S. alone, the company plans to use data from the lung fibrosis mouse model to support the application of AD-114 for FDA Orphan Drug status for the treatment of IPF.
"We believe the new data of AD-114 in animal models of lung and liver fibrosis add to a growing body of evidence to support AdAlta's application to begin a Phase I clinical study in humans aimed at validating its promise in treating fibrosis, notably IPF and other fibrotic diseases, for which current therapies have limited efficacy and where there is a high unmet medical need," Foley said. 
AdAlta CEO Sam Cobb said the company is encouraged by the new pre-clinical data.
"AdAlta remains on track to meet its stated clinical development milestones and management remains focused on expediting AD-114 into Phase 1 human clinical trials for idiopathic pulmonary fibrosis by early 2018," Cobb said. "Our strategy is to license this drug candidate on completion of the planned Phase 1 clinical studies."