BioMed X, Boehringer Ingelheim Find Potential Therapeutic Targets for IPF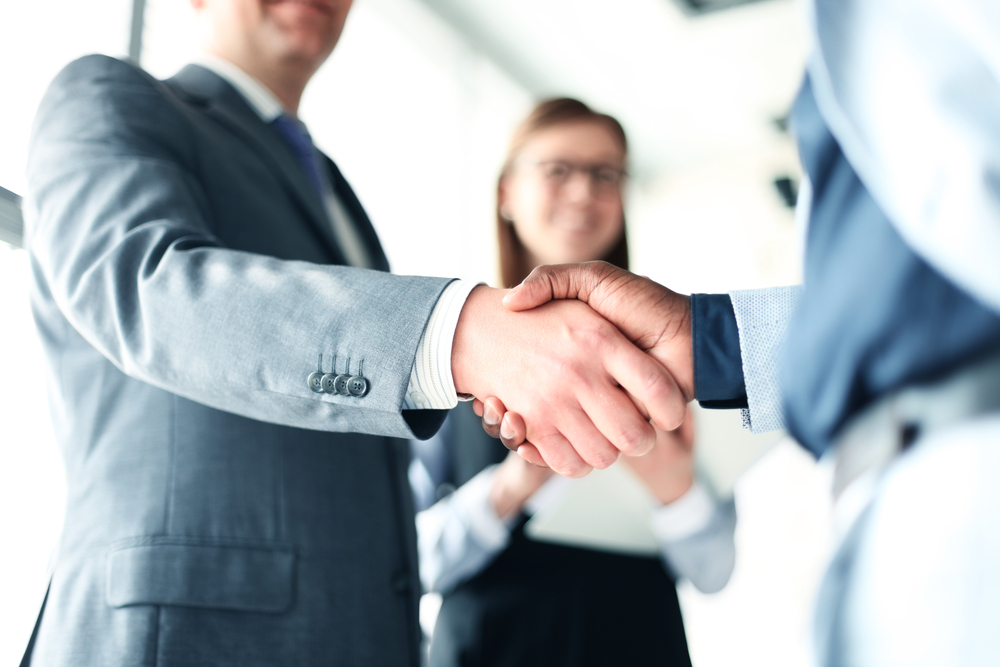 A joint research project between BioMed X and Boehringer Ingelheim has identified a new set of potential epigenetic targets for the treatment of two chronic lung diseases, idiopathic pulmonary fibrosis (IPF) and chronic obstructive pulmonary disease (COPD).
Epigenetics refers to DNA chemical modifications that can turn genes on or off without altering the actual DNA sequence.
After completing the four-year project, BioMed X received a milestone payment, and the results were transferred to Boehringer, which will now validate the therapeutic potential of these epigenetic targets for treating IPF and COPD.
"We are very excited about this first joint success with Boehringer Ingelheim," Christian Tidona, MD, BioMed X's founder and managing director, said in a press release.
"This clearly shows how a BioMed X project can be an efficient entry point for big pharma into new areas of research such as epigenetics," Tidona added.
The research project, sponsored by Boehringer, was launched in 2015 as part of a global call for research proposals using BioMed X's proprietary crowdsourcing platform. The research was developed at the BioMed X Innovation Center in Heidelberg, Germany, which promotes the collaboration between basic, preclinical research, and pharmaceutical companies to expedite the discovery and development of new potential therapies.
The project's team of researchers, led by Renata Jurkowska, MD, investigated the activity of epigenetic regulators — proteins involved in the creation, detection, or interpretation of epigenetic signals — in different types of lung cells, between people with IPF or COPD (at different stages of disease) and healthy ex-smokers.
Their analyses identified a set of potential therapeutic targets in fibroblasts and alveolar type 2 cells, two types of lung cells that are abnormal in IPF and COPD.
Lung fibroblasts are the cells responsible for scarring (fibrosis) in several fibrosis-associated lung diseases, including IPF. While these fibroblasts play a key role in maintaining lungs' structural integrity by proliferating and repairing injured areas in the lung, their overactivation leads to fibrosis.
Alveolar type 2 cells, which have been shown to be damaged in IPF, are crucial for maintaining the structural integrity and function of the alveoli, the small air sacs that are responsible for gas exchange in the lungs. The cells  also are involved in immunity, protecting alveoli from harmful microbes through the production of specific proteins.
The epigenetic regulators showing the most promising results in treating these chronic lung diseases may become part of Boehringer's clinical programs.
The company is developing three other research projects — two in psychiatric diseases, and one in immunology — at the BioMed X Innovation Center.