Chicago Bears' Jordan Howard to Wear PF-Branded Cleats in Dec. 3 Game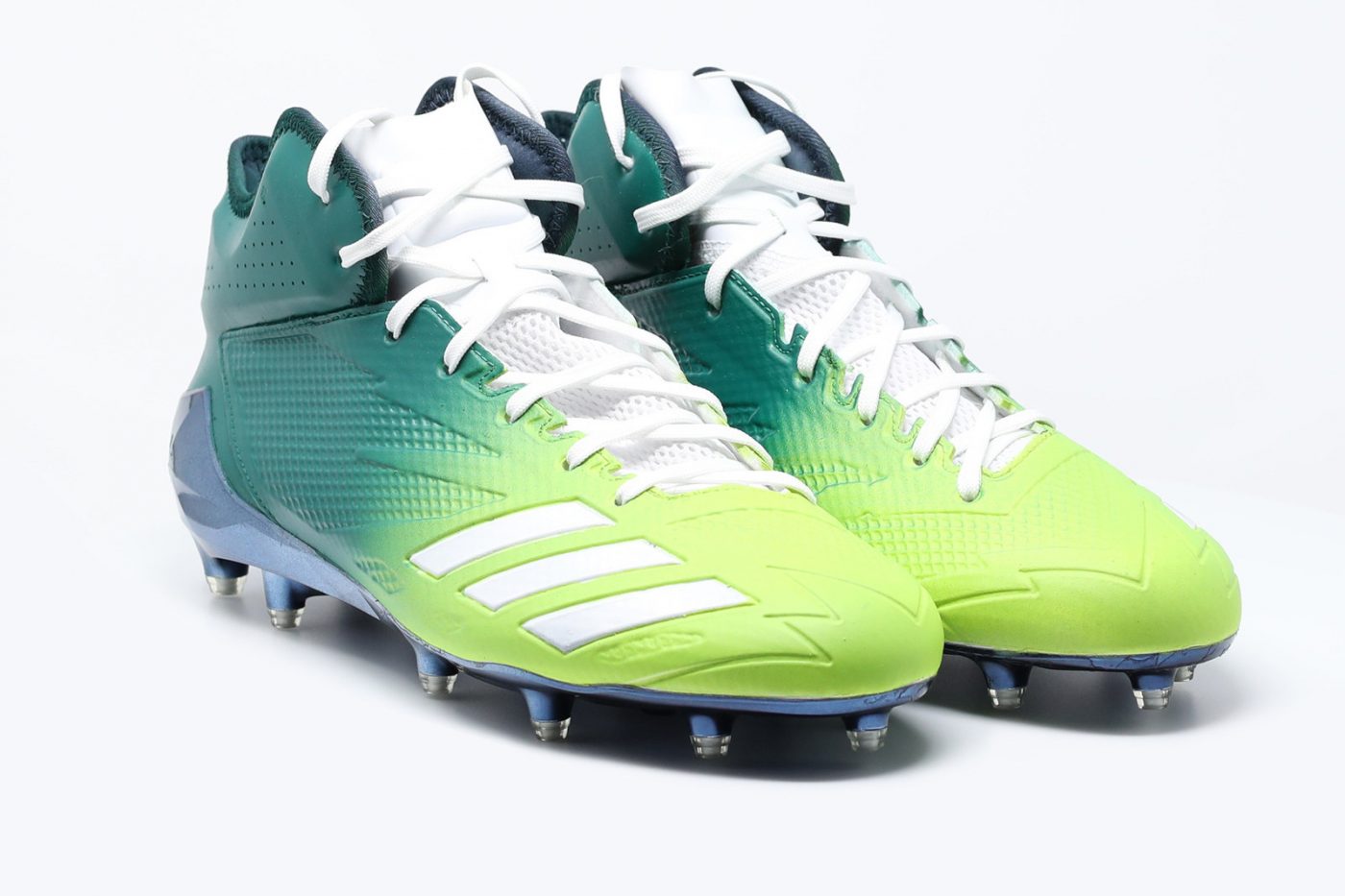 In memory of his father, who lived many years with pulmonary fibrosis (PF), Chicago Bears' Jordan Howard will wear luminous blue-and-green cleats to support the Pulmonary Fibrosis Foundation (PFF) when he takes to the field Sunday, Dec. 3.
The PFF is chosen by Howard for the second year in the NFL's annual program "My Cause, My Cleats," through which players can choose a cause of their own and then use that day's NFL games as a platform to raise awareness and funds for their chosen causes.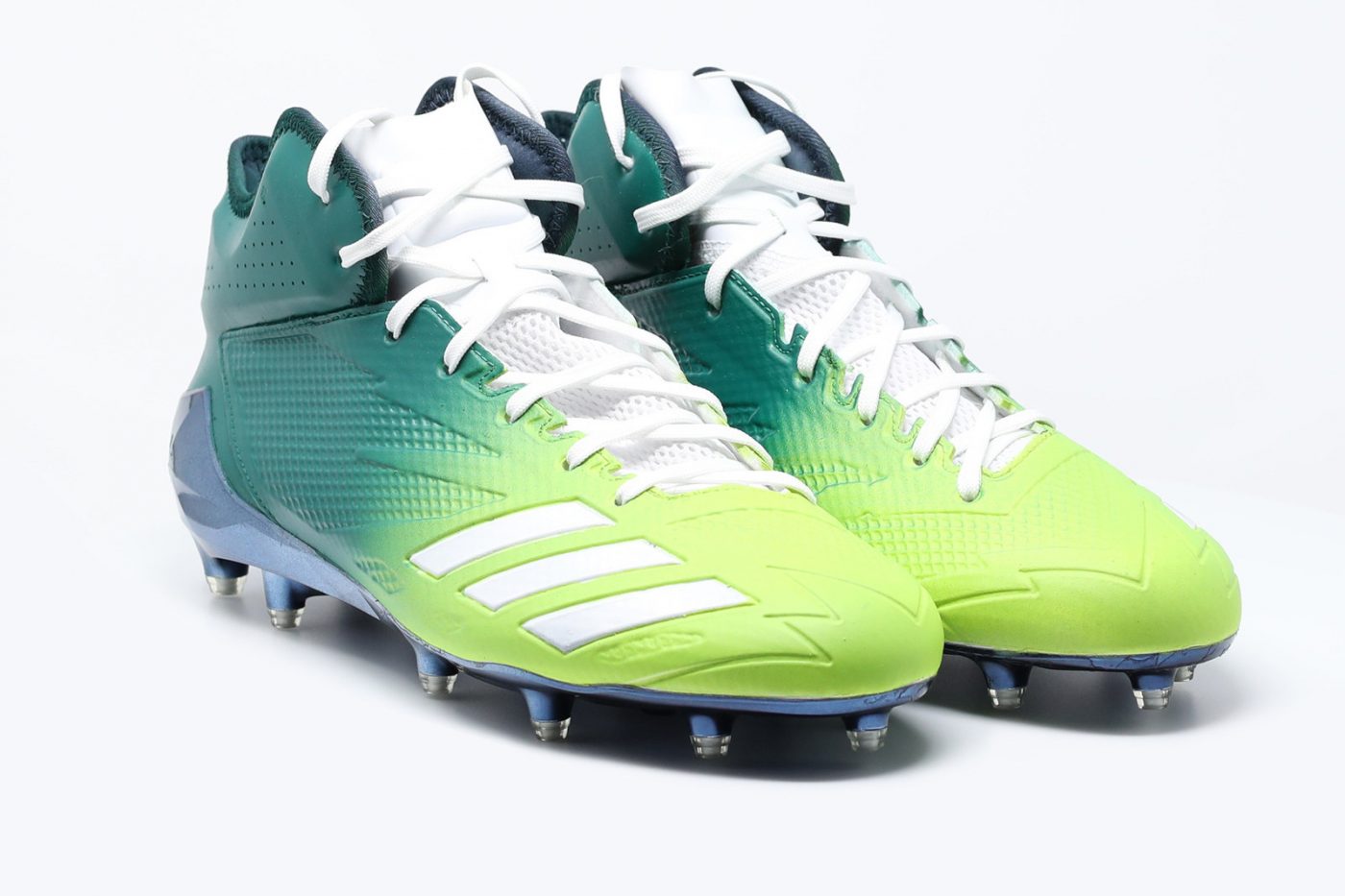 After the Chicago Bears face the San Francisco 49ers on Sunday, Howard will auction his cleats. The proceeds will benefit the PFF.
Howard's father, Dr. Reginald D. Howard, lost his battle with PF after nine years. He passed away at age 52, when Howard was 12 years old.
"My dad came to all my football practices and games," Howard said in a press release. "He was my best friend. Even after his diagnosis, Dad never gave up on life and his family. I want to share his strength with people fighting this disease. Keep having hope and faith, and keep believing there will be a cure for pulmonary fibrosis."
Howard wanted to turn his grief into something bigger and became a very active advocate for PFF.
In November 2016, Howard made public his intentions to help raise awareness and funds for the PFF, at the Foundation's Annual Volunteer Meeting in Chicago. Since then, he has participated in a number of events to raise funds and awareness. He took part in the inaugural "Cleat Week" by adorning his cleats with his father's nickname "DOC" and then auctioning them; he also lent his image to a PF awareness billboard campaign in Times Square in New York City, and solely led a fundraising campaign on the 10th anniversary of his father's passing.
"Our community of patients, caregivers, physicians and researchers is extremely grateful for Jordan's efforts to shine the light on this deadly disease," said William T. Schmidt, president and CEO of the PFF. "His perseverance on the field inspires all of us who are determined to find a cure for pulmonary fibrosis."
The recent Pulmonary Fibrosis Foundation Summit (Nov. 9-11) hit a record-breaking number of 895 attendees, including doctors and scientists who discussed the latest developments in the field of PF. Topics ranged from new genetic discoveries to the need for better diagnosis of this complex disease.