GLPG1205 Safely Eases Lung Function Decline in IPF Patients, Phase 2 Trial Shows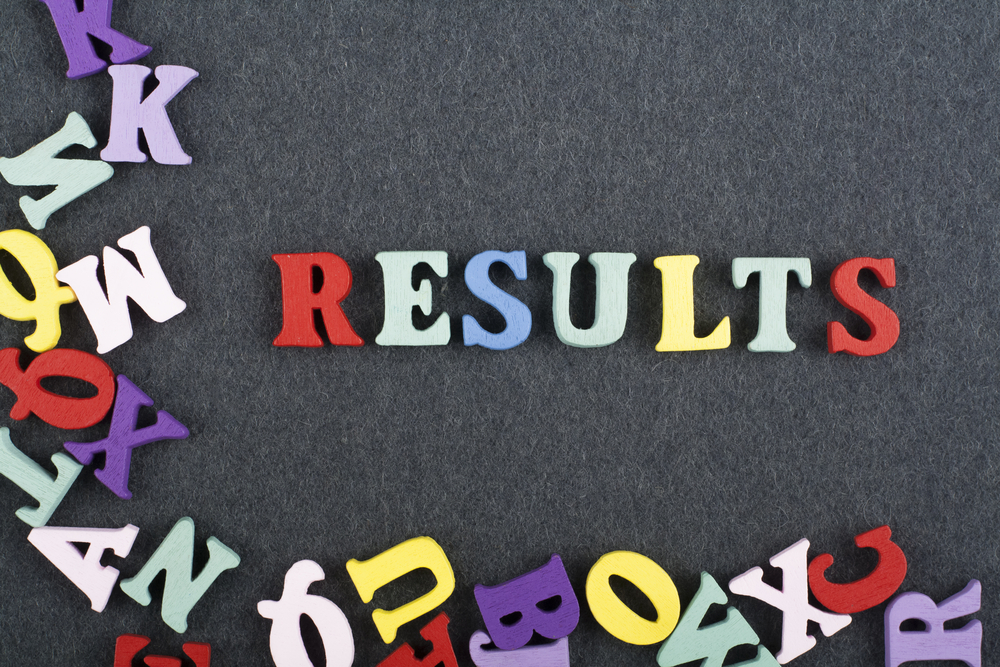 GLPG1205, an investigational therapy by Galapagos, was found to be safe and well tolerated, with an ability to lower lung function decline in adults with idiopathic pulmonary fibrosis (IPF), according to results from a Phase 2 clinical trial.
Top-line data from the study, called PINTA (NCT03725852), showed that these outcomes were consistent whether GLPG1205 was given alone or added to existing therapies, namely Esbriet (pirfenidone) or Ofev (nintedanib).
Based on these promising early findings, Galapagos is now planning to move ahead and start testing GLPG1205 in an upcoming dose-finding Phase 2b trial.
"We are pleased to see a second novel mechanism of action from our innovative platform show early signs of activity in IPF, a highly fatal disease for which improved therapies are desperately needed," Piet Wigerinck, PhD, chief scientific officer of Galapagos, said in a press release.
GLPG1205 is a small molecule inhibitor of GPR84, a protein known to promote chronic inflammation in IPF. By blocking the activity of this protein, GLPG1205 is expected to lower inflammation and lung tissue damage, and improve lung function in those with IPF.

"This additional novel mode of action may complement the anti-fibrotic [tissue scarring] approaches within our expanding IPF portfolio," Wigerinck said. 
PINTA was a randomized proof-of-concept Phase 2 trial designed to assess the safety and efficacy of GLPG1205 in adults with IPF.
The trial enrolled 68 participants who were randomly assigned to receive gelatin capsules containing 100 mg of GLPG1205 or a matched placebo once daily for 26 weeks. During the study, patients were also allowed to continue taking their routine medications — Ofev or Esbriet — as a background therapy.
The study's main goal was to assess if GLPG1205 might be superior to a placebo at reducing patients' lung function decline over the treatment period. This was assessed by measuring forced vital capacity, or FVC, a lung function parameter that measures the total amount of air a patient is able to exhale after a deep breath.
Additional goals included assessing the therapy's safety and tolerability, its pharmacological properties, and effects on patients' exercise capacity and quality of life.
Top-line data showed that GLPG1205 was able to lower patients' lung function decline compared with a placebo (FVC decline of 34 mL vs. 76 mL) over the 26-week period.
Although the study lacked power to reach statistical significance, reductions in lung function decline associated with GLPG1205 were seen across all patient groups, regardless of background therapy.
Additional analyses also showed changes in FVC decline were correlated with changes in lung volume measured by functional respiratory imaging (FRI).
"Keeping in mind the limitations of this early clinical study, the PINTA study with GLPG1205 is a positive trial. The consistent changes observed across treatment strata, using different analytical methods, including FRI, are very encouraging. While we need to understand more about long-term tolerability of the drug, the PINTA results warrant further investigation," said Toby Maher, MD, professor of medicine at the Keck School of Medicine at the University of Southern California.  
GLPG1205 was also found to have a favorable safety and tolerability profile. The most frequent side effects associated with its use were gastrointestinal issues, mainly nausea.
No new safety concerns were identified when GLPG1205 was used alone or with Esbriet. However, more severe side effects and a higher rate of treatment discontinuation were observed in the group of patients who received GLPG1205 on top of Ofev. One of the patients in this group also died during the trial due to an IPF flare-up, which was deemed unrelated to treatment.

Galapagos is planning to submit full data from PINTA to be published in peer-reviewed journals and to be presented at a future medical meeting.