Veterinarians, Agricultural and Metal Workers at High Risk of IPF Due to Dust, Fumes, Study Finds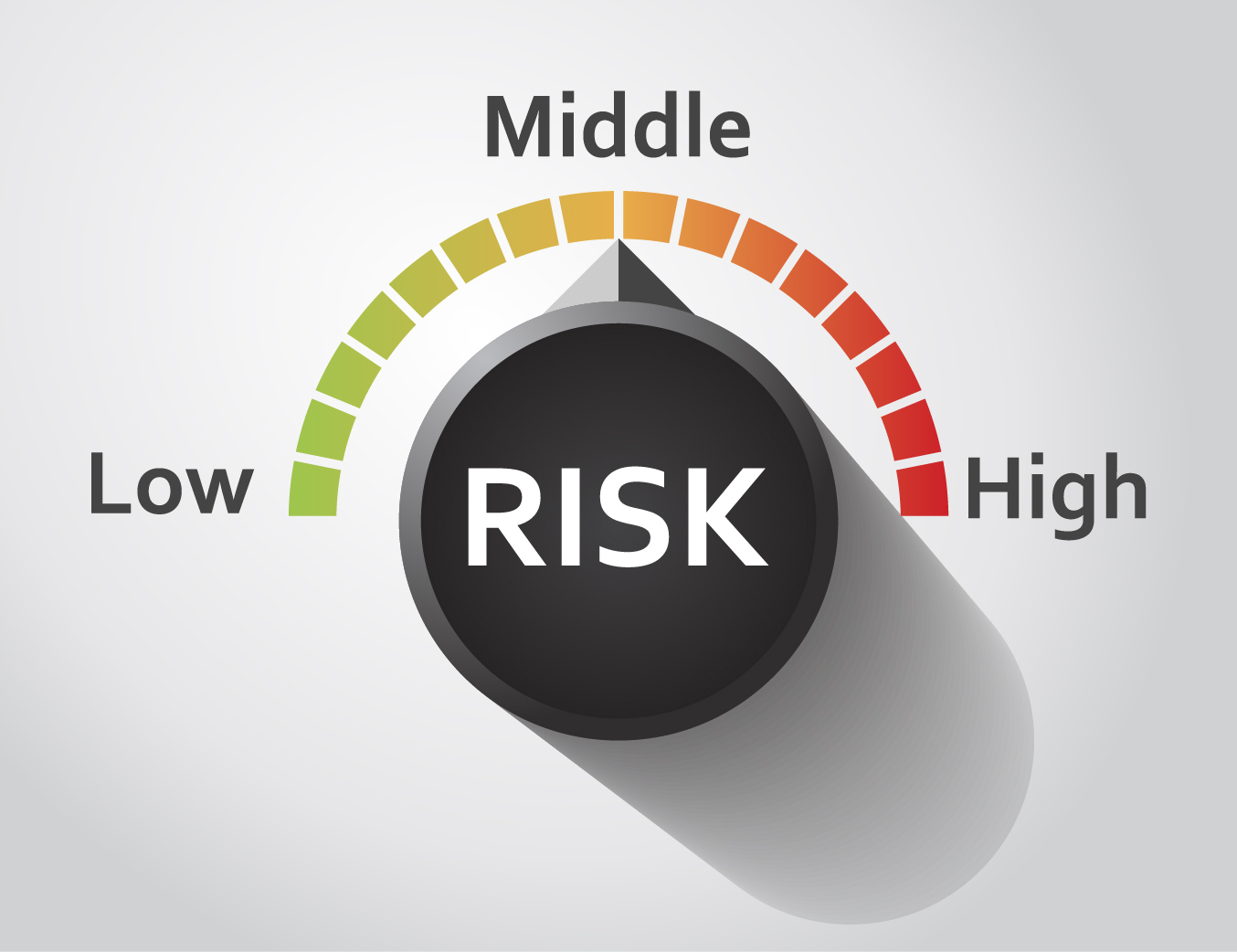 Agricultural workers, veterinarians, and steel and metal industry workers are at higher risk of developing idiopathic pulmonary fibrosis (IPF), a new study from central Italy reports. The findings also showed that organic dust, metal dust, and fumes are risk factors for the disease.
The study, "Occupational risk factors for idiopathic pulmonary fibrosis in Southern Europe: a case-control study," was published in the journal BMC Pulmonary Medicine.
A diagnosis of IPF requires the exclusion of other causes of idiopathic lung disease and the presence of usual interstitial pneumonia (UIP) on a high-resolution chest tomography (HRCT) scan, and specific combinations of CT scans and surgical lung biopsy patterns.
The incidence of IPF has been increasing, researchers said, with regional differences suggesting that environmental and occupational exposures might play a key role.
Although the precise processes regulating the relationship between gender, smoking, occupational risk factors, and the development of severe pulmonary fibrosis remain unclear, research suggests they involve interactions between different environmental factors in genetically predisposed people.
Occupational risk factors such as metal, stone, and wood dust have been associated with a higher risk of developing pulmonary fibrosis, but no conclusive evidence proves that they cause IPF.
Researchers evaluated 69 patients with a UIP pattern (mean age of 75) who were selected at a hospital in Perugia, Italy. A total of 277 controls without a diagnosis of IPF were enrolled from the same geographical area.
Information was collected using a phone questionnaire, and included occupation, self-reported occupational exposure, smoking habits, as well as a diagnosis of pulmonary fibrosis with information on atopy — the genetic tendency to develop allergic diseases — rhinitis, family autoimmunity, and family history of IPF.
The team grouped self-reported exposures into five categories: metal dust and fumes, organic dust, mineral dust, vapor gas and nonmetal fumes, and environmental tobacco smoke.
Participants were classified as exposed if they reported an exposure lasting a minimum of five years.
The study's results showed that farming, veterinarians, and gardening, as well as working in the metal and steel industry, were jobs associated with UIP. Working in the metal and steel industry increased by 4.8 times the likelihood of developing UIP, whereas farmers, vets, and gardeners increased this risk by 2.7 times.
A longer duration of occupational exposure in these jobs increased the risk of having UIP.
"This association provided support for the hypothesis that pulmonary fibrosis may be a heterogeneous disorder caused by a number of environmental and occupational exposures," the scientists wrote.
The data also showed that metal dust and fumes, as well as organic dust, were risk factors for UIP.
"Agricultural workers, veterinarians and gardeners are exposed to organic dust and [air] particulates from a variety of sources, including feed grains, bedding, and cattle fecal material," the researchers wrote, adding that these may lead to UIP.
Among the study's limitations, the authors mentioned the small number of cases. A larger group of subjects could enable a stratified analysis for age, which would be important to take into account given the shorter duration of exposure of younger people compared to older participants.
"Despite some potential limitations, this study confirm data from previous epidemiological studies and overall stresses the importance of occupational and environmental factors in UIP pathogenesis," the team wrote.
"A better understanding of the risk factors for UIP is still needed to prevent its occurrence and, in order to assess the real impact of occupational exposure, further studies are required in larger population samples," researchers added.