Male Gender, Smoking Identified as Risk Factors for Lung Cancer in IPF Patients, Study Finds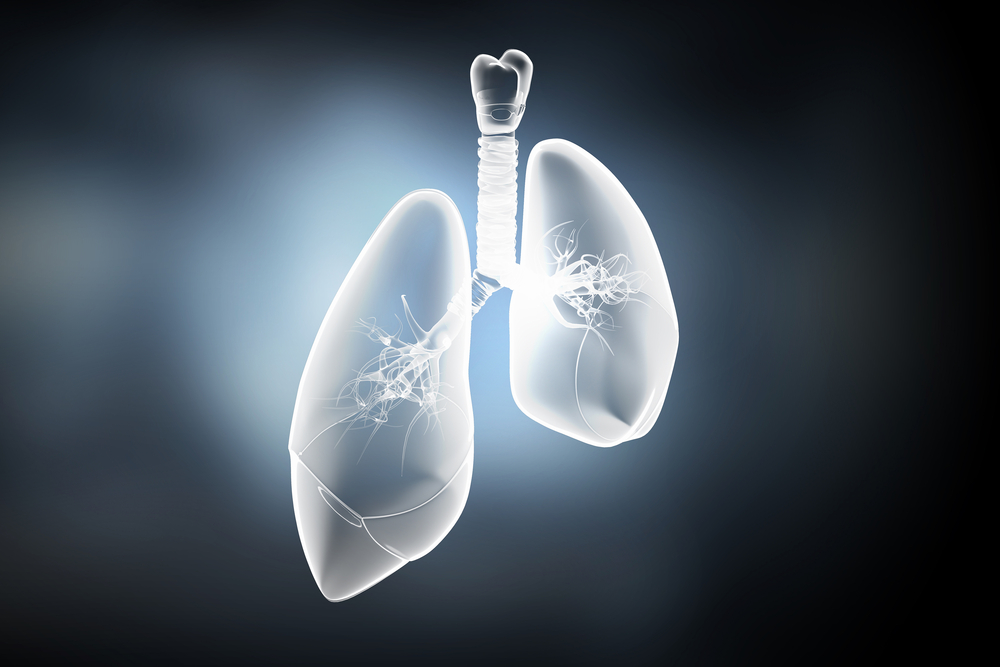 Lung cancer is more prevalent among men with idiopathic pulmonary fibrosis (IPF) than women, and affects smokers at a higher rate, according to a systematic review of published studies.
Researchers also found that squamous cell carcinoma is the most common type of lung cancer reported in IPF patients.
The study, "Lung cancer in idiopathic pulmonary fibrosis: A systematic review and meta-analysis" was published in the journal Plos One.
Lung cancer is the most common complication associated with IPF. However, the correlation between IPF, male gender, and this type of cancer, as well as its prevalence, have been unclear.
Now, data from 131,947 IPF patients was reanalyzed to evaluate the prevalence of lung cancer. The patients' data was obtained from 35 different studies from several countries published before March 25, 2018. The mean age of the study population was 69.
Of the 131,947 IPF patients analyzed, 6,384 had some form of lung cancer. The overall rate of lung cancer was estimated to be 13.54%.
Results showed that lung cancer was significantly more prevalent in the male gender. The research team, from Guilan University of Medical Sciences in Iran, reported the lung cancer prevalence rate in men was nine times higher than in women (91.22% vs. 9.48%).
Similarly, a high lung cancer prevalence rate was noted in IPF patients who smoked (90.74%)
According to the study, squamous cell carcinoma was the most commonly reported lung cancer subtype in the group analyzed, with a prevalence rate of 37.82%; followed by adenocarcinoma (30.79%); small cell lung cancer (20.48%); large cell lung cancer (5.21%); and adenosquamous cell carcinoma (4.81%).
Researchers also analyzed lung cancer prevalence per the clinical stage of the disease (the higher the clinical stage, the worse the disease). The prevalence of stage 3 lung cancer was significantly higher (30.72%) compared with stage 2 (13.33%).
The peripheral area of the lung was the most affected in this study population, with a prevalence rate of 84.03%. Tumors were mostly detected in the right lower lobe region of the lung (prevalence rate of 32.74%); left lower lobe (23.46%); right upper lobe (19.99%); and left upper lobe (17.39%).
"Lung cancer in IPF, most commonly [squamous cell carcinoma], presents in elderly heavy smokers with a male [gender], locating in peripheral regions" of the lung, researchers wrote.
The team also acknowledged the limitations of the study.
"Even though the studies are in different countries and in years … these findings cannot represent the reality in all countries, so further studies are needed to be conducted in this regard," they wrote.
A comprehensive global investigation to identify the important risk factors in IPF patients susceptible to lung cancer, and a global database that will help in clinical decision-making, are needed, the team concluded.