Boehringer Ingelheim, Bridge Biotherapeutics Join to Develop IPF Therapy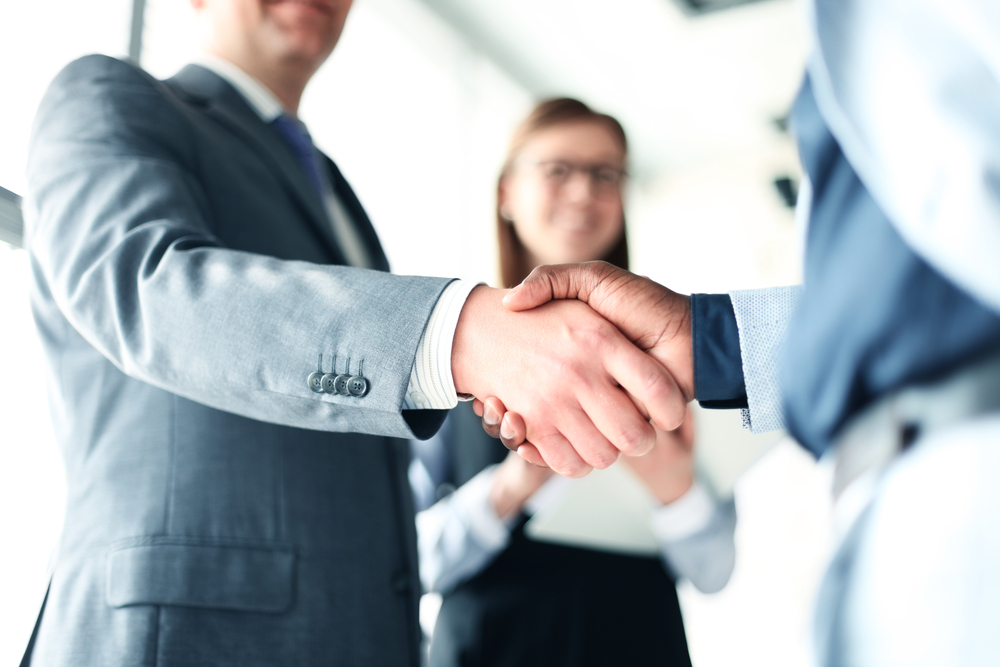 Boehringer Ingelheim will add Bridge Biotherapeutics' experimental inhibitor BBT-877 to its portfolio of potential therapies for fibrosing interstitial lung diseases, including idiopathic pulmonary fibrosis (IPF).
This follows the completion of a collaboration and global license agreement between the two companies for the development of BBT-877 for IPF.
The experimental inhibitor is being evaluated in Phase 1 clinical studies, but is expected to enter Phase 2 testing in IPF patients within the next 12 months.
"We look forward to working with the team at Bridge Biotherapeutics to develop a new treatment option for patients with IPF," Michel Pairet, a member of Boehringer Ingelheim's board of managing directors with responsibility for the company's Innovation Unit, said in a press release.
"This new collaboration complements our growing pipeline in fibrosing interstitial lung diseases and is a sign of our determination to bring the next generation of treatment options to these patients," Pairet added.
BBT-877 was designed to inhibit the autotaxin (ATX) enzyme, which is involved in the production of a fatty molecule called lysophosphatidic acid that plays a role in inflammation and scarring (fibrosis) in the lung, kidney, and liver.
Evidence shows that ATX levels are greatly increased in the lungs of IPF patients. Therefore, by inhibiting ATX, BBT-877 has the potential to reduce inflammation and fibrosis, slowing down IPF progression.
Supported by promising pre-clinical results, BBT-877 was granted orphan drug designation by the U.S. Food and Drug Administration (FDA) in January 2019.
The safety and tolerability of BBT-877 is being evaluated in a Phase 1 study (NCT03830125) in healthy volunteers. Data collected from the first 40 healthy volunteers enrolled showed that all five tested doses were safe and well-tolerated. Only mild adverse events were associated with the treatment, and no serious events were reported.
The trial is expected to be completed soon, with data from 40 additional participants receiving multi-ascending doses of BBT-877 to be announced.
"Bridge Biotherapeutics is pleased to partner with Boehringer Ingelheim, a recognized leader in IPF. The expertise of Boehringer Ingelheim will ensure that our novel therapeutic candidate can be developed to potentially address unmet medical needs of IPF patients worldwide," said James Lee, CEO of Bridge Biotherapeutics.
Based on the agreement, Bridge Biotherapeutics will receive payments of about $50 million, and is eligible to receive up to more than $1.23 billion based on the achievement of specified milestones.