New Study To Measure Impact of Supplemental Oxygen in Pulmonary Fibrosis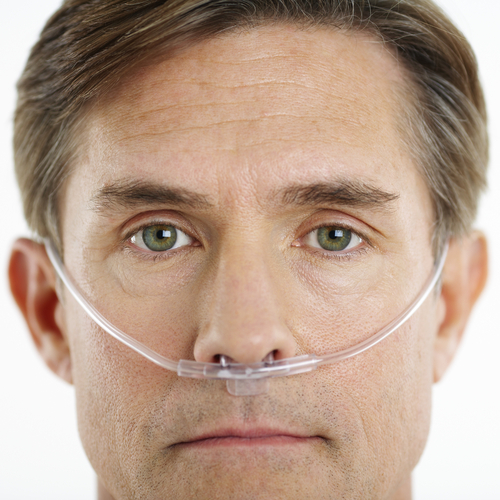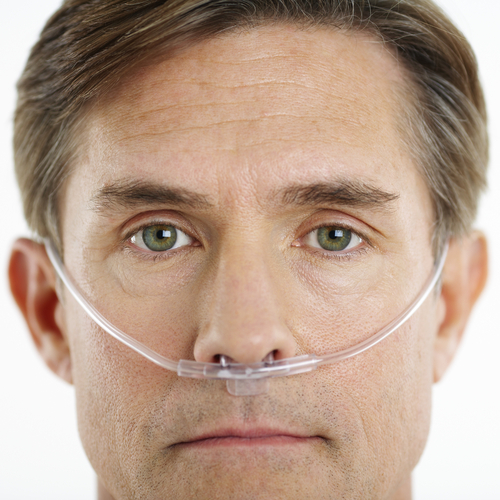 A novel study on the impact of supplemental oxygen prescription in pulmonary fibrosis entitled "Protocol for a mixed-methods study of supplemental oxygen in pulmonary fibrosis" was published in the journal BMC Pulmonary Medicine by Amanda Belkin, part of Dr. Jeffrey J Swigris'group from Autoimmune Lung Center and Interstitial Lung Disease Program, National Jewish Health, Denver, U.S.A..
Pulmonary fibrosis (PF) is a disease of the lung characterized by a progressive scarring of the lung tissue that leads to a decrease of functional lung volume and oxygen uptake. The origin of PF is not known; many people live only for 3 to 5 years after diagnosis, and the disease has no cure. The main cause of death of PF is respiratory failure. Currently, there is no treatment proven to be effective in stopping the progression of the disease, although there are some therapies that may ameliorate symptoms in the short term, decrease the progression of the disease, or help improve quality of life of patients.
In this mixed-methods study, the research team will evaluate if or how supplemental oxygen affects patients with pulmonary fibrosis since very few is known about the effects of this treatment. The researchers will interview informal caregivers of patients with pulmonary fibrosis and clinicians that recommend supplemental oxygen to collect data for understanding how supplemental oxygen impacts in patients with PF. In addition, three hundred pulmonary fibrosis patients that do not use daily supplemental oxygen will be enrolled to participate in a longitudinal pre-/post- study, where patient-reported outcomes (PRO) and activity data will be collected at baseline, immediately before and after the supplemental oxygen and again 9 to 12 months after the treatment is initiated.
[adrotate group="3″]
The activity data will be collected using accelerometers, devices which will measure daily physical activity, and portable GPS data recorders.The first parameter that will be quantified is the change in dyspnea, shortness of breath, before and one month after supplemental oxygen is initiated. They will also measure secondary outcomes that include scores from PROs to evaluate cough, fatigue, and quality of life, as well as the activity data. In exploratory analyses, the authors will use longitudinal analytic methods to assess the kinetics of outcomes over time while controlling for potentially influential variables.
During this study, the results will be launched on the website for the Participation Program for Pulmonary Fibrosis or P3F at www.pulmonaryfibrosisresearch.org.