'Organs on Chips' May Revolutionize Lung, Other Disease Research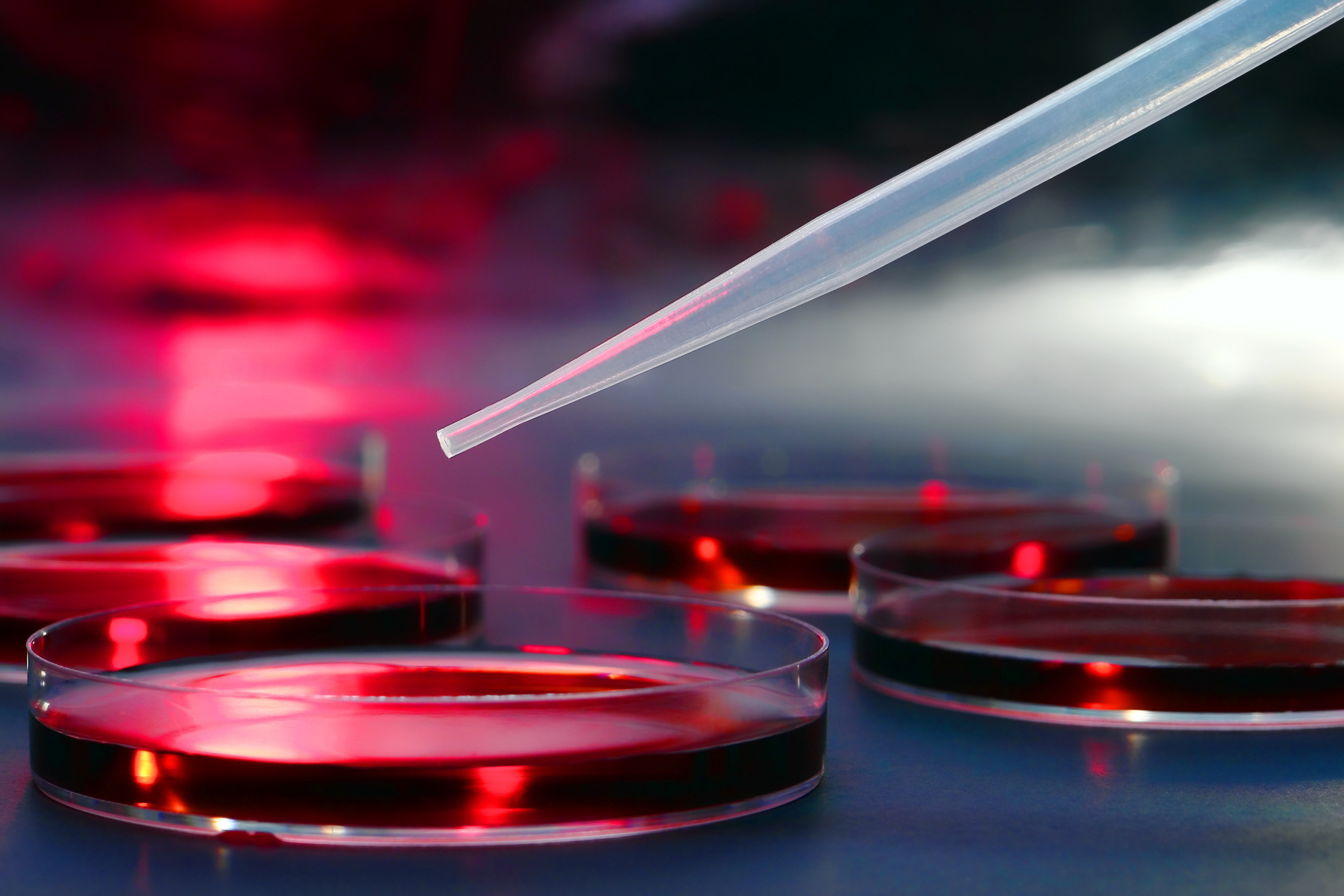 Researchers at the University of Miami (UM), led by Assistant Professor Ashutosh Agarwal, are developing functional organs able to mimic real human organs. These laboratory-developed structures, based on chips, could revolutionize approaches to disease treatment by allowing researchers to peer into organs and their related diseases.
The research team used an innovative approach that combined conventional engineering structures, namely plastics or metals, with stem cells from mice/rats and humans to generate organs — like the heart, lungs, and pancreas — that mimic their human equivalents in terms of function and disease. The team called this technique "Human Organs on Chips," with  chips created through 3-D printing and 3-D milling (in the size of a credit card) that relied on elaborate and precise measurements.
In an interview with UM News, Dr. Agarwal said of technique's importance, "Recreating human organ-level complexity in a dish, in both health and in disease, opens up several important applications. We can now test drug molecules before running clinical trials, dive deep into disease mechanisms, and create better stem cells for therapy."
The current models of human disease being developed focus on cardiac conditions, type 1 diabetes, stage IV lung cancer, and idiopathic pulmonary fibrosis (IPF), a progressive fatal disease in which the lung tissue becomes thick and scarred, compromising the pulmonary function.
The process underlying the development of a human organ on a chip follows the concept of having a design, building it and testing it. "Once we get interested in a disease model (typically through a clinical collaboration/announcement of a new funding initiative), we start with a physiology textbook. We study the template of how the body builds that organ and use that as a design template for our efforts in the lab," said Dr. Agarwal. "In addition to mimicking the organ level structure, our devices allow evaluation of organ level function. We then populate these devices with cellular material sourced from human patients or stem cells. Based on the behavior of engineered tissues, we modify and optimize our devices. The last crucial step is validation by comparing our lab discoveries with clinical outputs."
"Our tools will enable cheaper and faster drug development, discovery of therapies for some of the most intractable human diseases (such as type 1 diabetes, heart failure, lung cancer, and pulmonary fibrosis), and help make stem cell therapy a reality. Right now, drug testing is first done on animals before it is approved for use on humans. That process is not always successful, and it is very expensive. We think we can make animal testing irrelevant," Dr. Agarwal concluded.
Currently, the team is developing three specific models: Pulmonary Fibrosis on a Chip, Diabetes on a Chip, and Heart on a Chip. The next step in the "Human Organs on Chips" project is the validation of the technique by clinicians, who are directly involved in disease treatment, and pharmaceutical companies, which are developing new drugs.