Vanderbilt Team to Study Virus Medication's Ability to Prevent Lung Tissue Scarring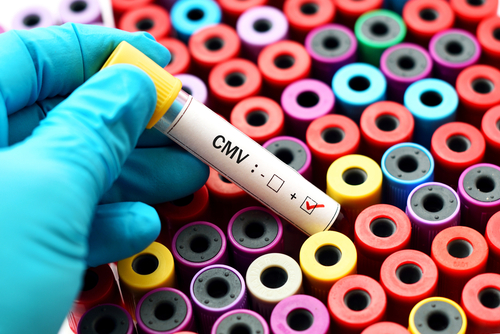 Researchers at Vanderbilt University Medical Center plan a Phase 1 clinical trial to evaluate the virus medication Valcyte's ability to prevent lung tissue scarring in idiopathic pulmonary fibrosis patients.
The trial (NCT02871401) will cover 30 IPF patients who have had cytomegalovirus infections. This type of herpes virus causes mononucleosis.
Researchers will randomize participants to receive oral Valcyte (valganciclovir) or a placebo once a day, plus standard IPF treatments.
The team will look for early signs of Valcyte's effectiveness and safety, and patients' ability to tolerate it. If results are promising, the team will think about a larger Phase 2 trial.
"We're hopeful about this study," Jonathan Kropski, an assistant professor of medicine who will be the study's lead investigator, said in a news release. "What's exciting about this is it's a completely different area from where other IPF trials have focused."
During the 12-week study, researchers will track changes in patients' immune response, lung function, oxygen levels, and exercise capacity.
Kropski and his colleagues have been investigating what causes IPF for more than a decade. One thing they learned is that almost all patients had a cytomegalovirus infection at one time or another.
Cytomegalovirus is a common virus that infects about half of all adults by age 40. It leads to mild symptoms, then remains dormant in a healthy person's body for the rest of their life without causing problems.
But in IPF patients, the virus can cause further damage to injured lungs.
In healthy people it is common for scarring and inflammation to occur as a means of repairing damaged tissue. The Vanderbilt team believes a similar process may occur in IPF patients as a way of recovering from cytomegalovirus damage, which can worsen a patient's lung function over time.
"We're hopeful by targeting a much more upstream point in the disease that there will be the potential for more effective treatments that might allow the lung to repair itself properly," Kropski said. "Nothing has been shown to do that so far.
"We believe that [Valcyte] will reduce the cycles of injury in the lung and suppress the damaging immune response, which may prevent disease progression or possibly even allow the lung to start to repair itself properly," he concluded.