Enrollment Advancing in Phase 2 Trial of NP-120 for Chronic Cough in IPF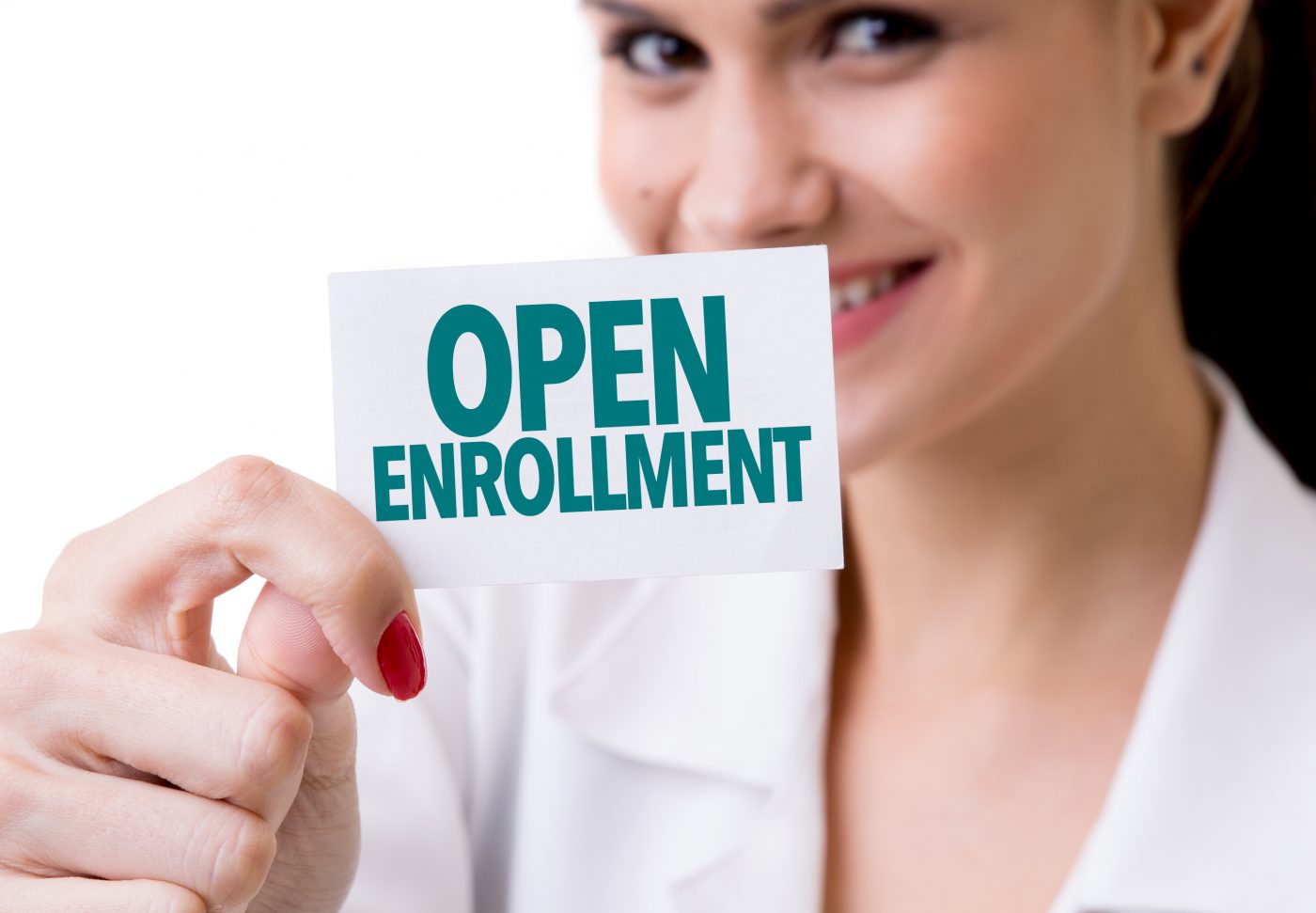 Algernon Pharmaceuticals has announced that its Phase 2 trial of oral NP-120 (ifenprodil) in treating chronic cough associated with idiopathic pulmonary fibrosis (IPF) has reached 50% of its enrollment target.
The proof-of-concept and open-label study (NCT04318704), currently underway at four sites in Australia and two in New Zealand, aims to enroll 20 patients and is actively recruiting. Additional information on locations and study contacts may be found here.
A chronic or persistent cough, or a cough lasting at least eight weeks in adults and four weeks in children, can be common for people with IPF. Persistent cough is hard to treat, and can affect overall health and quality of life.
NP-120, a repurposed therapy, targets the NMDA receptor glutamate and the sigma-1 receptor, both of which have been implicated in fibrosis, or tissue scarring, in the lungs. Its main compound, ifenprodil, was originally developed by Sanofi in the 1990s to treat certain blood circulation disorders; it is currently still a treatment for those disorders in Japan. As a repurposed drug, its safety profile in human use is known.
Data from a preclinical study in a mouse model of IPF was reported to show that NP-120 eased tissue scarring by 56% in the animals' lungs, surpassing both Esbriet (pirfenidone) and Ofev (nintedanib), two approved anti-fibrotic therapies.
A separate preclinical study in a guinea pig model of acute cough found treatment with NP-120 lowered mean cough frequency by 42%.
The Phase 2 trial will assess the safety and effectiveness of NP-120 at preserving patients' lung function and at treating persistent cough associated with IPF.
The trial is recruiting pediatric patients through adults up to age 85, all with a score of 40 mm or higher on the Cough Severity Visual Analogue Scale. This scale ranges from zero, representing no cough, to 100 mm (severe cough).
Enrolled patients will given 20 mg of NP-120 three times daily for at least 11 weeks.
One primary trial goal is the percentage of patients with a decrease of 50% or more in the average number of coughs per hour each day at week 12. The other primary goal is the proportion of patients showing no worsening in lung function, measured by forced vital capacity (FVC), again from the study's start (baseline measure) to week 12. (FVC measures the total amount of air a person that a person can forcibly exhale after a deep breath.)
The therapy's safety, tolerability, and effects on fibrosis biomarkers will also be assessed. A first patient was dosed at a New Zealand site in August.
Algernon is also testing NP-120 for its potential to protect hospitalized patients against lung injury due to COVID-19. Insights gained in this Phase 2/3 trial (NCT04382924) are expected to help inform the treatment's develop for IPF and chronic cough, the company announced in a separate press release.