NuMedii-Three Lakes Partners in Artificial Intelligence Venture to Search for IPF Treatments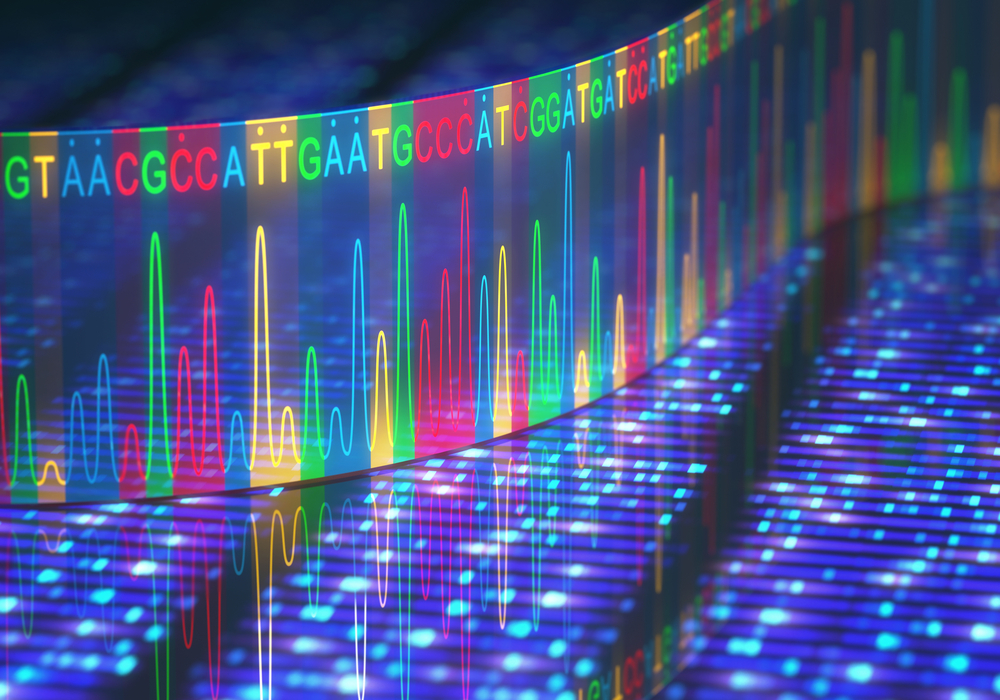 NuMedii, a company that applies computer-based artificial intelligence (AI) to medical analysis, has teamed up with Three Lakes Partners, a Chicago-based investment and philanthropic organization, to develop drugs to treat idiopathic pulmonary fibrosis (IPF).
Pulmonary fibrosis is a lung disorder that involves scarring of the lungs, leading to serious breathing problems. Scar formation and the accumulation of excess fibrous tissue lead to thickening of the walls of the lungs, reducing oxygen supply to the blood. IPF is a rare and often fatal lung disease for which the cause is unknown.
NuMedii, headquartered in Menlo Park, Calif., uses big-data technology and algorithms to discover effective new drug candidates, as well as identify measurable indicators that a particular drug can work in specific groups of patients, in many therapeutic areas — including rare diseases like IPF.
Big-data systems make it possible to analyze many aspects of responses to an existing drug to see whether it would be effective in treating a different disease than the one for which it was initially designed. Sifting through all the information on laboratory drug studies of drugs and in the clinic can speed up this process.
Machine learning is the process by which a computer platform can be "trained" using mathematical formulas called algorithms, to process large amounts of data, analyze it and recognize patterns. It is a kind of artificial intelligence — and harnessing it to medicine and drug discovery has already allowed great strides in disease treatment.
Deep learning is a kind of machine learning in which analyses are done in a series of steps, each step based on what is "learned" from the previous one. NuMedii will apply this powerful technology to finding better solutions for treating IPF patients, 50 percent of whom die within two years of finally being diagnosed.
"We look forward to working with Three Lakes Partners to identify potential new therapies for IPF, a serious and often fatal lung disease for which there is no effective treatment," NuMedii CEO Gini Deshpande, PhD, said in a press release. "This unique partnership between an AI [artificial intelligence] drug discovery company and a patient-centric organization further builds on our work in inflammation and showcases our progress, particularly our development capabilities in rare disease."