Two in Three Pulmonary Fibrosis Patients Get Involved in Therapy Decisions, Survey Shows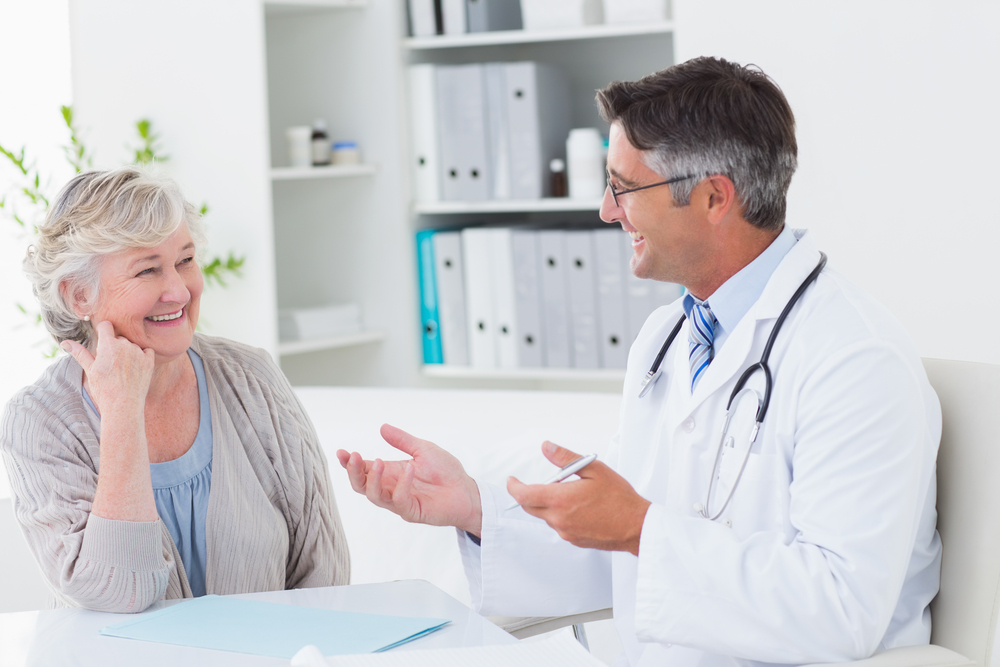 When patients with idiopathic pulmonary fibrosis (IPF) get involved in treatment decisions, it is likely to increase the dialogue between them and their doctors, according to a global survey supported by Boehringer Ingelheim.
A key survey finding was that two of three IPF patients are involved in treatment decisions. The results were announced on Rare Disease Day, Feb. 28, 2017, whose theme this year was Research.
"It is vital that IPF patients are actively involved in the treatment decisions that affect them," Liam Galvin, secretary of the European Idiopathic Pulmonary Fibrosis & Related Disorders Federation (EU-IPFF), said in a news release. "Open discussion about the lifestyle needs and priorities of patients is key to making the right choice of therapy that can slow the progression of IPF and other options that could assist with its symptoms and management."
The survey, aimed at learning from a patient's perspective what it's like to live with the disease, involved 152 people with IPF.
It was encouraging to learn that two in three IPF patients, or 64 percent, reported being involved in treatment decisions. But only 40 percent said they were "actively" involved in such discussions. One in three, or 30 percent, said they were not involved at all.
Among the involved patients, one in three, or 30 percent, said that once they and their doctor agreed on a treatment, they felt no need for further discussion.
"It was hard for me to deal with the trauma of being diagnosed with this devastating rare disease and to make decisions, but speaking openly with my doctor about my IPF was an important step to finding the appropriate treatment to help me live with my condition," one patient said.
A survey of more than 400 pulmonologists in 2015 showed that although patients and doctors might agree on treatment priorities — maintaining lung function as long as possible, for example — they might have different views about the treatment itself.
IPF patients put more treatment emphasis on preventing their disease from worsening and on controlling their side effects, whereas doctors felt the priorities should be treatments that helped patients maintain their daily activities and that were effective, regardless of disease stage.
These differences in perspective underscore the importance of knowing patients' views and promoting patient-doctor communication — because it may influence a treatment's success and outcomes.
"IPF can make a patient feel their world has turned upside-down, and they may want to leave treatment decisions to their doctor," said Marlies Wijsenbeek, a pulmonologist. "It is important that patients engage in discussion. This provides their doctor with relevant information so that the right decision is made at the right time on the appropriate treatment option that best suits their needs. This applies both for medication as well as other non-medical support that may be of benefit."
An infographic on the patient survey outcomes can be found here.