show less
show more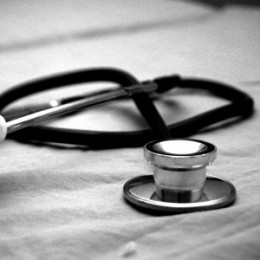 Public Group
active 4 days, 19 hours ago
This group unites PF patients, caregivers, researchers and medical professionals in a platform to discuss the latest research and medical advances related to PF. Information shared in this group is public and therefore can be read, shared and discussed by all members. Everyone's contributions are welcome and encouraged.
A Cell-Killing Strategy to Slow IPF & the Natural Aging Process?
This topic has 2 replies, 2 voices, and was last updated 1 year ago by .
You must be logged in to reply to this topic.