Citryll, Lonza Team up to Develop Antibody for Pulmonary Fibrosis, Other Inflammatory Diseases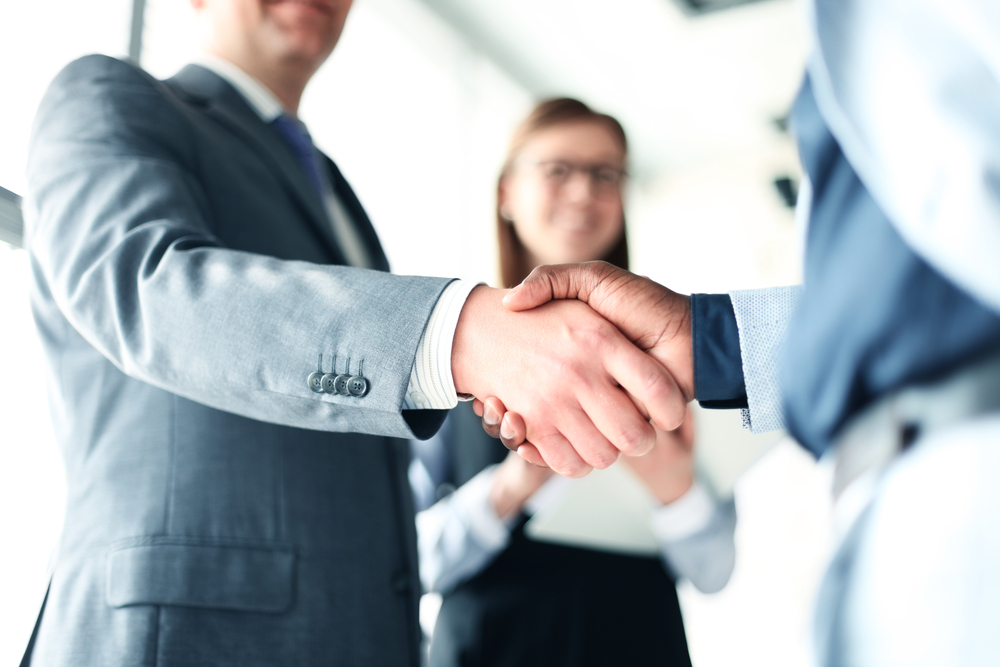 Citryll and Lonza have teamed up to develop Citryll's candidate antibody, called CIT-013, as a therapy for inflammatory diseases, including idiopathic pulmonary fibrosis (IPF) and rheumatoid arthritis, the companies announced.
CIT-013 is designed to inhibit the formation of web-like structures known as neutrophil extracellular traps (NETs), which are composed of pieces of DNA and other intracellular proteins that are released by neutrophils. (Neutrophils are considered the "first responders" of the immune system, and play a key role in the body's defense against invading microorganisms.)
NETs normally protect against infections by trapping and killing microorganisms, such as bacteria and viruses. However, NET formation is abnormal in inflammatory and autoimmune diseases, such as PF or rheumatoid arthritis, and contributes to inflammation.
Preclinical studies in mouse models of rheumatoid arthritis showed that antibody-mediated targeting of NET formation reduced inflammation, and significantly decreased damage to joints. Moreover, preventive (prophylactic) treatment with the antibodies halted the onset of inflammation in two different mouse models of rheumatoid arthritis.
In addition, a mouse model of IPF showed that NET-targeting antibodies protected against lung tissue damage, and decreased the number of neutrophils in circulation.
Under the new partnership, Lonza will be responsible for scaling up the production of CIT-013, according to current good manufacturing practice regulations.
"[W]e're confident going into the next phase of the development of CIT-013," Helmuth van Es, CEO of Citryll, said in a news release.
"Having access to Lonza's expertise in manufacturing and regulatory pathways will help us move to the clinic as efficiently as possible, bringing new therapeutic options to those suffering from illnesses where NETs induce the pathology [disease], including autoimmune diseases," van Es added.
In addition to IPF and rheumatoid arthritis, the two companies said that CIT-013 could offer a new treatment option for lupus, vasculitis, and organ damage due to sepsis.
"Citryll is at an exciting time in their development program, and we will be supporting them to help ensure they are fully prepared for a first-in-human clinical trial of their new therapy," said Karen Fallen, head of mammalian and microbial development and manufacturing at Lonza.
Citryll hopes to start CIT-013 clinical trials in two years.