Phase 2 Trial of Inhaled IPF Therapy Enrolling as Planned, Galecto Says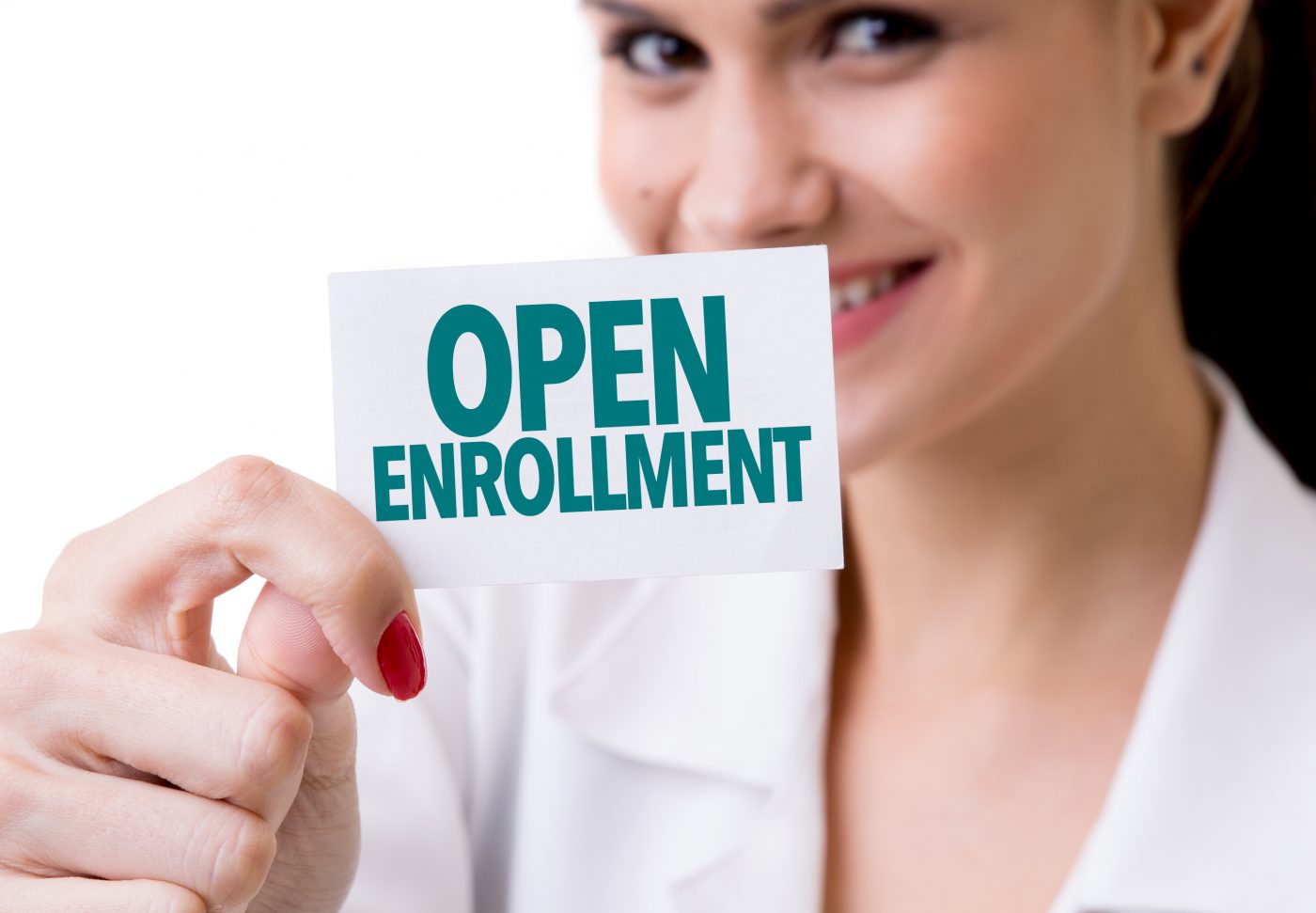 The Phase 2b GALACTIC-1 trial testing Galecto's candidate GB0139 as an inhalation therapy for idiopathic pulmonary fibrosis (IPF) has recruited more than 150 patients to date, remaining on track despite the current COVID-19 pandemic, the company announced.
The study (NCT03832946), underway across centers in the U.S., the European Union, the U.K., Israel, and Canada, aims to enroll up to 450 adults, ages 40 and older. Recruitment is still active; more information can be found here.
"We anticipate patient enrollment in the GALACTIC-1 IPF study to remain on track for a data readout in 2022," Hans Schambye, CEO of Galecto, said in a press release.
GB0139 (formerly TD139) is an inhaled small molecule inhibitor of galectin-3, a protein involved in scarring (fibrosis) of the lungs and other organs. Levels of galectin-3 are particularly high in the lungs of IPF patients.
A prior Phase 2a study (NCT02257177) randomized 24 IPF patients to a placebo or one of three doses of GB0139 — 0.3 milligrams (mg), 3 mg, or 10 mg — given once-a-day for 14 days.
GB0139 levels were measured in patients' bronchoalveolar lavage fluid (BALF, used to collect cells and fluid from the airways) collected prior to treatment and 14 days after.
Results showed that GB0139 was well-tolerated at all doses. Moreover, galectin-3 levels — the target of GB0139 — in immune cells called macrophages (known to contribute to lung inflammation and scarring in IPF) were significantly lower in the GB0139-treated groups compared with placebo.
The blocking of galectin-3 followed a dose-dependent trend, with a mean reduction of 52.52% in the 3 mg patient group and 78.60% in the 10 mg group, again compared with the placebo group.
Importantly, a reduction in galectin-3 was associated with lower levels of fibrotic biomarkers — namely plasminogen activator inhibitor-1 (PAI-1), YKL‐40 and platelet-derived growth factor-BB (PDGF–BB) — in IPF patients' blood.
Participants in the GALACTIC-1 trial will be randomized to treatment with 3 mg or 10 mg of GB0139, or to a placebo, once daily for 52 weeks. All enrolled will continue to receive their standard-of-care therapies, including Ofev (nintedanib) and Esbriet (pirfenidone).
The study's main goal is to assess the efficacy of GB0139, compared to the placebo, in the annual rate of decline in forced vital capacity (FVC), a measure of lung function.
"We are highly appreciative of the efforts of patients and caregivers to participate in a clinical study in these difficult times, and will continue to do everything we can to support these centers," Schambye said.
Some of the patients enrolled to date are in countries particularly affected by COVID-9, including Belgium, Italy, the U.K., and France.
"We believe that the ongoing recruitment in coronavirus-hit areas is a strong indication that pulmonologists are eager to evaluate the potential benefits of [GB0139] in patients, who are often underserved with current medications," Schambye added.