First Patient Enrolls in Study of NAC for Targeted Treatment in IPF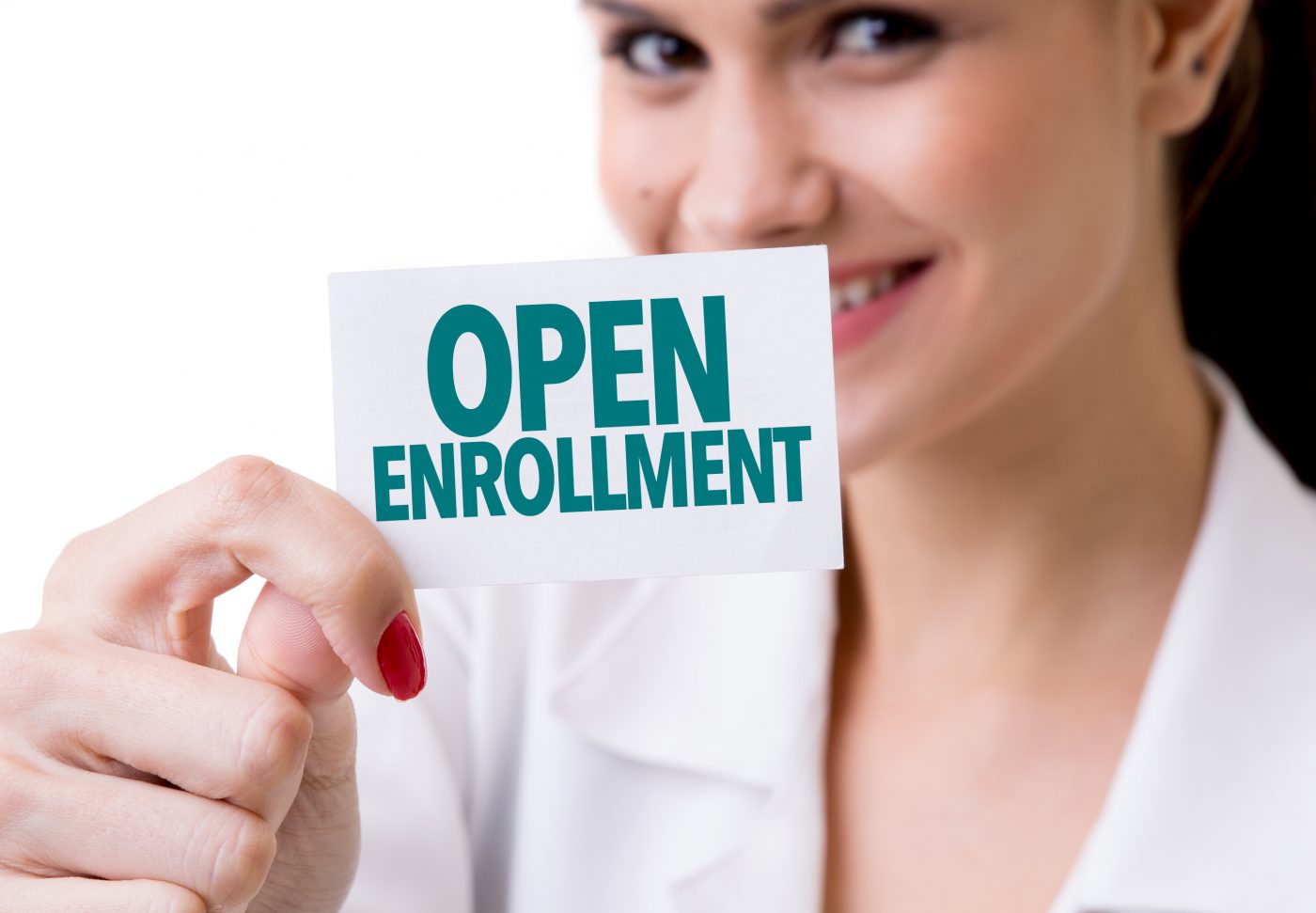 The first patient has enrolled in a Phase 3 clinical trial testing whether N-acetyl cysteine (NAC), an antioxidant, can be a targeted treatment for a subset of idiopathic pulmonary fibrosis (IPF) patients with a particular gene variant.
The trial, called PRECISIONS (Prospective tReatment EffiCacy in IPF uSIng genOtype for Nac Selection) and supported by the Pulmonary Fibrosis Foundation (PFF), is the first to apply the principles of precision medicine to IPF, according to a PFF press release.
Precision medicine describes an effort to tailor treatments to individual patients based on their genetics, environment and lifestyle.
In the PRECISIONS trial (NCT04300920), investigators will compare the effectiveness and safety of NAC to a placebo on roughly 200 IPF individuals age 40 and older, who have a gene variant called TOLLIP rs3750920 T/T. This variant occurs in approximately one quarter of IPF cases and is associated with better clinical responses to NAC treatment. The PRECISIONS trial will test this association directly.
All participants will be recruited from approximately 20 PFF Care Center Network (CCN) sites.
"COVID-19 presented numerous obstacles over the past several months, including acquiring the study drug from Lombardi, Italy. Thanks to the herculean efforts of the primary investigators and site coordinators in the PFF Care Center Network, and most importantly, our patient volunteers, enrollment is now underway," said Fernando Martinez, MD, the trial's principal investigator.
"This achievement is the result of a tireless team of investigators and study coordinators working in unison under the extreme conditions of the pandemic," added Kevin Flaherty, MD, chair of the PFF Registry:
The PRECISIONS  trial will assess the time it takes for one of the following conditions to occur to a participant: a 10% relative decline in forced vital capacity (a measure of lung function); a patient's first respiratory hospitalization; lung transplant; or death from any cause.
Beyond determining whether and how well NAC can treat this subset of IPF patients, the trial has two other goals. One is to develop blood-based tests to distinguish IPF from other lung disorders with similar symptoms. The other goal is to identify genetic variants that affect an individual's risk of developing IPF.
"In addition to the clinical trial, additional aims in the PRECISIONS study seek to identify the genetic variants of IPF and other interstitial lung diseases in order to distinguish individual diseases and predict disease course," Flaherty said.
Trial participants will receive 600 mg NAC as oral tablets three times daily for 24 months, or a matching placebo. Individuals taking the approved IPF therapies Esbriet (pirfenidone) or Ofev (nintedanib) who wish to volunteer must be on stable dose for at least six weeks prior to enrollment.
The PRECISIONS study is now on track and actively recruiting in at least two sites in the U.S. — the University of Michigan and the University of Rochester, New York. The first patient was enrolled at the University of Michigan.
Data from patients enrolled in the PFF Registry is being used to help with initial study recruitment.
"IPF is a devastating disease, and we are proud to play a role in this study that we hope will lead to additional treatments for our patients who urgently need them," said Elizabeth Belloli, the trial's principal investigator at the University of Michigan.
The PRECISIONS study is estimated to complete in early 2025.