Jordin Sparks, Bernie Williams Team Up to Debut Breathless Ballad Song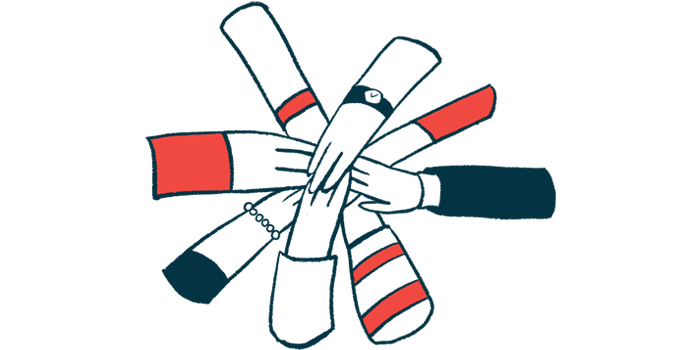 A lyric-writing challenge has culminated in a new song, "Breath of Life (Para Don Berna)," that is being debuted by "American Idol" winner Jordin Sparks and New York Yankees veteran and Latin Grammy nominee Bernie Williams to increase awareness and promote the early diagnosis of idiopathic pulmonary fibrosis (IPF).
David DePinho of New Jersey was selected by a panel of high-profile judges as winner of the Boehringer Ingelheim-sponsored Breathless Ballad Challenge, which invited songwriters to submit lyrics for Williams' instrumental "Para Don Berna." Williams composed it in honor of his father, who died from IPF in 2001.
The national challenge, which did not require songwriting experience, sought not only to raise awareness of the interstitial lung disease, but also to give people an opportunity to write lyrics to honor a personal hero, just as Williams' father was a hero to him.
DePinho had witnessed how lung complications from chronic disease caused his late mother to experience difficulties breathing.
"When I learned that my good friend Bernie Williams' dad suffered from IPF, and how personal this campaign was to him, I was inspired to get involved and do what I could to raise awareness of this disease," Sparks, a multiplatinum recording artist, said in a press release. "I am absolutely thrilled and honored to be a part of this rewarding project, and to perform these moving lyrics written by David."
Williams, the former Yankees center fielder who had championed the lyric-writing contest, said, "I was so excited when we launched the Breathless Ballad Challenge last year, an initiative that encouraged the public to submit lyrics to my tribute that I created in honor of my father, 'Para Don Berna.' The thought, care and attention that went into each submission was incredible. I want to thank everyone, the judges, the songwriters, and the public, for participating in this initiative that means so much to me."
Contestants had to be at least 18 years old and agree to permit Boehringer royalty-free license to use their name and other biographical information to promote the song and its lyrics. Following submission, contestants were asked to send a video of themselves or someone they know singing the lyrics to Williams' track. Submissions were judged solely on lyrics, however.
"We're honored to be working with such brilliant artists like Bernie Williams and Jordin Sparks to bring the Breathless Ballad Challenge to life," said Al Masucci, vice president of Boehringer. "Through this program, a profound, artistic masterpiece was created by individuals of immeasurable talent to fulfill the vision of this important initiative through song and increase awareness and early diagnosis of IPF."
Contest judges included Williams; award-winning actress, musician, and TV producer Queen Latifah; the music duo the Bacon Brothers; Paul Shaffer, who was David Letterman's bandleader for 33 years; Emmy award-winning songwriter, producer, and musician Eren Cannata; and Scott Staszak, chief operating officer of the Pulmonary Fibrosis Foundation and an accomplished musician.
To listen to the full song, which was produced by Cannata, and view the Breathless Ballad music video, check out the following social media platforms: