Importance of Proper Nutrition and Diet for PF Patients: A Nutritionist's View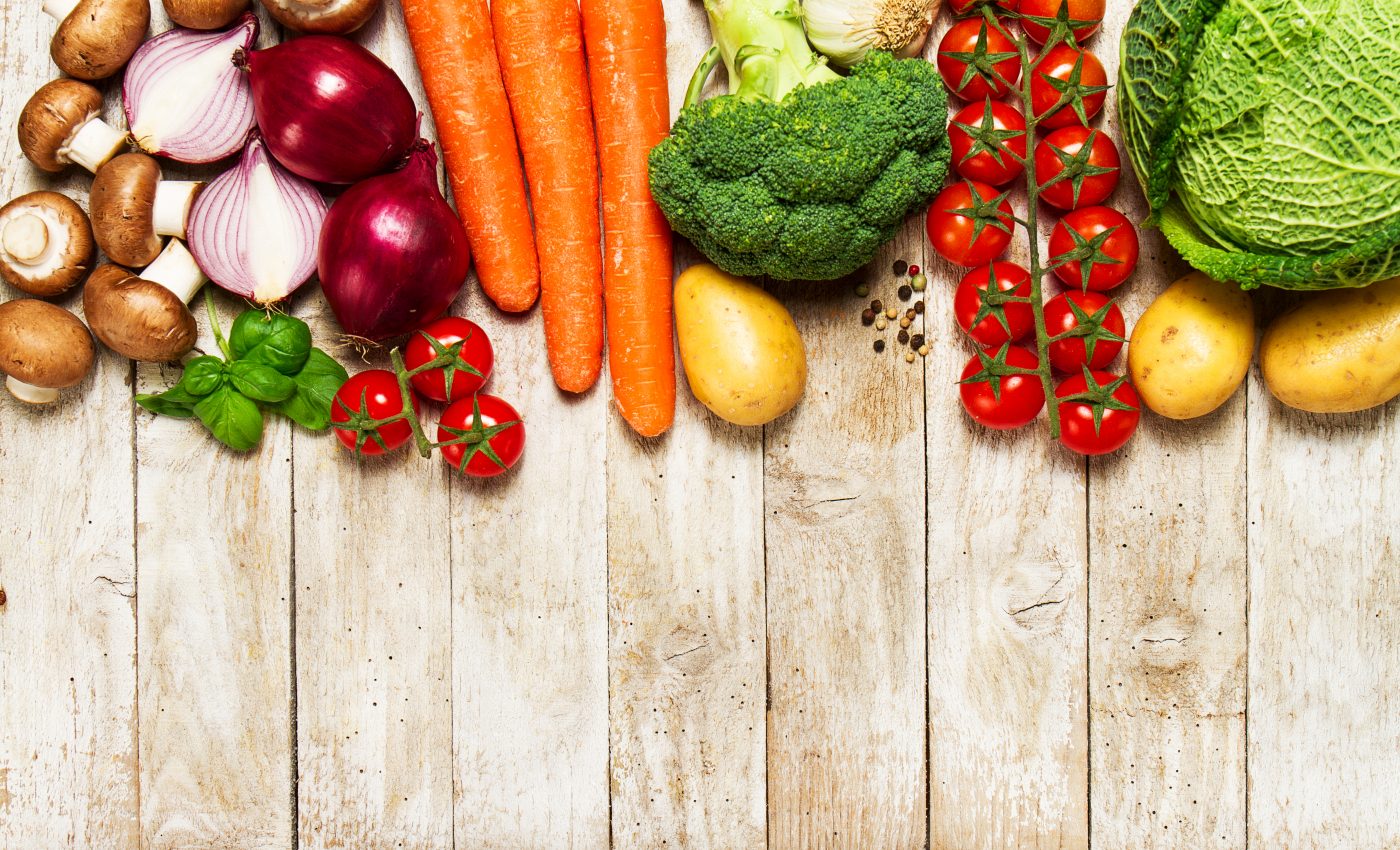 There is no direct pathway when it comes to nutrition intervention for pulmonary fibrosis (PF), but a recent study found that nearly one-third of idiopathic PF (IPF) patients were malnourished, which indicates the intrinsic value of ensuring a proper nutrition plan is in place.
The lungs play an important role in overall immunity and cellular functionality. When the lungs are not working properly, the body has to work harder and is often in a state of fight or flight. When this happens, the stress response kicks in, shifting the way the body produces and metabolizes hormones, as well as how nutrients get absorbed.
There is no known cause for IPF, but according to a 2016 article, there is an association between gastroesophageal reflux disease (GERD) and IPF, although the cause-and-effect relationship is unknown.
The relevance of this, however, is twofold. GERD in and of itself can contribute to malnutrition, as well as the long-term use of proton pump inhibitors (PPIs), as noted in this article: "PPIs have been associated with an increased risk of vitamin and mineral deficiencies impacting vitamin B12, vitamin C, calcium, iron and magnesium metabolism. While these risks are considered to be relatively low in the general population, they may be notable in elderly and malnourished patients, as well as those on chronic hemodialysis and concomitant PPI therapy."
Diet therapy should consist of an anti-inflammatory diet and proper intake of micronutrients. Since loss of appetite can be a consequence of IPF, small frequent meals can be helpful to ensure the total daily intake of nutrients is met.
The following nutrition guidelines are recommended for PF patients:
Maximize antioxidant intake: This helps with combating the free radicals the body emits. Great sources include

all types of leafy greens, sweet potatoes, broccoli and other cruciferous veggies, carrots, tomatoes, squash, garlic, herbs and spices, citrus, mangoes, cherries, melon, all types of berries, cocoa, green tea, and sea vegetables.

Lean protein such as fish, grass-fed meat, and poultry are best. It's important to ensure there is minimal chemical interference with the food as these substances can wreak havoc on an already compromised immune system.

Omega 3 fatty acids from salmon, sardines, flax and hemp

should be included.

Probiotic foods such as cultured vegetables and yogurt

are also recommended.

Hydration is key: Water, vegetable juices, and herbal tea infusions are great. Good options are licorice root and holy basil.

Avoid refined and processed foods, including fried foods, fast food, and those made with refined grains, added sugar, and hydrogenated fats.

For GERD, include bone broths, which provide amino acids, minerals, and electrolytes for hydration.

Apple cider vinegar can also help with reflux symptoms.
Reduce or eliminate foods containing arachidonic acids, found in shellfish, meat, and egg yolks, which can trigger asthma. Avoid foods that produce mucus, including dairy products (especially ice cream), wheat, corn, cold and raw foods, watermelon, bananas, salty foods, soda, and other sweet foods containing simple processed sugars.
At the end of the day, the quality of the food you eat greatly influences the ability of the body to get oxygen into the blood and throughout the body. When this is prioritized, there is a marked decrease in fatigue and shortness of breath. A diet rich in lean protein, phytonutrients, and omega 3 fatty acids are a key support anchor in the management of pulmonary fibrosis.
***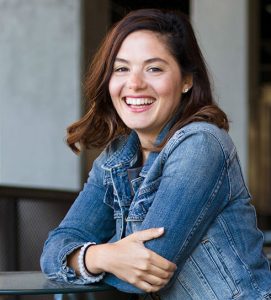 Alana Kessler, MS, RD, CDN, E-RYT, is a registered dietitian, nutritionist, weight management expert, and an accredited member of the CDR (Commission on Dietetic Registration) and the American Dietetic Association. She is also a yoga and meditation teacher, Ayurveda specialist, and the founder of the New York City-based fully integrated mind, body, and spirit urban sanctuary, BE WELL. Alana's BE WELL ARC System and Method Mapping technique is a holistic multidisciplinary approach to health and wellness that blends Eastern and clinical Western diet and lifestyle support to effect long-lasting behavior change.
A graduate of NYU with a BA and MS in clinical nutrition, Alana is dedicated to helping others learn how to nourish themselves, create balance, and understand their true nature through nutrition, yoga, and inner wellness. She leads Yin Yoga workshops and trainings as well as wellness retreats at international locations. Her health, fitness, and lifestyle expertise has been featured in Aaptiv.com, Droz.com, EatThis.com, RD.com, Redbook, WomensHealthmag.com, and Vogue. For more information, visit her website at bewellbyak.com.