Pulmonary Fibrosis and Vitamin D: Deficiency Symptoms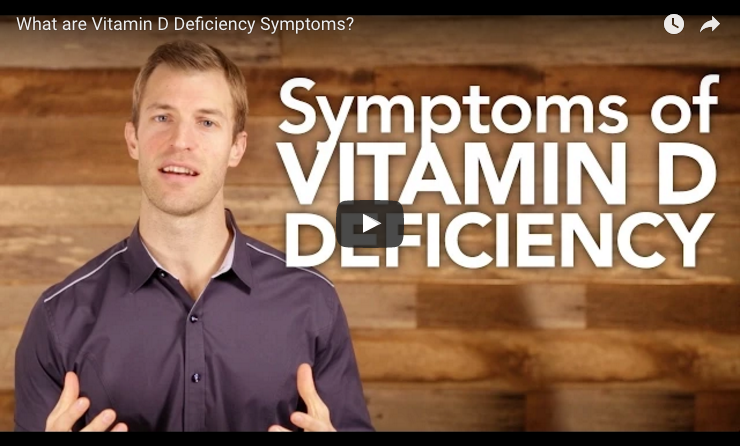 You probably know what Vitamin D is, where and how you can find it. For example, in food vitamin D is easily found in cheese, butter, fatty fish, healthy cereals, among others; you can also buy some supplements which will provide you with the vitamin D you need. An even more natural way to get more vitamin D is from the sun – yes, the sun is one of the most powerful and rich source of vitamin D you can find. Research shows that patients with pulmonary fibrosis can often benefit from the protective effects of this vitamin. In a Pulmonary Fibrosis News article, called "Pulmonary Fibrosis Study Points to Protective Effects of Vitamin D", written by Margarida Azevedo, in late 2015, you can read that "vitamin D, often found at low levels in pulmonary fibrosis patients, has been shown to regulate the fibrotic process and be a useful agent in the treatment of fibrosis in different organs, such as bone, kidney and liver."
This video, shared by Dr. Josh Axe, the nutrition, health and fitness expert, discusses some of the benefits of vitamin D and also some of the most common symptoms of vitamin D deficiency.
Learn more about pulmonary fibrosis: http://bit.ly/1VElTQA
Pulmonary Fibrosis News is strictly a news and information website about the disease. It does not provide medical advice, diagnosis or treatment. This content is not intended to be a substitute for professional medical advice, diagnosis, or treatment. Always seek the advice of your physician or other qualified health provider with any questions you may have regarding a medical condition. Never disregard professional medical advice or delay in seeking it because of something you have read on this website.