6 Pulmonary Fibrosis Risk Factors
Although pulmonary fibrosis (PF) can strike without any known cause (known as idiopathic pulmonary fibrosis) there are factors that can increase your risk of contracting the chronic lung disease. We've compiled a list of six risk factors for pulmonary fibrosis based on information from the Mayo Clinic.
Age
Typically pulmonary fibrosis strikes people of middle-age and older, however there are many cases of infants, older children and young adults having the disease.
Discover some simple facts about idiopathic pulmonary fibrosis here.

Gender
Idiopathic pulmonary fibrosis occurs more in men than women. Men also tend to be diagnosed at a later stage according to WebMD.
"What it's like to live with IPF?" Watch real patients' testimonials about PF.

Smoking
Smoking or a history of smoking will increase your risk of developing pulmonary fibrosis. Patients who have emphysema are also more likely to contract the disease.
Learn more about some known pulmonary fibrosis causes here.

Occupation
Working in industries such as farming, construction, and mining where fine molecules of dust, dirt or chemicals may be inhaled will also increase your risk of getting pulmonary hypertension.
Read four prevention tips for pulmonary hypertension here.

Cancer Treatment
Cancer treatments such as radiation therapy to the chest area and some types of chemotherapy drugs have been found to increase pulmonary fibrosis risk.
 Wondering how pulmonary fibrosis is diagnosed? Here are six ways to get a diagnosis.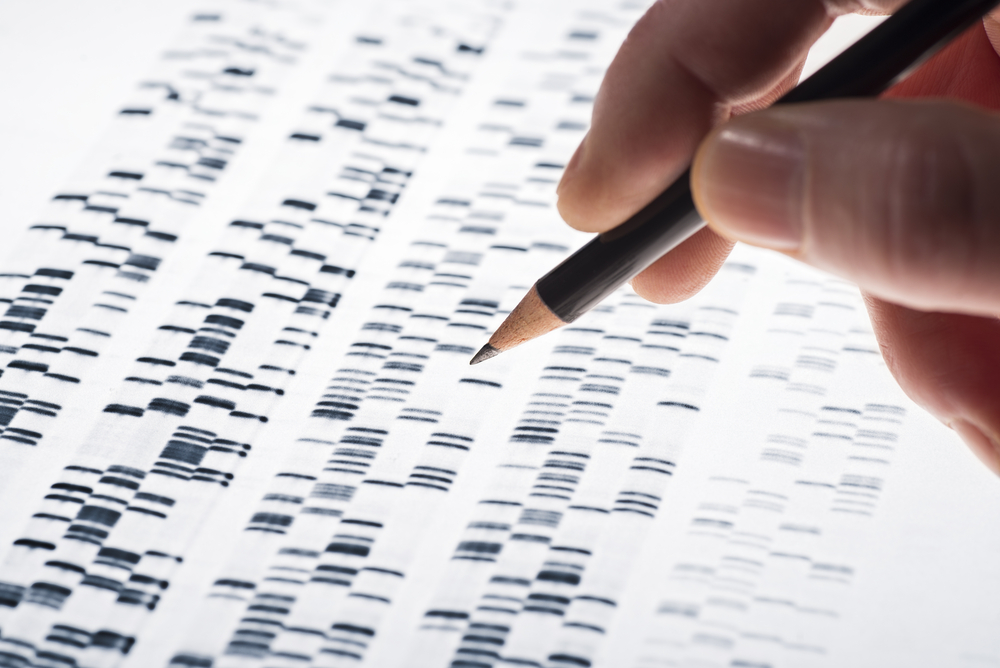 Genetics
There are types of pulmonary fibrosis which can run in families, so researchers are looking into genetic links.
Wondering how you can better manage your pulmonary fibrosis? Find out more here. 
Pulmonary Fibrosis News is strictly a news and information website about the disease. It does not provide medical advice, diagnosis or treatment. This content is not intended to be a substitute for professional medical advice, diagnosis, or treatment. Always seek the advice of your physician or another qualified health provider with any questions you may have regarding a medical condition. Never disregard professional medical advice or delay in seeking it because of something you have read on this website.