9 Ways to Better Manage Your Pulmonary Fibrosis
Living with pulmonary fibrosis (PF) is difficult, both physically and emotionally. However, there are ways that you can manage your condition which will help you to improve your quality of life and reduce the stress associated with having a chronic illness. We've compiled a list of nine ways you can better manage your pulmonary fibrosis based on information from the American Lung Association.
Keep on top of your medications
Always take your medications on time and at the correct dosage. Make sure you have extra so you don't unexpectedly run out, and carry your medications with you if you go out.
Anti-fibrotic oral therapy for pulmonary fibrosis showing early promise. Find out more.


Get new symptoms checked out
It's important that you seek the advice of your healthcare team if you start experiencing different or new symptoms and if you're generally not feeling well. Don't wait thinking it will just pass.
Catch our columnist Kim Fredrickson's Facebook Live session about being a good friend to yourself.
Get vaccinated
Make sure you have an annual flu shot before winter sets in and speak to your healthcare team about whether you need a vaccine for pneumonia.
Find out more about managing pulmonary fibrosis symptoms.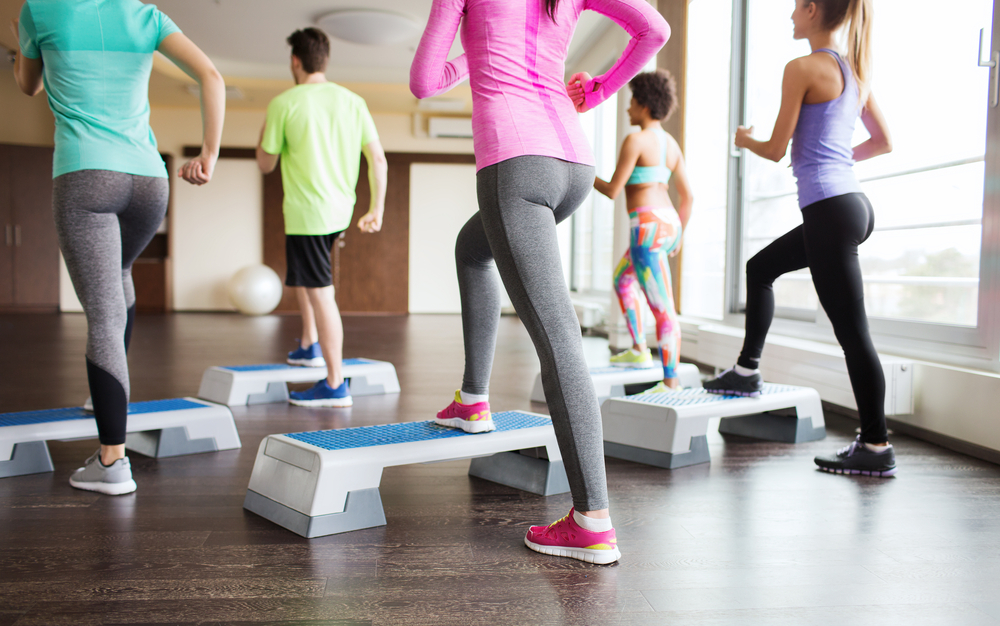 Exercise
Speak to your healthcare team about what exercises would be good for you and try to do a little each day. This will help you to feel healthier and also help you sleep better.
Aerobic and other exercise training should be standard of care for pulmonary fibrosis patients.
Stop smoking
Don't put your lungs under any more pressure by smoking. Speak to your healthcare team about getting help with quitting. Avoid other people who smoke and stay away from smoky areas. Make your home a smoke-free zone.
IPF patient talks about the importance of medical data for research purposes.
Maintain a healthy body weight
If you're underweight or overweight speak to your healthcare team about a specially designed diet to help get you to a healthy body weight.
Find out more about staying healthy when you have idiopathic pulmonary fibrosis. 
Eat smaller meals
If you struggle to breathe after a big meal, consider eating smaller meals more often.
Find out what it's like to live with pulmonary fibrosis.
Look after your emotional health
Your emotional health is just as important as your physical health, speak to your doctor if you're feeling depressed or anxious, they'll be able to help you.
Meet some pulmonary fibrosis patients and find out how they are living with the disease.
Join a support group
If there's a local support group for fellow PF patients, join it. If not, then look into joining an online forum or support group. Being able to talk to people who share the same experiences will help you with any feelings of isolation. They'll also be able to provide a different kind of support than your friends and family.
Read our columnist Kim Fredrickson's advice on making friends with your emotions. 
Pulmonary Fibrosis News is strictly a news and information website about the disease. It does not provide medical advice, diagnosis or treatment. This content is not intended to be a substitute for professional medical advice, diagnosis, or treatment. Always seek the advice of your physician or another qualified health provider with any questions you may have regarding a medical condition. Never disregard professional medical advice or delay in seeking it because of something you have read on this website.