Reflecting on the Commonalities That Exist Among Rare Disease Patients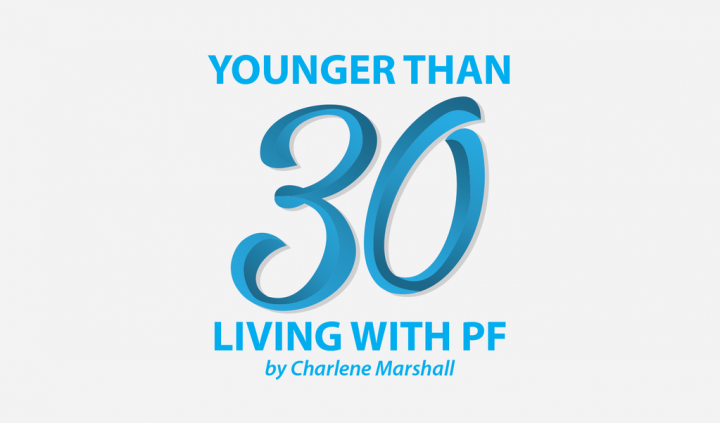 Last Saturday, BioNews, the parent company of this website, celebrated Rare Disease Day with a virtual event. We planned the event for about 300 participants from the rare disease community who would get together and discuss mental health and chronic illness. They included patients, caregivers, researchers, and medical professionals from around the world, all immersed in raising awareness about various rare diseases.
Our event showcased two videos that doctors recorded for us on the topic of caring for your mental health while living with a rare disease. Additionally, we offered breakout rooms where participants could further the conversation on a deeper level.
Members of the event planning committee contemplated several different options to make it as successful as possible. One option was whether or not to send participants and advocates to virtual breakout rooms according to their rare disease so that they could meet others and expand their network of peer support.
After recognizing some of the benefits of this, we actually decided to do the opposite: We randomly sent people to the breakout sessions. This was meant to acknowledge that their roles in the rare disease community widely vary, just like their roles as patients or caregivers.
In the end, we believed there was more to gain by not grouping people according to their rare disease. The feedback we received was overwhelmingly positive. It was clear that many patients could relate to one another regardless of the rare disease type.
Our breakout rooms also created an opportunity for participants to be further educated about the 6,000 identified rare diseases and to build new support networks.
What was strikingly obvious after our breakout session was just how much our experiences resonated with one another, even if our rare diseases were completely different. This realization led me to think about the needs, struggles, and successes of rare disease patients and how we can weave those experiences together in a meaningful way. Several ideas are percolating, but perhaps those are topics for a future column!
For now, I thought it important to highlight the similarities that all patients have, regardless of their rare disease type. We can learn a lot from one another.
Even if you don't know anything about a fellow patient's illness, I encourage you to connect with them for an opportunity to learn. I promise you will be able relate to common issues including:
Medication side effects
Most people with a rare disease take several medications. It's likely that many of these cause unpleasant side effects, including typical things like nausea, gastrointestinal problems, increased or decreased appetite, and physical changes (darn you, prednisone). Learning how to manage these side effects from fellow patients rather than doctors or pharmacists can be validating.
Navigating the healthcare system
I recently wrote a column about my healthcare wish list and how I'd improve the patient experience if I could. It was inspired by a conversation I had with fellow columnists about navigating the healthcare system and other experiences, both positive and negative.
Rare disease patients are no strangers to long hospitalizations, painful procedures, and overwhelming amounts of information from multidisciplinary care teams. Having a fellow rare disease patient to vent to about these struggles or to celebrate your successes with as you navigate the healthcare system is reassuring. It never hurts to add some tips from fellow patients.
Fatigue
This is one of the more common side effects of any rare disease. Yet dealing with invisible side effects like fatigue is hard for people who haven't experienced them to understand, no matter how sympathetic they might be.
Since my diagnosis of idiopathic pulmonary fibrosis, I've tried to hide my fatigue more often than not. I'm afraid that others will judge me when I am tired because my lung disease is invisible and they might not understand, or perhaps they have forgotten. Seeing other patients acknowledge the exhaustion a rare disease causes brings me comfort.
Mortality
How can a person discuss their mortality with someone who has never had to face theirs before? Many rare disease patients are on "borrowed time," which is hard to digest. Talking openly with others who understand what it's like to face their own mortality reduces fear and can help a person feel less alone. This is one of the difficult topics that many people don't understand, but it is common among many rare disease patients.
Did you participate in our virtual event last weekend? Please share your experiences in the comments below. 
***
Note: Pulmonary Fibrosis News is strictly a news and information website about the disease. It does not provide medical advice, diagnosis, or treatment. This content is not intended to be a substitute for professional medical advice, diagnosis, or treatment. Always seek the advice of your physician or other qualified health provider with any questions you may have regarding a medical condition. Never disregard professional medical advice or delay in seeking it because of something you have read on this website. The opinions expressed in this column are not those of Pulmonary Fibrosis News or its parent company, BioNews, and are intended to spark discussion about issues pertaining to pulmonary fibrosis.