IPF Catalyst Challenge Offers $1 Million Prize to Help Patients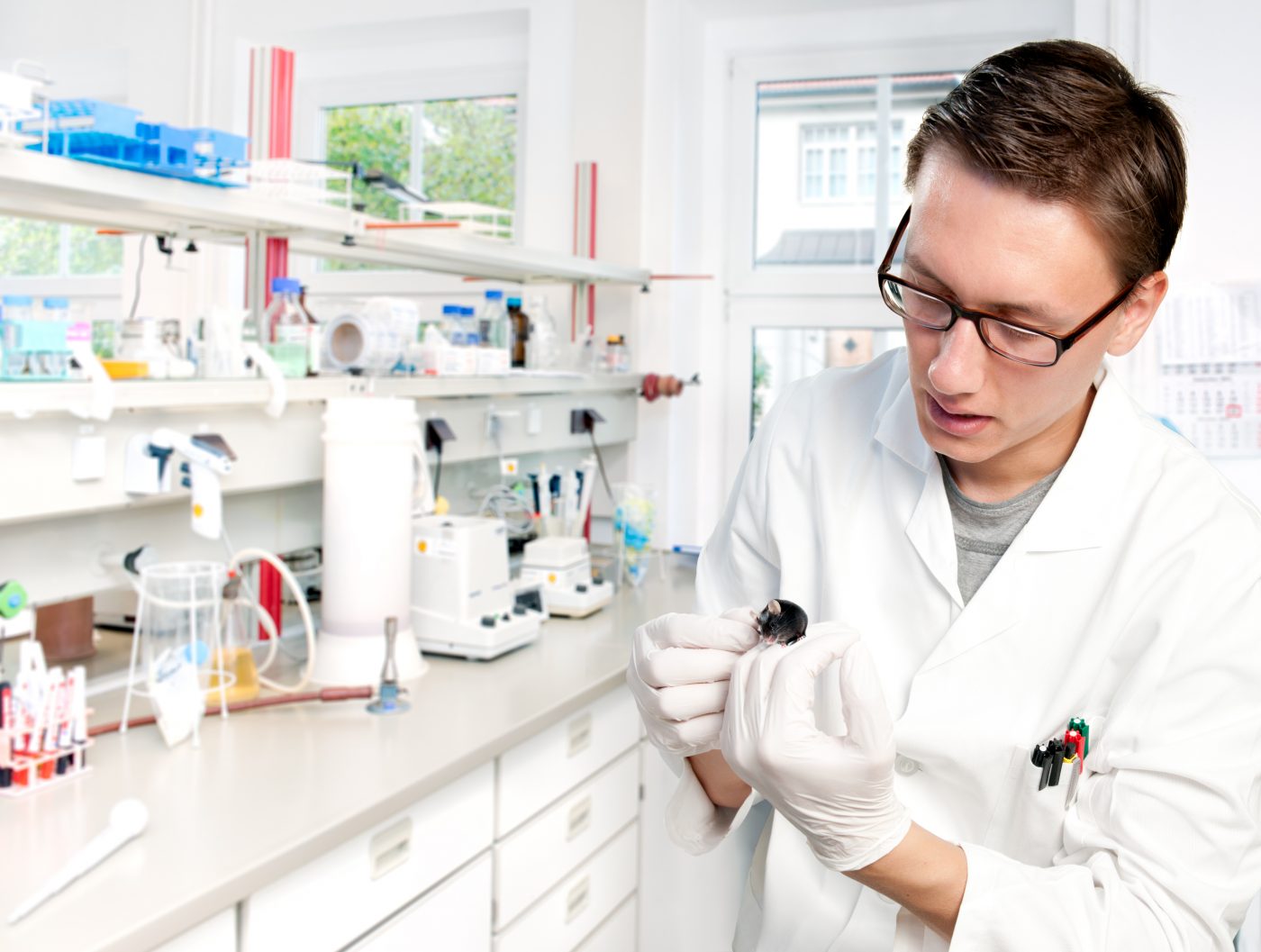 I recently learned of a competition for innovators and entrepreneurs in the tech, healthcare, and scientific research communities to help those living with pulmonary fibrosis. It's called the $1 million IPF Catalyst Challenge and it is awarding a million-dollar prize for quality-of-life solutions to help patients and caregivers ease the burden of our disease.
Ken Bahk PhD, managing director of Three Lakes Partners, stated in a press release, "IPF kills approximately the same number of people annually as breast cancer, yet it remains an unknown disease that receives very little attention. Our mission is on behalf of patients and caregivers: to increase visibility of this disease and to attack IPF from all sides — diagnosis, treatment, and patient quality of life — all by engaging the most innovative, aggressive, and experienced partners in our collective fight. We are excited and grateful to work with our world class collaborators MATTER, IDEO, and Common Pool in this first step, the IPF Catalyst Challenge."
Isn't that amazing? It seems like a dream come true that the people at these four companies are taking their time and hard-earned money to help us!
These companies have come together to find solutions to help patients and caregivers in the areas of:
Early diagnosis and detection: Diagnosis is difficult, and takes an average of 26 months from the first appearance of symptoms to confirm that a patient has IPF. Patients often are diagnosed years too late to start medications that can slow the progression of the disease.
Patient education and engagement: After diagnosis, patients often have to hunt for information online. We need practical and direct information about IPF, which will help us be better informed and advocate for ourselves.
Oxygen improvement: Patients struggle and fight to obtain supplemental oxygen and inform their doctors how they are doing. We need new ways to send our doctors real time information about our health, so they can be more responsive to our needs.
Improving the care continuum: Patients and caregivers have to find their own solutions to get the help they need and increase their quality of life. We need innovators and researchers to come up with education, devices and solutions to live out their final years, and FIND A CURE!
Join me on a Facebook live video
On Thursday, Aug. 17, there will be a live webinar to explain more about this contest. You can be a part of it by visiting the PF Warrior Facebook Page at 10 a.m. PT/noon CT.
This will be a Facebook live event where you will be able to ask questions and make comments. Two patients, myself and my friend, Bill Vick, will discuss the challenges of living a full life as oxygen users and PF patients. We hope to spur inventors, entrepreneurs, and small businesses to create apps, products or services to help patients and caregivers ease the burden of their disease.
We will be joined by two professionals, Kathy Lindell, PhD, RN, a leading clinical nurse specialist from the University of Pittsburgh/Sammons Center, specializing in treatment of IPF, and Elizabeth Estes, who is a partner at Three Lakes Partners.
We will all discuss the problems we face, ask about solutions and cover details of the $1 million IPF Catalyst Challenge to help people with pulmonary fibrosis. One million dollars will be awarded to those who come up with the long-term solutions to improve the lives of those with PF. The challenge has begun and is accepting registrations through Oct. 25.
I would love to have you join me! I would appreciate your supportI. (I'm a little nervous.) I also think it would be amazing to have as many PF patients as possible express our gratitude to Three Lakes Partners, MATTER, IDEO, and Common Pool for holding this challenge to help all of us and our loved ones who suffer with this disease.
Learn more about the $1 Million IPF Catalyst Challenge and take your shot earning $1 million dollars. This is an amazing website, and has wonderful information to learn more.
I would love to hear from you. What stood out to you in this column? What problems regarding diagnosis, oxygen use, patient education, and quality-of-life issues do you want these innovators and entrepreneurs to tackle?
Please share this column on your Facebook page or other social media platform. You never know what bright mind will have a life-changing idea!
***
Note: Pulmonary Fibrosis News is strictly a news and information website about the disease. It does not provide medical advice, diagnosis, or treatment. This content is not intended to be a substitute for professional medical advice, diagnosis, or treatment. Always seek the advice of your physician or other qualified health provider with any questions you may have regarding a medical condition. Never disregard professional medical advice or delay in seeking it because of something you have read on this website. The opinions expressed in this column are not those of Pulmonary Fibrosis News, or its parent company, BioNews Services, and are intended to spark discussion about issues pertaining to pulmonary fibrosis.