I'm Sorry For Canceling Plans, Again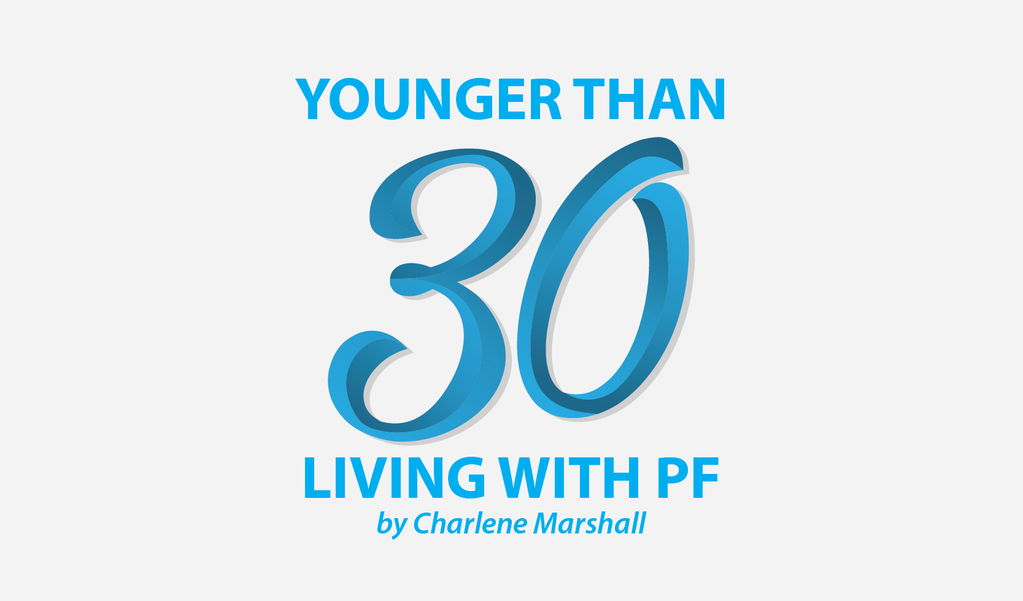 Lately, it feels as if I spend most of my time apologizing to friends and family for canceling plans. Before being diagnosed with idiopathic pulmonary fibrosis (IPF), I rarely canceled plans. Usually, I was the one to initiate and finalize plans, going about my social life at lightning speed.
It is increasingly frustrating to now be the one canceling social plans so frequently. It hurts me, and I worry it hurts my friends — despite most saying they understand if I am too tired to participate in something beyond work and medical appointments.
I also used to commit to activities on the weekend, including social events and working shifts at a casual job I thoroughly enjoyed. Not only did I have to cancel my social plans this weekend, I also had to cancel a shift at my casual job, leaving the staff shorthanded at the last minute. (I still feel guilty about that.)
With this column, I am trying to relieve a little bit of that guilt by processing all of the cancellations this weekend through writing. I also hope that this column helps others to be kind and gentle with themselves, especially when having to cancel plans due to not feeling well. However, as I work through this myself, I know it is far easier said than done.
Sometimes, the guilt comes from knowing that if I really pushed myself, I probably could go out or work a short shift over the weekend. Most people don't understand the impact that participating in too much over the weekend has on my body and mind throughout the next week. Since I have a full-time job that I enjoy and want to be fully present for, I don't find that I can do very much on the weekend because I need my body to rest before another workweek.
Another reason I feel guilty after canceling plans or shifts is that I stay home and do absolutely nothing instead of going out or working. Yesterday, I stayed in bed, only getting up to do my pulmonary rehabilitation exercises, shower, and visit with a friend who stopped in to see me. Otherwise, I had it in my mind that I canceled my social plans and a short work shift to do nothing — and I felt extremely guilty for that.
However, once I had some time to process it and really think it through, I began to release some of that guilt, because I realized that by not going out, I was putting not only my health first, but also I was trying hard to set myself up for success this coming week. By having two days filled with rest, I am more likely to succeed at work this week, which is my primary focus right now.
I have written about guilt before in my columns, and how most of us living with IPF experience it for any number of reasons. However, it was an interesting reflection yesterday to work through this guilt and to get to a place of compassion about my own needs for self-care. I also had to come to the realization that although I canceled plans to literally do nothing but rest and watch a couple of television series, I was doing what my body needed most in order for me to thrive throughout the upcoming week.
Despite resting this weekend, I still feel extremely tired, but I was able to be at work all day today. That's what motivated me to cancel over the weekend. I know I made the right choice for my physical and mental needs. Perhaps the next important choice for my emotional health is letting the guilt go and being OK with the fact that I am no longer able to do everything I once could. Not right now, anyway.
***
Note: Pulmonary Fibrosis News is strictly a news and information website about the disease. It does not provide medical advice, diagnosis, or treatment. This content is not intended to be a substitute for professional medical advice, diagnosis, or treatment. Always seek the advice of your physician or other qualified health provider with any questions you may have regarding a medical condition. Never disregard professional medical advice or delay in seeking it because of something you have read on this website. The opinions expressed in this column are not those of Pulmonary Fibrosis News, or its parent company, BioNews Services, and are intended to spark discussion about issues pertaining to pulmonary fibrosis.