Being 'Too Busy': The Perspective of a Chronically Ill Patient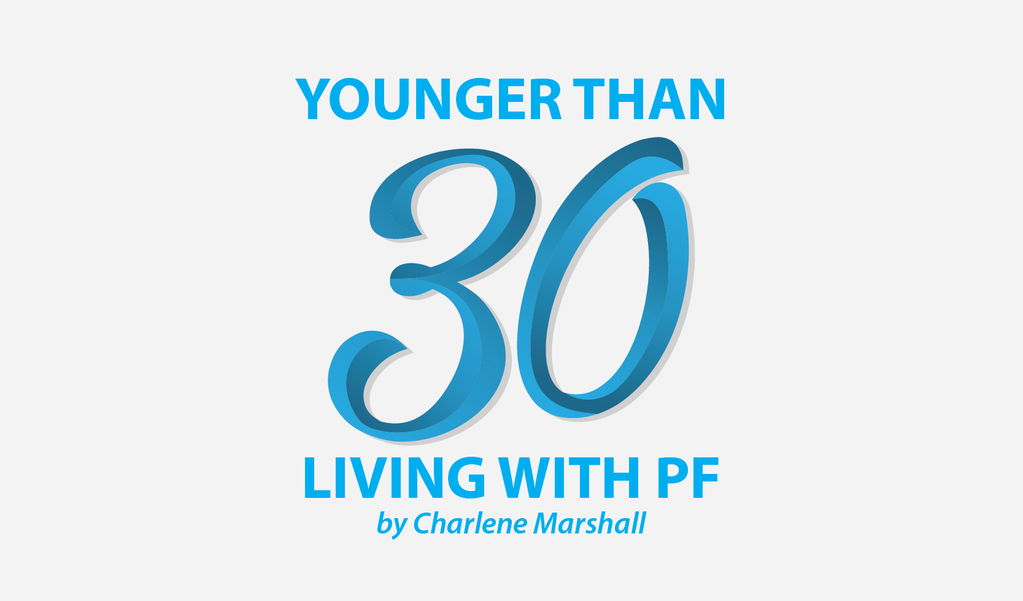 While talking to a close friend recently, I was finally able to admit how much I am struggling with how chaotic life seems for everyone. Unfortunately, I cannot offer much insight into why I am struggling with this, but our conversation has led me to some theories as to why this might be bothering me.
To provide a little more insight: For the last few months, I have been hypersensitive when people tell me how busy their lives are. I think part of this hypersensitivity comes from the fact that almost every time someone tells me how busy they are, I sense an undertone of unhappiness or exhaustion. More specifically, people don't often say they are happy that their days are busy, chaotic, and constantly filled with appointments, errands, tight schedules, and other things.
Lately, it seems guaranteed that the response to asking how someone is will be about how busy things are, either at work or in their personal lives, with family, appointments, or recreational activities.
If people are happy with this level of busyness, that's one thing. But to me, it doesn't feel as though people are happy with today's chaotic lifestyle. And yet they continue on this path of trudging through it. This is what bothers me. What is interesting about it being bothersome is that it actually isn't my life, so why do I get angry in response to others commenting on how busy they are?
I have some theories about why this might be, although I still have some work to do before I'll fully understand. Here are my thoughts:
Perhaps I am hypersensitive to others who talk about how busy they are because I miss this for myself. Before my diagnosis of idiopathic pulmonary fibrosis (IPF) in 2016, my life was drastically different than how it is today. I participated in sports, chaired clubs and committees, maintained several social circles, worked full-time, and was on the go from sunup to sundown. I can't do this anymore. Do I miss this and, therefore, am angry or emotional in response to the people who can?
With a lung disease, I'm forced to slow down because when I can't breathe, nothing else matters and my abilities change completely. I am also sensitive to the fact that even post-transplant, I'm not going to return to the level of stamina I had before my diagnosis. Things will improve significantly, but I will never be able to do what I could before my diagnosis. So, subconsciously somewhere, am I angry about this, and is this what's causing my sensitivity to others who say they are so busy?
This is a big one that I need to work on because I am not responsible for others. I want the people I love most to really understand the importance of slowing down and appreciating the quality of life. I say this, but part of me doesn't really want them to learn because the only way I learned was by being diagnosed with a life-threatening illness. I don't want them to get a diagnosis like that or have something horrible happen that reminds them of how precious and short life is.
However, I do want them to understand that just trudging through life without enjoying it and without slowing down to appreciate the finer things isn't how we're supposed to do it. I like to listen to a song by country singer Tim McGraw that captures this well: "Live Like You Were Dying."
I want my friends and family to live like this, to capture and celebrate the quality moments in life, but I don't want them to be in the process of dying. When they share how busy they are, I almost want to roll my eyes and shout that being so busy is not important, and it's not how we're supposed to live.
I'm also aware that I might begrudge someone who is constantly busy because it means we aren't spending time together. I am well aware that this is extremely selfish, and it's just a thought. I'd never say this to someone because everyone is entitled to their own life and choices. That said, it is likely that I will have an earlier expiration date then they will, and I don't want to lose out on time we could spend together.
Can anyone else out there relate to this? I'm really struggling with not wanting to feel this way, but I do, and that's just the way it is.
***
Note: Pulmonary Fibrosis News is strictly a news and information website about the disease. It does not provide medical advice, diagnosis, or treatment. This content is not intended to be a substitute for professional medical advice, diagnosis, or treatment. Always seek the advice of your physician or other qualified health provider with any questions you may have regarding a medical condition. Never disregard professional medical advice or delay in seeking it because of something you have read on this website. The opinions expressed in this column are not those of Pulmonary Fibrosis News or its parent company, BioNews Services, and are intended to spark discussion about issues pertaining to pulmonary fibrosis.