Why Doing Things for Others Feels Good as a Patient with PF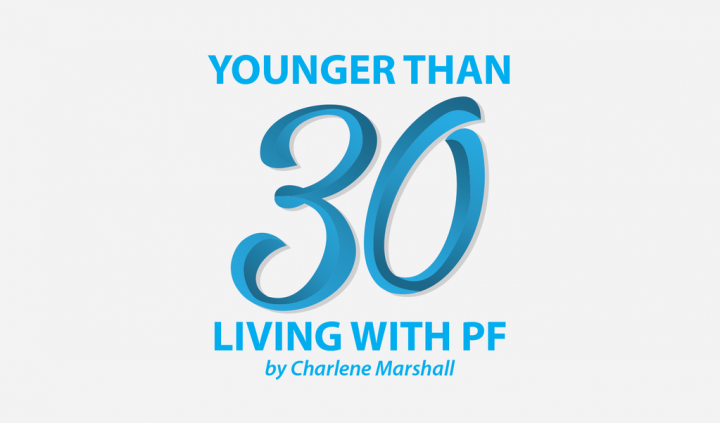 As a patient living with idiopathic pulmonary fibrosis (IPF), it is inevitable that my dependency on others will increase as my disease worsens. This is something I have had to come to terms with since being diagnosed nearly two years ago. Since then, my independence has been threatened on many occasions as this disease causes major fluctuations in what I can and can't physically do on my own.
As a young adult living with IPF, the threat of losing my independence to this disease can quickly become overwhelming when I spend time thinking about it. I've had to ask people for help completing tasks that I could previously do on my own. It's hard to accept as I used to be extremely independent.
Growing up I enjoyed doing things for others simply because it made them happy. I never had to do something "in exchange" for what someone did for me, even though I know healthy friendships or relationships are reciprocal like this naturally. Since my IPF diagnosis I still enjoy doing things for others to make them happy, and sometimes I also feel it necessary to do things for the people who help me so often.
Regardless of why you may be doing something for others, being able to offer assistance to someone in any capacity feels good. I believe this is especially true for patients living with IPF, or at least this is true for me. It feels good to be able to do things for others, especially since I'm usually the one needing others to help me. Following are some of my reasons why it can feel good to do things for others:
It makes me feel as though I can "give back." While my friends and family don't expect this when they help me with tasks, sometimes it can feel as though the equilibrium of reciprocal support is off-balance. It often feels like I take more than I give, so when I can do something for others, it brings that equilibrium a bit more into balance.

It enables a sense of normalcy versus life with a chronic illness. I believe that as human beings most of us have an innate desire to help and support others. When living with a life-threatening illness such as IPF, it often feels as though normal life no longer exists due to the constant threat to our health and having to cancel or reschedule plans. Offering to do something for others helps enable a feeling of normalcy in our lives.

It fosters feelings of independence. Sometimes it can feel as though our "can't-do" list far exceeds our "can-do" list. When my can't-do list is longer, my independence feels threatened by my disease. When I can do something for others, especially if it makes them happy or their life a little easier, I add this with pride to my "can-do" list. The longer that list is, the more independent and capable I feel.

Unexpected surprises can result. I'm not suggesting that I do things for others for my own gain, however, not only does it make me feel good, but also surprises can happen. For example, I recently had a friend's family members from another province stay with me. They were visiting for a wedding. They were lovely and we got along very well, and in getting to know them, they shared a story that renewed so much hope for me. They knew someone who was 32, living with IPF, and who'd had a double lung transplant over 10 years ago! She's doing exceptionally well. Those immersed in the transplant world will know that hitting 10 years post-double lung transplant is considered an important milestone. Hearing this young woman's story from my friend's relatives was exactly what I needed to help restore my hope for living a long time with this disease. It was an unexpected gift I received from helping them.
Does doing things for others make you feel good despite living with IPF/PF? Join this discussion in our PF forums! 
***
Note: Pulmonary Fibrosis News is strictly a news and information website about the disease. It does not provide medical advice, diagnosis, or treatment. This content is not intended to be a substitute for professional medical advice, diagnosis, or treatment. Always seek the advice of your physician or other qualified health provider with any questions you may have regarding a medical condition. Never disregard professional medical advice or delay in seeking it because of something you have read on this website. The opinions expressed in this column are not those of Pulmonary Fibrosis News or its parent company, BioNews Services, and are intended to spark discussion about issues pertaining to pulmonary fibrosis.