Wrestling with the End Stage of Pulmonary Fibrosis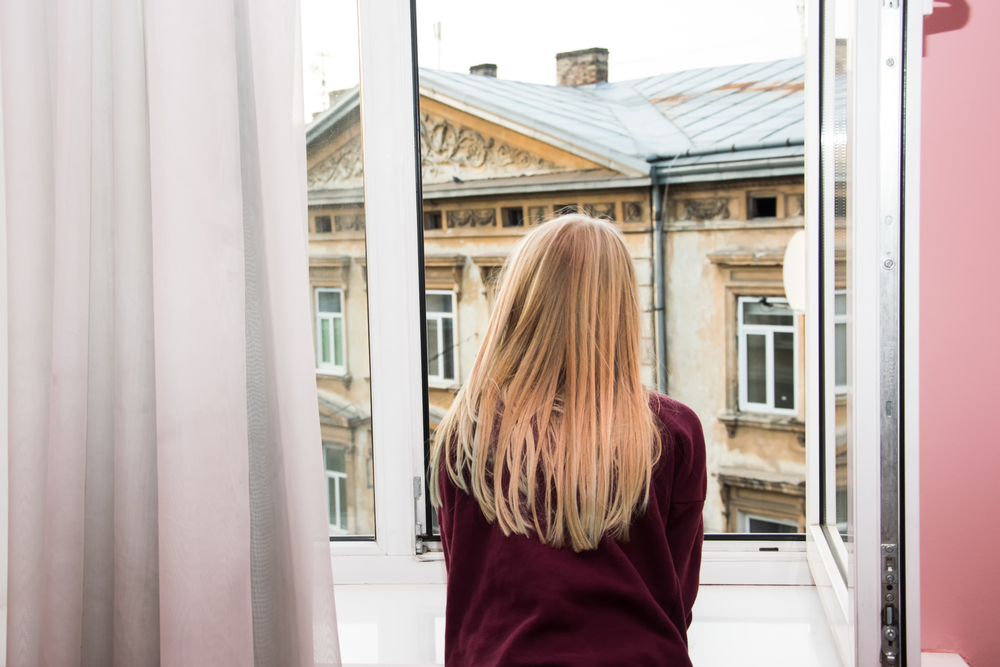 One of my frustrations as a pulmonary fibrosis patient is finding solid information about what to expect as my PF progresses. I've asked several doctors what to expect during the end stage of PF, but often get the same answer: "We're not there, no need to talk about that now."
I want to talk about the end stage
I'm the kind of person who is comforted by knowing what to expect, so I can prepare, even if it is bad news. However, I'm sure for some people, getting specific information would be too distressing.
I decided to write this column last week, when someone in a PF Facebook group asked, "Do we continue with weakness till we cannot do anything or do we keep losing lung function till we cannot breathe and die?"
I answered, "Your frustration is so normal. There are many other diseases where symptoms and progression is known. PF is different, and its progression is different for everyone. There are so many factors: etiology of PF, age and health of patient, and a whole lot of unknowns, which is very frustrating. My experience over the last 3 1/2 years has been periods of stability, and slow periods of decline. My understanding (in general) is that it slowly gets worse until we become bedridden and pass away. For some, there is the possibility of a lung transplant. I'm sorry to lay out a stark answer. I wanted to answer your question honestly."
I'm not sure how helpful of an answer this was, so I decided to do some research to better understand what we can expect during the end stage of PF. Most of the information I got from caregivers who shared in online groups what their loved one's end stage was like. As you can expect, one size doesn't fit all, and there are a lot of variations. I am not a doctor. I am relating what I've been told by about 50 caregivers.
Here are the themes I saw
A gradual decline in lung function over time, although for some this can be sudden.
Patients require more oxygen over time when at rest and especially when moving.
Over time, it becomes harder to walk and go out because of shortness of breath.
More fatigue, more sleep.
The heart works harder to get oxygen to the body, which may result in the development of pulmonary hypertension. Leg swelling may occur as a result.
Patients may eat less and experience weight loss.
Sometimes increased anxiety and depression are experienced.
Some caregivers reported a peaceful and calm passing, while others report pain and anxiety the last few days.
Here's what I learned
Everyone experiences a different pattern of progression. Some people remain stable for years before worsening begins. Others seem to have a rapid progression from the day they are diagnosed. Most people fall somewhere in between, with periods of stability alternating with periods of progression.
I'm pursuing palliative (supportive) care. This treatment is focused on relieving and preventing symptoms that are distressing. I was glad to hear we can still receive "curative care" at the same time. Curative care refers to participating in research studies, being evaluated for lung transplantation, and considering new medications. This is not hospice care, which is treatment administered during the last months of life. Palliative medicine involves a team of healthcare professionals who consider physical, psychosocial, and spiritual factors in their treatment approach. I'm meeting with someone next week and will let you know what I discover.
Ask for hospice as soon as you can. Your doctor can order it if he/she believes you may pass in the next 6-12 months. Dr. Molly Bourne shared at a recent PFF summit that patients with advanced lung disease live on average nine months longer. Now, that sounds good to me! Hospice provides a great deal of support to you as a patient, as well as to your caregivers and loved ones. They really need the support, too.
Talk with your loved ones ahead of time about what you want treatment-wise. For instance, I've already told my husband and my doctor I do not want a ventilator and have signed a DNR (do not resuscitate) order. I also want to use whatever medications would be needed to help manage pain, and also use anti-anxiety medications if needed.
This was hard to research and write about
I hope it was helpful to you. This knowledge gives me a way to be proactive, for which I am grateful. After I wrote this column, I felt kind of down. I made yummy chicken vegetable soup, and it was soothing to my body and soul. Here's the recipe, if you'd like to try it 🙂
I'd love to hear from you!
What stood out to you from this column? Do you have any other knowledge of experience about what end-stage pulmonary fibrosis is like? What brings you hope?
***
Note: Pulmonary Fibrosis News is strictly a news and information website about the disease. It does not provide medical advice, diagnosis, or treatment. This content is not intended to be a substitute for professional medical advice, diagnosis, or treatment. Always seek the advice of your physician or other qualified health provider with any questions you may have regarding a medical condition. Never disregard professional medical advice or delay in seeking it because of something you have read on this website. The opinions expressed in this column are not those of Pulmonary Fibrosis News, or its parent company, BioNews Services, and are intended to spark discussion about issues pertaining to pulmonary fibrosis.