Conserving Your Energy with IPF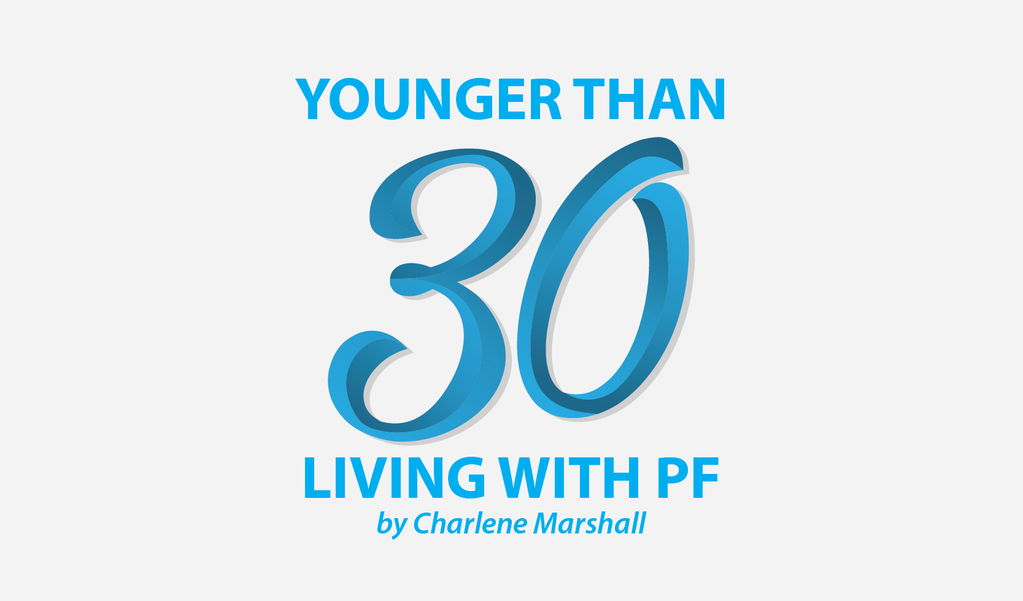 Among the various ways to conserve your energy throughout the day when you have idiopathic pulmonary fibrosis, I've found the most necessary way for me is to take naps. These help me function throughout my day.
They are now absolutely crucial for me when I have an evening social event planned after a full workday. Then, I need to ensure I get home for at least a 30-minute nap.
I never used to require a nap to participate in a full day's worth of activities. Actually, I rarely slept a full night and could get up early the next morning to function well into the evening with various events going on. My routine used to be that I would get up in the morning before sunrise and go for a walk or run.
I would then come home and get ready for work, complete a full workday, and then zoom home to make dinner before going back out to facilitate a group in the evening, and twice a week I would go to hockey after that. Now, just reading that aloud or thinking about it makes me tired, thanks to my IPF.
Twice last week I had social functions going on after work, which led me to think about how long it had been since I've scheduled a social activity for myself after a workday. I really enjoyed myself during these events, and I think the reason it had been so long since I had done something like that was due to fear — the fear of having a social event one evening and then being too tired to go into work the next day, which is my top priority these days.
The first night I had come home to make dinner just for myself, but a friend was in my neighborhood so I invited her over. I then sent a text to another friend asking her to join us for dinner. It was lovely to be able to treat two friends to a homemade meal that I was able to complete from start to finish. We then ran out to a large department/bulk food store and I was exhausted by the end of the night. I knew I had committed to a social fundraising event for work the next evening, which went on until about 9 p.m.
In my old life, I would have had no issue completing these two evening activities, but now, living with a lung disease, I realize the key to still being able to participate in these social events is ensuring I leave time in my day to nap between work and outings.
I think I have found my compromise between getting enough rest and participating in fun social events, which I have always loved but have pushed aside as a result of my illness. That compromise is leaving myself enough time for a nap, or at least a rest to let my body re-charge. It isn't something I'm happy about having to do, but I suppose it's better than not being able to do anything at all. Plus, there are lots of health benefits to napping.
As I consider methods to conserve energy throughout the day, I can only really think of two other ways that help me do this. The first is combining tasks when getting up to complete something. More specifically, I now try and use the washroom, get a snack, fill my water bottle, grab something from the printer, etc., all in one trip up from my desk rather than multiple trips.
The other thing I try to do is not volunteer myself to drive if I am going somewhere with other people. It may sound silly, but driving takes a lot of my energy, so whenever I can carpool for a work meeting or social commitment, I now ask to be a passenger rather than the driver. So far, those are the other pieces of advice I have to conserve your energy throughout the day. Do you have any advice to share?
***
Note: Pulmonary Fibrosis News is strictly a news and information website about the disease. It does not provide medical advice, diagnosis, or treatment. This content is not intended to be a substitute for professional medical advice, diagnosis, or treatment. Always seek the advice of your physician or other qualified health provider with any questions you may have regarding a medical condition. Never disregard professional medical advice or delay in seeking it because of something you have read on this website. The opinions expressed in this column are not those of Pulmonary Fibrosis News or its parent company, BioNews Services, and are intended to spark discussion about issues pertaining to pulmonary fibrosis.