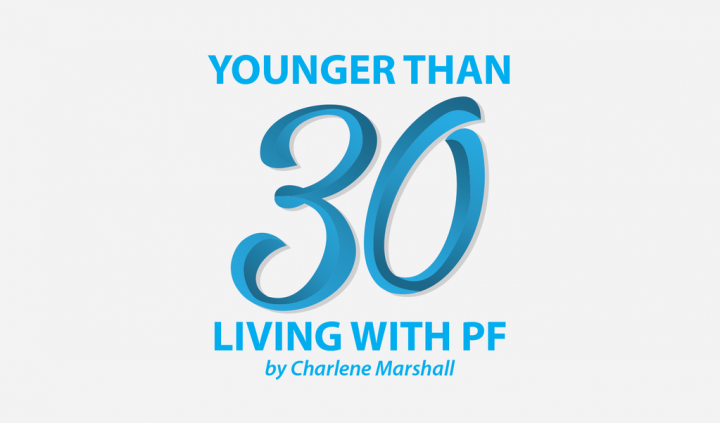 It has been just over a month since the successful launch of the Pulmonary Fibrosis News Forums, and we have many of you to thank. The activity created on these new forums tells us that this type of website has been helpful for patients and that it can be complementary to social media support groups.
As a columnist, I have posted my many questions in the new forums, often finding the answer I am looking for. Additionally, several members have added their own topics, along with shared experiences, relevant literature, and discussion questions. We are happy to see that members, including patients and caregivers alike, are tailoring the use of this site for maximum benefit. This is the purpose of the Pulmonary Fibrosis News Forums: to give everyone impacted by this disease a platform to discuss and share topics about living with PF or caring for someone who is.
One of the hopes for the new forums is to gather and share information about PF in one place. While there is a lot of information online, and more being released daily, there are only a few other platforms where exchanges of patient experiences can be shared, such as on several Facebook pages managed by patients and volunteers. As a patient, I am grateful for all the information that can be found on those platforms. Here are some I recommend:
Ongoing topics in the PF News Forums
Not everyone likes to use social media. So, our forums are ideal for those who want to discuss PF outside of platforms like Facebook. For those who have not yet joined the Pulmonary Fibrosis New Forums but are considering, I wanted to use this column to highlight some of the topics.
Dealing with Frigid Temperatures: The end of winter cannot come fast enough for me! For those of you living in climates that experience snow or subzero temperatures, you can likely attest that this winter is a cold one. This forum topic was designed for patients to share ideas on how to deal with the cold despite their PF.
Advice for Newly Diagnosed Patients: We all have had different reactions when it comes to our diagnosis — no one is better or worse than the next. This forum topic is for patients to share their experiences and advice for those newly diagnosed with PF. In this topic, many patients also have shared their thoughts, feelings, and fears about their disease. This discussion topic also has been used to share coping techniques and strategies that have worked for patients since receiving their diagnosis.
Esbriet and OFEV: These forum topics were created to give patients who are taking either of these therapies a chance to connect and exchange experiences of being on anti-fibrotic medications. Discussions have been about side effects, dosages, and the preferred way of taking the medications. 
Ideas to Help Raise Awareness for PF: I created this forum topic with everyone in mind. From patients and caregivers to researchers, medical professionals, and advocates. We can all play a part in collectively raising awareness for this disease. Some patients have even discovered mutual interests, and are exploring how those interests and skills can be used to help create more awareness for PF.
Stem Cell Therapy, Familial IPF, and Herbal Uses: These are all topics within the Research and Development forum. This forum is being used primarily to post emerging literature, share experiences with clinical trials, or ask questions about research within the field of PF. With all the research conducted on this disease, this forum will frequently be updated with the publication of more and more research articles and case studies.
Many other discussions are taking place. You are invited to join the conversations or start your own by registering for the Pulmonary Fibrosis News Forums. Registration is quick and easy, and there is no cost to becoming part of this unique online platform for patients, caregivers, or anyone else in the PF community. Thanks in advance for joining us!
***
Note: Pulmonary Fibrosis News is strictly a news and information website about the disease. It does not provide medical advice, diagnosis, or treatment. This content is not intended to be a substitute for professional medical advice, diagnosis, or treatment. Always seek the advice of your physician or other qualified health provider with any questions you may have regarding a medical condition. Never disregard professional medical advice or delay in seeking it because of something you have read on this website. The opinions expressed in this column are not those of Pulmonary Fibrosis News or its parent company, BioNews Services, and are intended to spark discussion about issues pertaining to pulmonary fibrosis.