How I Manage My Energy Reserves with Pulmonary Fibrosis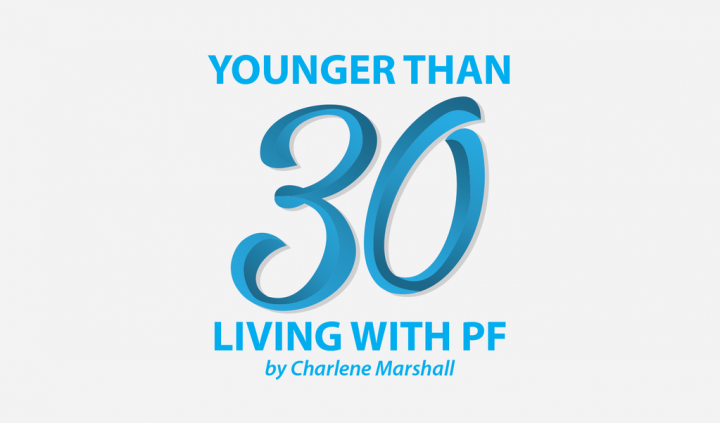 Learning how to balance personal tasks with my health needs has been a difficult lesson since my diagnosis of idiopathic pulmonary fibrosis (IPF). It's something I have not yet mastered.
Previously, I sought recommendations from my healthcare team about how to do this better. They encouraged me to think of my energy levels like a bank account, in which I could make "withdrawals" or "deposits" of things that either drain my account or pad it, respectively. This is what I call my energy expenditures: the balance of withdrawals and deposits that help to determine where I can invest my physical, mental, and emotional energy.
By definition, energy expenditures are different from how I refer to them in this column. They are defined as the quantity of energy that people need to maintain the basic functions of human life, such as respiration rate, body temperature, and cardiac function.
While I don't fully understand this scientific definition of energy expenditures, I use a similar concept when calculating how much I have in my "energy bank account" each day. I require a certain number of withdrawals and deposits to cope with many aspects of life as an IPF patient.
My calculation of energy expenditures is similar to the spoon theory for chronic illness, but less proactive and more in-the-moment. The spoon theory, created by lupus patient Christine Miserandino, allows patients to quantify the amount of energy they must devote to a task, often to plan out their day. Relying on my energy expenditure calculation in the moment allows me to determine if I can afford to make a "withdrawal" and invest energy into something — especially if it is out of my control — or whether I should let it go.
To calculate my energy expenditure, I think about what withdrawals I've already made from my "energy bank account" that day, and what self-care strategies I will partake in that will help deposit some energy back. Although I haven't mastered this yet, I always try to ensure that deposits into my account — what gives me energy — exceed the withdrawals I make, which drain my energy.
Despite knowing I have a fatal lung disease, I previously pushed myself to the limit until I caught a respiratory infection and experienced my first acute exacerbation. This was a wake-up call, and I had to figure out how to start putting my health ahead of other tasks, such as work or social gatherings. I didn't know how to do that, and being advised to start thinking of my energy like a bank account has been helpful.
Despite understanding the benefit of calculating my own energy expenditures and thinking of my energy like a bank account, it took me a while to put the concept into practice. It is still a work in progress, and I'm not always good at accepting something beyond my control.
However, it is better for my physical and mental health if I remember the idea of energy expenditures as a patient living with IPF. If it helps to materialize the concept for you, the following are things I no longer withdraw out of my energy account:
My disease progression: While there are things I can do to take care of my lungs despite IPF, such as healthy eating, exercising, and resting enough, ultimately, the disease's progression is out of my control, as hard as it is to admit that. Two FDA-approved medications — Ofev (nintedanib) and Esbriet (pirfenidone) — are the only things that can slow down IPF's progression. I have been taking Ofev for a number of years.
The behavior of others: Accepting that I can't control the behavior of others means I shouldn't invest my energy into their choices or actions. Making a withdrawal from my energy bank account for this often has consequences. It means that I'll need to work hard to have enough deposits into my energy account to cancel out the exhaustion, or it might mean that I don't have another withdrawal to make for a friend who needs me. It is important to withdraw from the "bank" only for things you can control or that truly matter.
Weather: Like many of you, I've had plans ruined or changed because of unpredictable weather. This used to irritate me and would sour my mood, especially for something I looked forward to doing. However, using my energy on this won't change the weather or the outcome of the event, so withdrawing from my energy bank to get upset over something I can't control isn't worth it.
When applying this concept to your life, what are things you'll no longer pay for by withdrawing from your "energy bank account"? Please share in the comments below.
***
Note: Pulmonary Fibrosis News is strictly a news and information website about the disease. It does not provide medical advice, diagnosis, or treatment. This content is not intended to be a substitute for professional medical advice, diagnosis, or treatment. Always seek the advice of your physician or other qualified health provider with any questions you may have regarding a medical condition. Never disregard professional medical advice or delay in seeking it because of something you have read on this website. The opinions expressed in this column are not those of Pulmonary Fibrosis News or its parent company, BioNews Services, and are intended to spark discussion about issues pertaining to pulmonary fibrosis.