5 Household Tips to Maintain Better Respiratory Health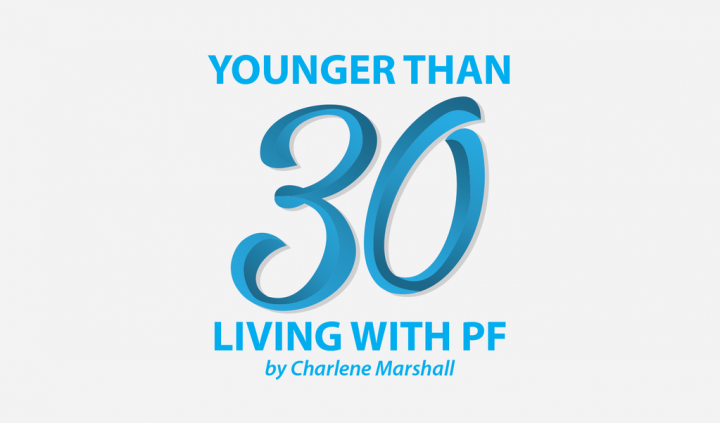 As we launch into Pulmonary Fibrosis Awareness Month this September, I personally believe there's a lot that can be done to educate others and to raise the profile of this cruel and life-threatening lung disease.
I look forward to sharing in an upcoming column more tangible ideas about how I plan to highlight PF Awareness Month as a patient living with this chronic illness, and how you can, too. For now, I'd like to help others better understand how to maintain their respiratory health at home.
The global health crisis illuminates the importance of protecting your lungs. Viruses and bacterial infections, along with other environmental and chemical hazards, can pose a danger to your respiratory health. The general public now takes mask-wearing seriously for the most part, so we're doing well at thinking about how to protect our lungs while in public.
But what about indoors? Unfortunately, risks to our respiratory health exist at home, too.
Back in October 2017, I'd only been diagnosed with idiopathic pulmonary fibrosis for a little over a year, but I had been struggling with respiratory symptoms and fatigue long before then. I wrote a column that month called "To People with Healthy Lungs: What I Wish You Knew," and I still believe the words I wrote back then. Please don't take your healthy lungs for granted. Being unable to breathe affects nearly every other system in your body, along with your emotional and mental health.
I regularly think about the onerous task of caring for our respiratory health, which starts at home. Following are five steps you can take to start caring for your lungs while at home.
1. Regularly change cabin air filters in your vehicle
A vehicle's cabin air filter is directly responsible for filtering the air you breathe inside your car.
I've been visiting the same mechanic for years, and he is aware of my precarious lungs and the need to protect my respiratory health. As a result, he checks the cabin air filter in my vehicle whenever it's in for an oil change or service. He never changes it without my permission due to the cost, but he always pulls it out to show me what it looks like.
Per his recommendation, the cabin air filter in any vehicle should be replaced every few oil changes. I've committed to doing it at least every other service, sometimes more, depending on how dirty it gets.
2. Change furnace filters
Similar to a car's cabin air filter, a furnace filter is responsible for keeping the air within your home clean. While it might seem obvious to change these regularly, it's easy to forget this mundane task.
Furnace filters can become particularly dirty during the humidity of summer, when an air conditioner is regularly running, or in the winter, when the furnace runs for long periods. It's important to check and change your furnace filters regularly during these months.
3. Use natural cleaners instead of chemicals
Many household chemicals pose a hazard to our lungs. I recently experienced this when my bathtub drains needed unclogging, and a chemical was poured down it. While I was on a different floor of my house, the chemical triggered my cough and shortness of breath.
Whenever possible, use natural cleaners rather than chemicals to clean your home. A good alternative to chemical cleaners is dish soap and baking powder. My kitchen sink has never been cleaner!
4. Dust regularly
I love when the sun shines into my living room windows, but I hate that it illuminates the dust. Even small dust particles can trigger a cough in someone with compromised lungs, so it's important to complete this chore regularly. Wearing a mask while dusting is important, because it can stir up settled dust that easily can be inhaled.
5. Remove feathered and down products
Unfortunately, this might mean losing your favorite duvet or pillow, but down items have been linked to lung disease. Eliminating feathered and down products in general is important, but especially for items that are around your mouth and nose. For me, this also means getting rid of a favorite vest I like to wear during cooler seasons.
Can you think of other ways to help care for your respiratory health at home? Please share in the comments below. 
***
Note: Pulmonary Fibrosis News is strictly a news and information website about the disease. It does not provide medical advice, diagnosis, or treatment. This content is not intended to be a substitute for professional medical advice, diagnosis, or treatment. Always seek the advice of your physician or other qualified health provider with any questions you may have regarding a medical condition. Never disregard professional medical advice or delay in seeking it because of something you have read on this website. The opinions expressed in this column are not those of Pulmonary Fibrosis News or its parent company, BioNews, and are intended to spark discussion about issues pertaining to pulmonary fibrosis.