Focusing on What Is Still Possible This Holiday Season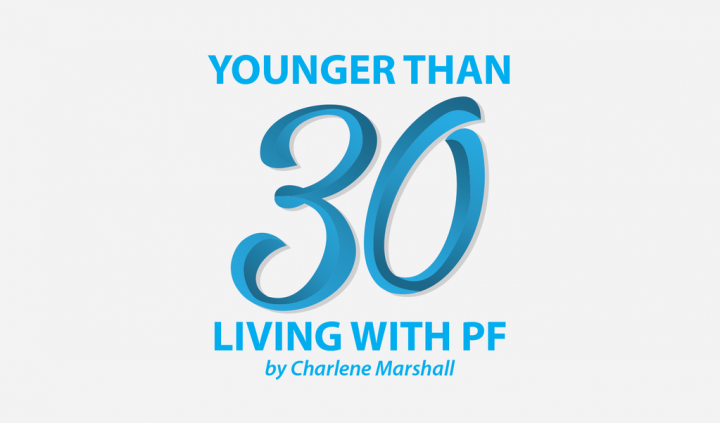 This holiday season will be far different from previous ones. Because we are still in the midst of a global health crisis that won't be resolved by Christmas, families must make difficult decisions about how to celebrate the holiday season this year.
As a Canadian, I haven't paid close attention to the precautionary guidelines in the U.S. I understand England has a three-tier system that determines which guidelines must be followed. Canada has implemented something similar and uses color codes to determine and outline restrictions within each community.
Currently, many Canadian provinces are seeing a second wave of the novel coronavirus, with varying levels of community transmission. My community is in the "red zone," which is one level beneath the highest level of restrictions — a full lockdown. Many members of my healthcare team believe we are heading for lockdown in a few days.
As the second wave of the virus continues, it's hard to plan for the holidays. I can't imagine not celebrating Christmas with friends and family, but I also know how important it is to do my part in preventing the spread of COVID-19. Alberta, a province in western Canada, recently launched a powerful public awareness campaign to encourage all Canadians to celebrate only with immediate household members in an effort to stop the spread of the virus. While this seems surreal, I also realize it is very important, especially for those of us who are immunocompromised.
We have adjusted our Christmas plans this year, and while it will be different, there are still ways to celebrate the holiday season. When things get tough, it's important to reframe the situation and focus on how we respond to it. Ultimately, we cannot control the virus and the restrictions in place to protect us. However, we can choose to focus on what is still possible despite them.
Early in the pandemic, when I was complaining about being stuck at home, someone I admire encouraged me to reframe my thoughts. Instead of saying "stuck at home," they told me to try saying, "safe at home." This perspective shifted my thinking with minimal effort, so I've been trying to apply the same concept to the holiday season.
Following are ways to make this year's holiday celebrations unique.
Prioritize rest
Every year, I'm astounded by how exhausted I am the week between Christmas and New Year's. The holiday season can be chaotic with lots of people, travel, socializing, late nights, and minimal rest.
In the years following my idiopathic pulmonary fibrosis diagnosis, I found this time of year difficult, and looked for ways to conserve my energy during the holiday season. This year, I suspect there will be a lot more time to prioritize rest and relaxation due to restrictions on travel and large social gatherings.
Zoom calls
Many of us are tired of Zoom calls — I completely understand. Nevertheless, I challenge you to use Zoom not only to connect with your extended family, whom you can't be with this Christmas, but also with a friend or a relative who lives far away. Take this opportunity to utilize Zoom for something you might not otherwise do this holiday. I'm hoping to connect with friends overseas in addition to family members we are apart from this year.
Digital apps for games and socializing
Some families use time together during the holidays for various games and activities. A lot of gaming applications bring people together and can be used on a tablet or smartphone. I recently did this with friends, and it's like a virtual gaming center where you select which games you want to play and invite friends or family to join you over video.
Create a new tradition
There's no doubt that this season is embedded with family traditions, many of which will be missed this year. Consider making a new tradition that allows you to think back on this year positively.
For the first time, we're having Christmas at my home so I can be comfortable while recovering. I'll remember Christmas 2020 not as the year we were apart because of the pandemic, but as the first year I hosted Christmas in my own home for my parents.
How do you plan to make this holiday season the best it can be, despite restrictions? Please share your ideas in the comments below.
***
Note: Pulmonary Fibrosis News is strictly a news and information website about the disease. It does not provide medical advice, diagnosis, or treatment. This content is not intended to be a substitute for professional medical advice, diagnosis, or treatment. Always seek the advice of your physician or other qualified health provider with any questions you may have regarding a medical condition. Never disregard professional medical advice or delay in seeking it because of something you have read on this website. The opinions expressed in this column are not those of Pulmonary Fibrosis News or its parent company, BioNews, and are intended to spark discussion about issues pertaining to pulmonary fibrosis.