How Do You Respond to Questions About Your Chronic Illness?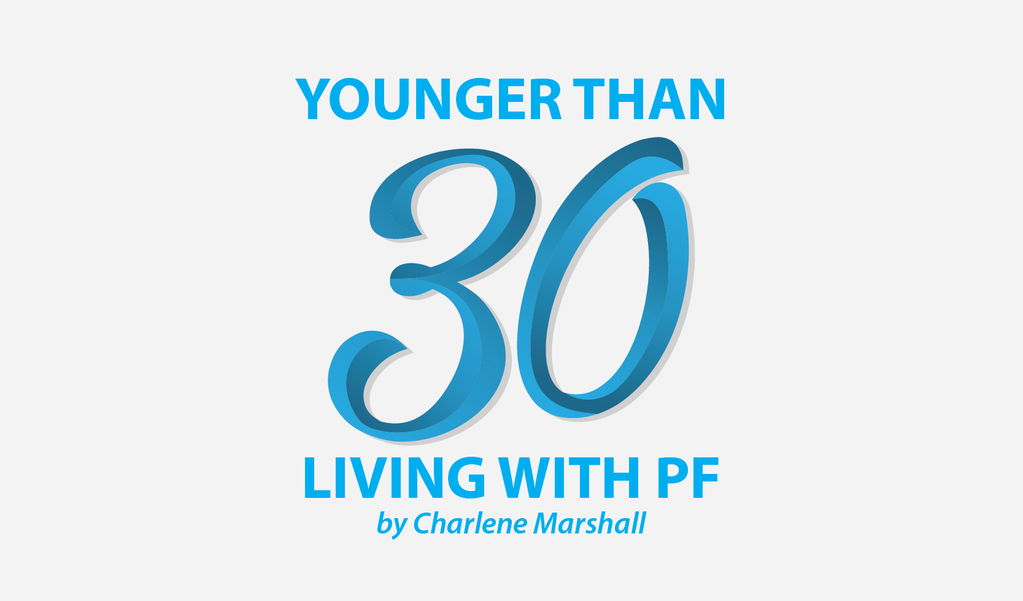 This is a plea for your help and guidance. I would love to understand the experiences of others as I try to navigate your thoughts and emotions when someone asks "What is "wrong with you." It would be particularly helpful to hear from a young adult (up to 40 years) living with a nearly invisible illness such as idiopathic pulmonary fibrosis (IPF) or idiopathic pulmonary hypertension.
When I am being asked questions about my illness, my oxygen bag/tank, prognosis, surgical interventions or anything related, sometimes I am comfortable answering and am happy to strike up a conversation, But sometimes I want nothing to do with being "the sick girl," or the "girl with the oxygen."
Why do my responses vary so much? Could it is based on my mood that day, or fatigue levels? I wonder if it is in response to the tone of the person asking the questions, and/or my assumption about what their intentions are when asking questions. I also wonder if it might depend on whether I've already answered someone else's questions that day.
There are so many factors to consider but, when I don't feel like answering a stranger's questions or talking about my disease, I find myself getting grumpy or angry they have asked. I don't want to do that because I believe most people really are asking from a place of good intention. I don't want to expend precious energy on being upset at someone for asking, because enough of my energy is spent on trying relieve my breathlessness.
How do you answer questions?
How do you feel about dealing with questions from strangers relating to your disease? Do you use their questions as an opportunity to educate them about IPF, or lung diseases in general?
The reason I ask and would like to get a better handle on responding to such questions is because sometimes people share a similar experience that can be identified or revealed only by talking about why you have oxygen, why your lips/face are sometimes discolored, or "what's wrong with you."
This happened to me recently when a woman asked me about my oxygen, and whether the disease I had was one that would cause my lungs to fail. When I confirmed this, she asked about organ transplantation. Although I was frustrated, I answered her as politely as possible.
I could myself getting irritated and feeling as if this woman was starting to cross into personal boundaries — until she told me her daughter had received a heart transplant less than a year ago and she wanted to applaud anyone living with a chronic illness/disease for carrying on with the daily tasks of life. Immediately, I felt guilty for being irritated and realized we had a lot in common. I would like to reduce some of my irritable or frustrated feelings in response to people asking questions about my disease because I want to ensure opportunities to meet people like this woman are not missed.
How do you find the balance to talk about your illness when you're really tired at the end of our day? I'd love to hear from you.
Note: Pulmonary Fibrosis News is strictly a news and information website about the disease. It does not provide medical advice, diagnosis, or treatment. This content is not intended to be a substitute for professional medical advice, diagnosis, or treatment. Always seek the advice of your physician or other qualified health provider with any questions you may have regarding a medical condition. Never disregard professional medical advice or delay in seeking it because of something you have read on this website. The opinions expressed in this column are not those of Pulmonary Fibrosis News, or its parent company, BioNews Services, and are intended to spark discussion about issues pertaining to pulmonary fibrosis.