What It Means When I Say I Had a 'Bad Clinic Day'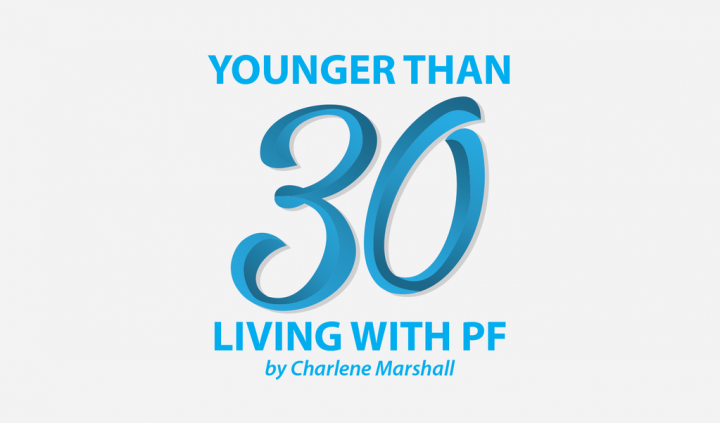 Outpatient pulmonology appointments are common for people with idiopathic pulmonary fibrosis (IPF). The frequency of these appointments varies, depending on how the disease progresses, but spending a day at the hospital for various tests is familiar to many of us.
Since my IPF diagnosis in 2016, the number of these appointments I've had has increased over the years.
Friends and family members often reach out after I've had a full day of pulmonary clinics to ask how they went. Usually, I'm exhausted and reply with a one-word text like, "Good," "OK," or "Bad." Inevitably, I'll be asked what constitutes a bad clinic day.
Dreaded delays
Staff members at my transplant center do their best to try to keep things running on time, yet it rarely happens. I avoid complaining because I never feel rushed during my appointments with the pulmonologist. I believe my doctor values quality conversations about my care over worrying about how long my appointment is. I appreciate that, and others probably do, too, which likely causes delays.
I try to keep this in mind during long clinic days, but appointments that run late often affect my entire day. Because the transplant center isn't close to where I live, I usually book multiple appointments on the same day to maximize my time at the hospital. This means that when one appointment runs late, it has a domino effect and delays others. Unexpectedly long days are just one cause of a bad clinic day.
Poor test results
Back in October 2017, I wrote a column about being happy with a stable outcome from my test results. Because IPF is a progressive, life-threatening lung disease, it is rare for patients to receive good results from the pulmonary function test (PFT). Sometimes one value of a patient's PFT might be slightly improved while others have declined. So, I consider it a good day when my lung function test values are stable.
On the flip side, declining PFT values are one of the top reasons I might say I've had a bad clinic day.
Too many needles
Another thing rare disease patients have in common is the amount of bloodwork that is done. Until recently, this was always painful for me because my veins would roll away or collapse from overuse. This resulted in multiple needle pricks to access my veins, leaving both the nurse and me frustrated and upset.
A while back, I had a port-a-cath placed in my chest to help make the process easier. Excess needle pricks were another reason to classify my clinic day as bad.
Medications
Although I should know to expect it, I always feel anxious discussing medication doses during my appointments. It feels like I just get used to a medication regimen and then it needs to change, due to side effects or other reasons.
When dosages need to be adjusted, it throws my body into disarray, especially if they are increased. If the medication being adjusted is a steroid, it usually causes appetite changes, making me want to eat everything in sight or avoid eating anything at all.
I'll also feel increasingly angry or irritated, as "'roid rage" is real. And I might develop puffy cheeks and "moon face," which isn't pleasant.
Adjusting medications is something I've come to expect during most of my appointments. When those adjustments lead to physical changes in my body or unpleasant side effects, I always feel frustrated. It is another example of one of my bad clinic days.
Delayed appointments, test results indicating disease progression, multiple attempts at taking blood, and medication adjustments all leave me feeling weary after clinics. Managing a chronic illness is a full-time job!
***
Note: Pulmonary Fibrosis News is strictly a news and information website about the disease. It does not provide medical advice, diagnosis, or treatment. This content is not intended to be a substitute for professional medical advice, diagnosis, or treatment. Always seek the advice of your physician or other qualified health provider with any questions you may have regarding a medical condition. Never disregard professional medical advice or delay in seeking it because of something you have read on this website. The opinions expressed in this column are not those of Pulmonary Fibrosis News or its parent company, BioNews, and are intended to spark discussion about issues pertaining to pulmonary fibrosis.