My Dog is the Best Therapy for IPF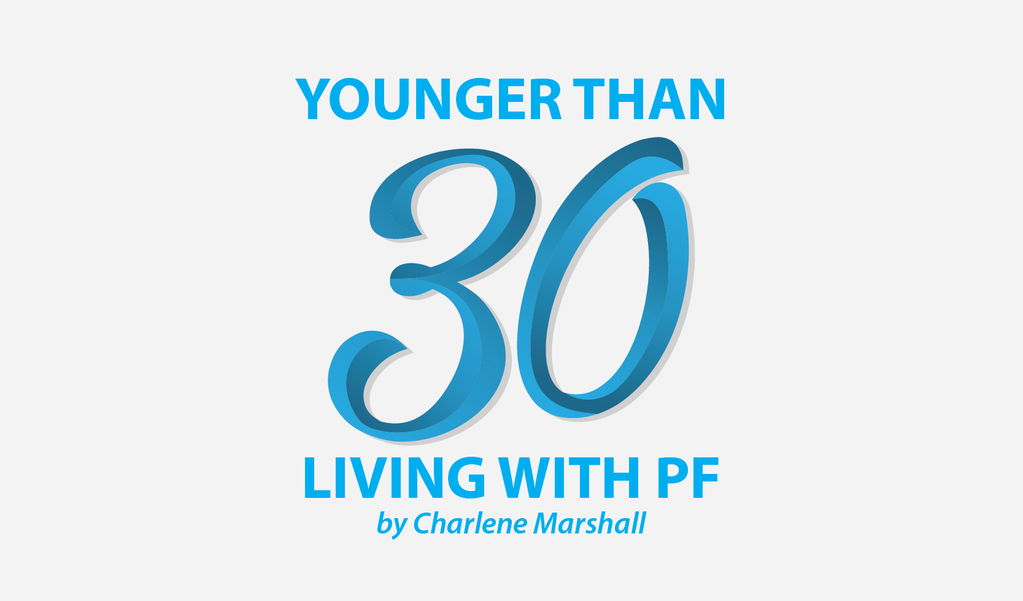 For animal lovers out there, it won't come as a surprise that having a dog has been a blessing since being diagnosed with idiopathic pulmonary fibrosis (IPF) in early 2016. I often reflect on the timeline of when my dog "accidentally" became part of my life, shortly before my diagnosis, and then I think to myself that this hardly could have been an accident.
I often wonder if my dog was put in my life for the purpose of helping me cope with my IPF. She will never know the impact and won't understand what she has done for me, but my dog has helped me cope with my disease every day and has been the best source of therapy for me in this fight against IPF.
There is an abundance of therapeutic options to help patients cope with their disease. You can seek professional counseling, submerge yourself in relaxation therapies, participate in different clinical trials, or use creative therapies as an outlet. What is often underestimated is how much animal therapy can benefit those living with chronic illness.
To those who don't have a dog or who might underestimate their impact, here are some ways that my golden retriever has kept me going in some of my darkest moments of living with IPF:
She never tires of being with me. I understand how tiring it can be to support me at times. When I receive bad test results, or sometimes when I am trying to process hard information, I cry and ask rhetorical questions that simply cannot be answered. This leaves my caregivers in a helpless position, because they don't have answers for me and they want to be able to fix things for me. This is not true for my dog; she will sit with me as I cry, no matter how long it takes me to get through how I feel. It doesn't matter how many nights in a row I cry, or for how long, my dog never gets tired of being with me. Her goal in those moments is to provide comfort and companionship, and periodically, her idea of fixing how I am feeling is doing something silly that always makes me laugh. I hope she never loses her desire to make me laugh — it helps so much.
She needs physical activity and exercise. For others living with IPF, you understand the importance of remaining physically active and participating in pulmonary rehabilitation programs. If I didn't have my dog and know that she needs exercise, I would be inclined to avoid physical activity, which is not good for my health. Depending on how I am feeling, the physical exercise might be different, and it may not include walking her, but I will still pack up my oxygen concentrator to go outside and throw the ball around for her. Even this brief physical activity is better than nothing when it comes to keeping my lungs healthy. And if it weren't for her, I wouldn't have an incentive to do this much.
She provides a source of companionship. Having my dog means that I never come home to an empty house. She's always there to welcome me home and encourage me to play with her, and her presence makes me feel like I am never alone. I may get less sleep than I would if she wasn't around, because she sleeps right beside me with her head on the next pillow, but I wouldn't change that for anything. She is a constant source of companionship for me, and her presence makes me feel happy and comforted.
She gives me a reason to keep fighting. My dog always makes me laugh and she doesn't even know it. Since she is still a puppy, she wants to play and chase everything, and each season feels completely new for her. It's like she experiences everything for the first time, and her excitement is contagious. When I feel like I have no energy or my emotional mood is impacting how I feel physically, she helps me remember that I have to get up and embrace the day. I also have to do this because she needs me to eat, to go outside, and to play. I suppose this is similar to how parents with IPF might feel; their children give them strength and a reason to keep fighting, and this is true for my dog. I never want her to be without me and, therefore, I will do whatever I have to in order to keep living.
I could write many other reasons why my dog is my best source of therapy. I'd love to hear about your pets and how they've been helpful throughout your journey with chronic illness.
***
Note: Pulmonary Fibrosis News is strictly a news and information website about the disease. It does not provide medical advice, diagnosis, or treatment. This content is not intended to be a substitute for professional medical advice, diagnosis, or treatment. Always seek the advice of your physician or other qualified health provider with any questions you may have regarding a medical condition. Never disregard professional medical advice or delay in seeking it because of something you have read on this website. The opinions expressed in this column are not those of Pulmonary Fibrosis News or its parent company, BioNews Services, and are intended to spark discussion about issues pertaining to pulmonary fibrosis.