How Do You Counter Feelings of Helplessness?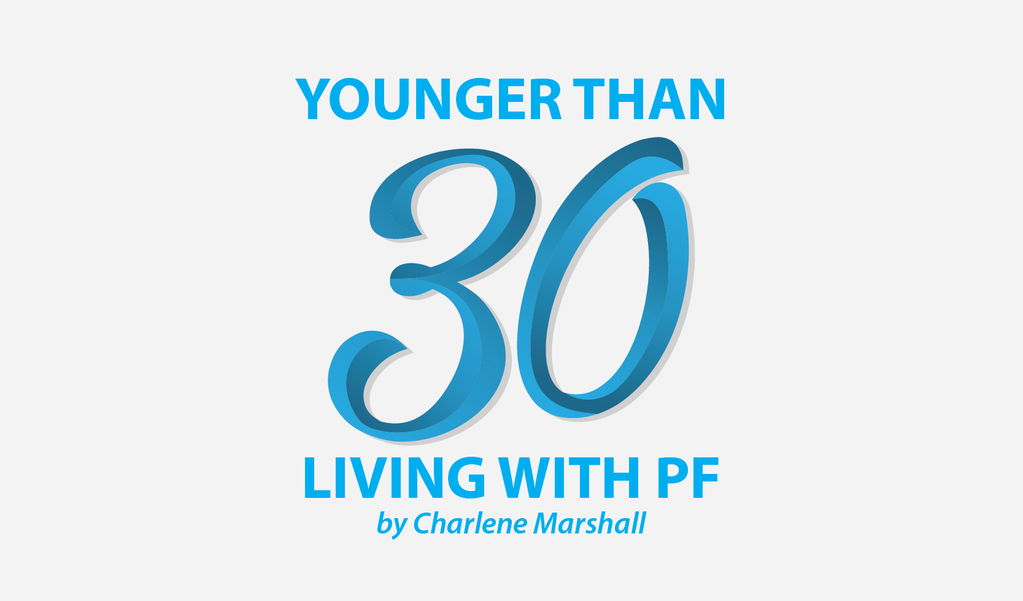 For the friends and colleagues who see me regularly, many of you know this week was particularly challenging for me. In addition to recovering physically from my latest medication dose and being sick, I also was dealing with the emotional swings of the steroid injections. My puppy also was sick, which left me extremely worried (and left to deal with the mess she left on the carpets throughout the new house.)
Lastly, I witnessed some beautiful friends enduring hard times again this week. How does the saying go? "What doesn't kill you makes you stronger?" Let's hope there is some truth in that.
After bearing witness to some of the difficult situations my friends also were enduring, I did some reflecting on the feeling of helplessness. To further that, I reflected not only on how I felt, but how helplessness has to be one of the most difficult feelings in the world. I broadened that reflection to imagine how helpless my friends, family and colleagues may feel regarding my disease. It wasn't until I felt helpless in response to my friends' needs and situations — after all, we can't often change what has happened or what will happen in life — that I realized how much the feeling of helplessness could hurt.
I want to change the past three-and-a-half years for one of my friends more than anything. For another friend, I want to grant her the one thing she wants (and deserves) more than anything in this life. And for another, I would rather endure the pain she is experiencing than have she and her husband go through it, because they have children and grandchildren who rely on them. However, I am helpless in changing the past, future outcomes, or the health of another individual. There are hundreds of other examples that I have, and for which I wish I could be more helpful.
Sure, on a more global scale, I also wish for things like eliminating hunger, equal opportunities for all and an end to war/fighting. But I am one very small part of those larger resolutions. So, the feeling of being helpless doesn't resonate as much.
However, for the people I love dearly and see on a regular basis, the feeling of being helpless hurts. I can't imagine how the people who love me feel as they see me enduring this life-threatening disease, and struggling daily with the most basic of all human tasks: Breathing. Perhaps I haven't given them enough grace and understanding when I wonder about some of their behaviors. Maybe I haven't been helpful in explaining my needs so they could reduce their feelings of helplessness, and decide how to be there for me. Are there different ways to think about helplessness altogether?
Maybe instead of being outcome-focused and knowing that we can't change the past or life experiences for others, we can reduce the feeling of helplessness in other ways. Personally, focusing on what I can do for friends makes me feel a little bit less helpless, and it helps counter the pain of not being able to change things for them.
I can be helpful by: Offering hugs and lending a listening, non-judgmental ear; making a meal; encouraging laughter; or checking-in and regularly reminding a friend, family member or colleague how much they are loved and needed. It isn't as good as being able to change and improve things for others, but it certainly is better than feeling completely helpless.
For those of you who are feeling helpless when it comes to friends' struggles, as I was, I challenge you to think about ways to help that are not focused on changing the outcome, but are smaller, more applicable ways to help someone going through tough times.
As someone who often is responsible for others feeling helpless because of my disease, I'd love to hear about the creative ways you can be helpful to others.
***
Note: Pulmonary Fibrosis News is strictly a news and information website about the disease. It does not provide medical advice, diagnosis, or treatment. This content is not intended to be a substitute for professional medical advice, diagnosis, or treatment. Always seek the advice of your physician or other qualified health provider with any questions you may have regarding a medical condition. Never disregard professional medical advice or delay in seeking it because of something you have read on this website. The opinions expressed in this column are not those of Pulmonary Fibrosis News, or its parent company, BioNews Services, and are intended to spark discussion about issues pertaining to pulmonary fibrosis.