I Made the Agonizing Decision to Cancel a Specialist Appointment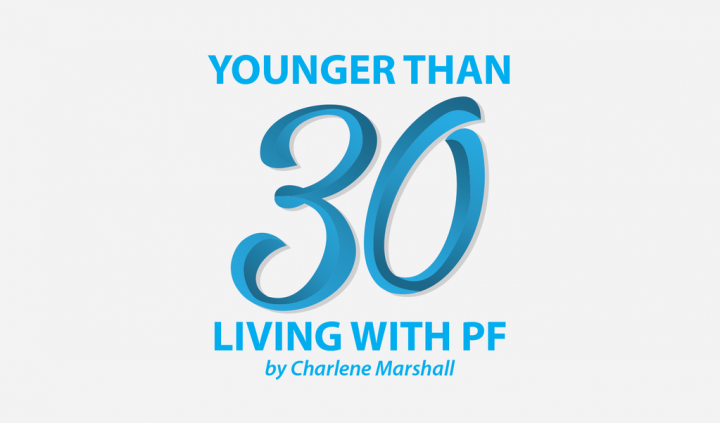 Many of us living with chronic illness know the importance of keeping specialist appointments because of the length of time it can take to reschedule them. The decision to cancel a consultation due to unforeseen circumstances can be agonizing. I felt that regret today when I chose to cancel a checkup because of a winter storm here in Canada.
The appointment was a six-month follow-up. While this specialist isn't my primary care physician, he is thorough and I am always keen to hear his report on my progress. I was also looking forward to discussing the findings of a new study on vitamin D deficiency and its connection to disease severity and mortality risk in those with idiopathic pulmonary fibrosis (IPF). The research has been discussed in our Pulmonary Fibrosis News Forums: Many patients with IPF are low in vitamin D and some are working with their doctors to find solutions to this deficiency. The specialist I was scheduled to see is open to hearing about studies I've read and he answers any questions I have about my illness. Deciding to forego the conversation with him about vitamin D even temporarily was difficult.
Apart from the harsh weather, I had other concerns about my visit. I had neglected to organize someone to accompany me to my appointment, so I would have had to commute to the city and return alone. While traveling by myself isn't usually a problem, I have been battling extreme fatigue in the last few weeks as my body fights off a viral illness. By yesterday evening, I was completely exhausted, both physically and mentally. I thought the combination of exhaustion and poor weather conditions would make it unsafe for me to make the journey alone.
An additional worry I had was about running short of medications. Most doctors are willing to complete a pharmacist's prescription refill request, but others insist on seeing their patient to conduct a full physical assessment before writing a script. I worried about the latter today because I'd never tried to refill a prescription without an appointment with this doctor. I considered braving the weather to ensure I got the prescription refilled. However, when I called the office the receptionist reassured me that the doctor would refill my prescription if I asked my pharmacy to submit a refill request. I've learned a helpful lesson for next time, though I know it doesn't apply to all medications.
Finally, my biggest fear about canceling my appointment today was the length of time I would have to wait for another. I suspected it might take several months, but the receptionist was able to fit me in mid-March. This was the best outcome I could have hoped for and it gives me time to organize someone to accompany me to my appointment, in case my current fatigue levels haven't improved.
When I heard this week's weather forecast of snow and freezing rain, I began to wonder what to do about my specialist appointment. I thought about canceling right away, but I weighed up the pros and cons first. Making the decision was both agonizing and exhausting for me, but I made the right one. Fortunately, everything worked in my favor, particularly the ease of the prescription refill and the timely appointment reschedule.
***
Note: Pulmonary Fibrosis News is strictly a news and information website about the disease. It does not provide medical advice, diagnosis, or treatment. This content is not intended to be a substitute for professional medical advice, diagnosis, or treatment. Always seek the advice of your physician or other qualified health provider with any questions you may have regarding a medical condition. Never disregard professional medical advice or delay in seeking it because of something you have read on this website. The opinions expressed in this column are not those of Pulmonary Fibrosis News or its parent company, BioNews Services, and are intended to spark discussion about issues pertaining to pulmonary fibrosis.