Reclaiming Joy on Difficult Days with Pulmonary Fibrosis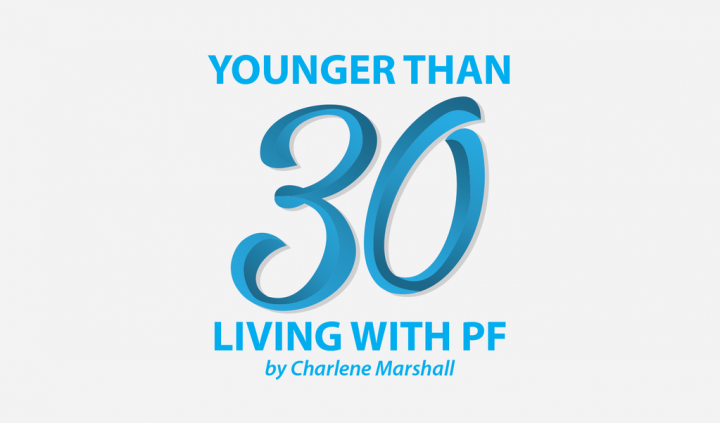 Having to deal with difficult days is inevitable for patients with idiopathic pulmonary fibrosis (IPF). The difficulty may be physical in nature, meaning our lungs cause us trouble. This complicates basic tasks such as taking a shower or getting dressed.
Sometimes a medical appointment reveals bad news, or fatigue causes heightened emotions. Patients living with IPF might experience disappointments, such as missing out on a social gathering due to our illness.
Regardless of the cause, it is important to balance the hard stuff in our lives with joy.
How do you reclaim joy following your difficult days? 
Whenever I'm having a difficult day, my close friend asks me, "What are you going to do to put some joy back in your day?"
I must admit that I was frustrated when she first asked me this question; I thought she was discounting the difficult situation I had encountered that day. At that moment, I did not want to focus on something joyful. However, I began to appreciate the question when I realized the strategy behind it.
I, like many with a chronic illness, succeed in difficult situations when I have some control. When I'm facing a painful procedure, I do better when I get to choose how I sit for it, or when it takes place. As a hospital patient, I can feel incredibly vulnerable, and when all control is taken away from me, intentionally or unintentionally, it can cause a lot of trauma.
My friend knows the importance of being given some control in a difficult medical situation, as she has seen the negative impact on me when I've felt like control was taken away.
Her question about reclaiming joy is about giving me back some of the control that I need to make it through tough times. And I realize that I can choose what will make me feel better and happier following a difficult appointment.
She often reminds me that reclaiming joy doesn't have to be a grand task. It can be something small and seemingly insignificant to someone else.
I have had some physical setbacks and emotional exhaustion in the last few weeks. And so I've asked myself, "What can I do to reclaim some joy?" I don't always know the answer yet, but I have compiled a list of things that bring me joy.
Petting my dog: Being around animals is incredibly therapeutic, and my golden retriever usually knows when I'm upset. It is hard not to feel joyful when an 80-pound fur ball sits on your lap and licks your face.

Crafting: I get joy from making others happy and giving back. Making crafts of some kind for other people, whether it is home décor pieces or handmade cards, makes me feel good and is not physically demanding.

Journaling: Getting my thoughts down on paper is very helpful, and often leads to a release of the pent-up emotions that accompany difficult days.

Cooking: This is something I've recently taken up, and it brings me a lot of joy. While this is a bit more physically demanding and I tire easily, knowing that others enjoy something I cook makes me joyful.

What hobbies or tasks bring you joy on difficult days?
***
Note: Pulmonary Fibrosis News is strictly a news and information website about the disease. It does not provide medical advice, diagnosis, or treatment. This content is not intended to be a substitute for professional medical advice, diagnosis, or treatment. Always seek the advice of your physician or other qualified health provider with any questions you may have regarding a medical condition. Never disregard professional medical advice or delay in seeking it because of something you have read on this website. The opinions expressed in this column are not those of Pulmonary Fibrosis News or its parent company, BioNews Services, and are intended to spark discussion about issues pertaining to pulmonary fibrosis.