Living with IPF Has Shifted My Financial Priorities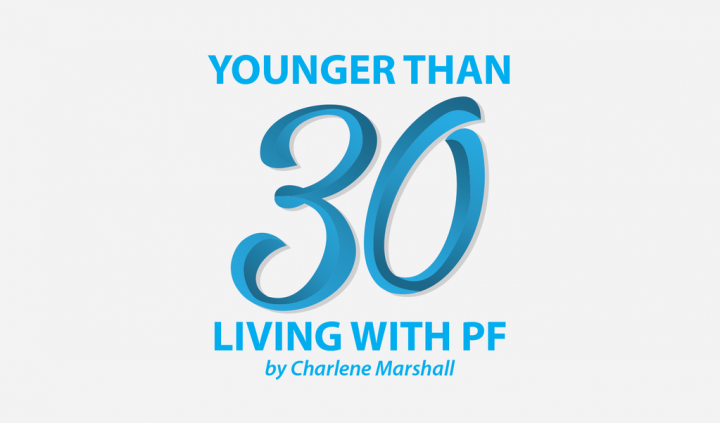 Before I got sick, my life was pretty straightforward. I knew what I wanted to study in college, and I earned my bachelor's and master's degrees. And although I have struggles in the workplace due to living with idiopathic pulmonary fibrosis (IPF), I am lucky to have a career I enjoy.
But my financial priorities have had to shift since being diagnosed three years ago, which has been challenging.
As I watch my friends and peers pay down school debt and save to buy a home, I can't help but feel defeated. While I know others have it worse than I do, I wish IPF wasn't part of my life. I long for the normalcy of being able to financially prioritize things that are not medically related.
I feel privileged to have recently returned from Hawaii, but I know it will be a long time before I can save enough to enjoy another vacation of pure joy and relaxation. It wouldn't take as long if I didn't have to set aside money for unexpected medical issues.
I am beginning to have conversations with my family members about purchasing my first home. The one I rent may be sold soon, and local rents are astronomical. I don't know if I'm ready for the financial implications of owning a home, but renting without building equity feels like a waste of money. I worry about whether I can maintain a home with a chronic lung disease, but I don't want IPF to dictate all the important decisions in my young adult life.
This has led me to thinking about how other patients with IPF prioritize their finances. Following are my priorities, but perhaps there should be others:
Saving for transplant: The operation will be covered with Canadian healthcare, but post-transplant care has other related costs. Financial considerations of transplant include relocation costs, travel and parking at the hospital, post-transplant medications, time off work, and rehabilitation expenses. While crowdfunding is an option, many of us choose privacy over public fundraising initiatives.

IPF-related education: I am a strong believer in education. Learning to live with IPF has been difficult, so any opportunity to network or educate myself on this disease is important. Many of these opportunities are out of the country, so I've been saving to attend. I'll see you at the upcoming PFF Summit 2019!

Saving for the unexpected: Patients with a chronic illness rarely know when their health will cause things to go awry. A savings account offers a cushion when paid sick days are depleted. We also must prepare for cuts in government funding or charity assistance for needed medications.

Achieving milestones: Life with IPF is anything but normal, but I'd still like to dream about achieving the same milestones as my peers. This includes the excitement of buying my first home or celebrating the end of my student debt. I've also written about the benefits of travel, and how it helps to ground me amid the uncertainty of IPF. I want to experience the pure joy that Hawaii brought me at least one more time before my lungs become too unwell.
Can you add to my list of financial considerations or priorities as a patient with IPF? Please share in the comments below. 
***
Note: Pulmonary Fibrosis News is strictly a news and information website about the disease. It does not provide medical advice, diagnosis, or treatment. This content is not intended to be a substitute for professional medical advice, diagnosis, or treatment. Always seek the advice of your physician or other qualified health provider with any questions you may have regarding a medical condition. Never disregard professional medical advice or delay in seeking it because of something you have read on this website. The opinions expressed in this column are not those of Pulmonary Fibrosis News or its parent company, BioNews Services, and are intended to spark discussion about issues pertaining to pulmonary fibrosis.