Finding Joy When the Weather Keeps You Stuck Inside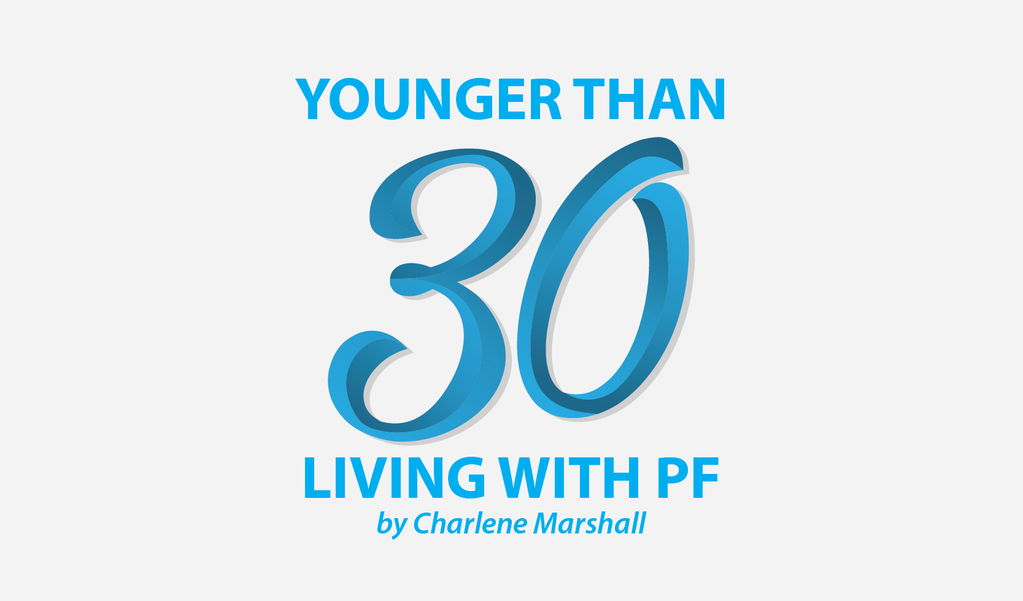 If anyone reading this column resides in southwestern Ontario, you can attest to the abnormally hot temperatures that landed on us toward the end of September. For those of you who can bare the heat and humidity, I do hope you had the chance to go outside, because the weather is beautiful.
Unfortunately, some of us have to enjoy the nice weather from our windows because our lungs do not tolerate the intense heat. For those of us who have to watch hot and humid days from indoors, how do you keep your spirits up when everyone is outside enjoying the last few days of summer?
I love summer and I used to enjoy long days on the beach with cold drinks, and dipping in the lake to cool down. So, not being able to do this is hard mentally and emotionally. Even though I know staying inside with air-conditioning is the best thing for me, it is still tough to watch everyone else enjoying the last warm days of the year.
While wishing I could be outside, I decided to make a conscious decision to do something that would still fill my day with joy, while also protecting my lungs and my body by staying out of the heat. To my surprise, the activities I chose have left me feeling joyous, content and productive.
I thought I would use this column to share with you what I chose to do inside whenever the weather keeps me locked up indoors. I also invite you to share with me any activities that bring you joy when you are stuck inside due to excessive heat or bitter cold.
The first two activities are arguably not fun ones, but it sure feels good when these tasks are completed:
Washing all my bedding: With summer turning into fall, I thought I would be changing my bedding from summer sheets to warmer blankets, but that certainly is not the case with the warmer autumn we have been experiencing here in Ontario. I still decided to strip my bed and the bedding in the spare room, and throw everything in the wash. To some this may seem like such a simple task, but for someone living with a lung disease, this actually takes quite a lot of energy. It also feels really good when it's finished.
Dusting: I wear a protective mask when I dust and use only essential oil-based cleaners. I took everything off the shelves in my living room and bedroom and wiped down all the surfaces. I don't let dust accumulate in my house because of my lungs, and usually I have someone else help me with this task. Even though it probably took me double the time it would have taken someone else, I am still very happy to have been able to do this task independently.
Spending time in my craft room: This is something I haven't done in a really long time, and I forgot how happy it made me to make several hand-stamped cards for whenever I need them. The cards ranged from thank-you cards, birthday cards, holiday cards and sympathy cards. The task of tidying it up is not something I am looking forward to, but it really made me feel productive to get back into my craft room. As a friend just shared with me, crafting can be a therapeutic outlet.
Not being able to do what I want outside has been one of the biggest adjustments since my diagnosis of idiopathic pulmonary fibrosis (IPF), and I am still getting used to it. However, I am learning that when I fill my days with activities that I enjoy doing, which I am hopeful I can still physically manage, I don't miss being outside as much.
Thank you in advance for sharing your ideas on what other activities I can try to help bring me joy during the days when breathing outside feels nearly impossible.
***
Note: Pulmonary Fibrosis News is strictly a news and information website about the disease. It does not provide medical advice, diagnosis, or treatment. This content is not intended to be a substitute for professional medical advice, diagnosis, or treatment. Always seek the advice of your physician or other qualified health provider with any questions you may have regarding a medical condition. Never disregard professional medical advice or delay in seeking it because of something you have read on this website. The opinions expressed in this column are not those of Pulmonary Fibrosis News, or its parent company, BioNews Services, and are intended to spark discussion about issues pertaining to pulmonary fibrosis.