Have You Joined the Pulmonary Fibrosis News Forums Yet?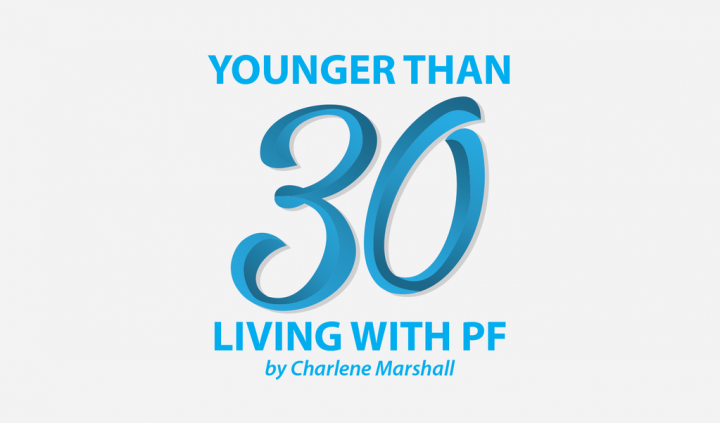 The Pulmonary Fibrosis News Forums is celebrating its first birthday this month.
As a forums moderator, I wrote information-focused columns ahead of the launch in early 2018 to give people an idea of what we hoped to achieve with this new initiative. I didn't foresee how successful the forums would become and the many benefits of being part of this amazing and supportive online community. I know many others share my perspective, as some forum members have told me how meaningful this space is for them, too.
While our forums were designed to complement other social media groups by focusing on support, research, and patient engagement for those living with pulmonary fibrosis (PF), I believe our platform is a unique one. We have a moderator available to engage with patients and post new content. An incredible blend of patients, caregivers, allied health professionals, researchers, and even a few physicians regularly access our site and get involved in discussions. Content ranges from emerging research and alternative treatments to diagnosis and lung transplantation.
Our forums are different because all of these discussions, no matter how commonplace or unusual the topic, are met with support, mutual respect, and kindness I have not found anywhere else online.
Following are other reasons that the forums have become a haven for me as a patient with idiopathic pulmonary fibrosis (IPF):
A platform to make new friends: I have been privileged to form new online friendships as the moderator of the PF News Forums. I have been fortunate to discover people living near me and others who are patients at the same treatment facilities. I have met up with patients in person and spoken to others using video chat.
Unique discussions take place: My friends and family try their best to understand my experience of living with a life-threatening lung disease as a young adult, but they can't comprehend fully. Folks on the PF News Forums genuinely know what I am going through. I feel less alone and know my comments about some of the harsh aspects of this disease won't be viewed negatively.

Alternative therapy ideas: While we cannot endorse or encourage the naturopathic or alternative therapy ideas raised by members for the treatment of IPF, it is interesting to hear others' experiences. I believe patients should be free to try any treatments to manage their disease, as long as those therapies aren't harmful to themselves or others. Unfortunately, there is no cure for IPF. I know patients who say alternative therapies such as class IV cold laser therapy, have helped them. The forums are an excellent place to gather information and discuss some of the less traditional ways of managing this disease.

Emotional support: Since people access the forums from around the world, it is rare to sign on and not find someone else online. I have connected with people during sleepless times or when I am feeling particularly anxious. It is nice to know that others who truly "get it" are on the other side of the computer screen. The emotional support I have received from the forums has been incredible. I can't imagine my life without this community of support.

These are just a few of the benefits I have experienced from the PF News Forums; there are many more.
Does this seem like something that's of interest to you? Check out the forums and join for free here.
***
Note: Pulmonary Fibrosis News is strictly a news and information website about the disease. It does not provide medical advice, diagnosis, or treatment. This content is not intended to be a substitute for professional medical advice, diagnosis, or treatment. Always seek the advice of your physician or other qualified health provider with any questions you may have regarding a medical condition. Never disregard professional medical advice or delay in seeking it because of something you have read on this website. The opinions expressed in this column are not those of Pulmonary Fibrosis News or its parent company, BioNews Services, and are intended to spark discussion about issues pertaining to pulmonary fibrosis.