How Various Groups Help to Sustain Me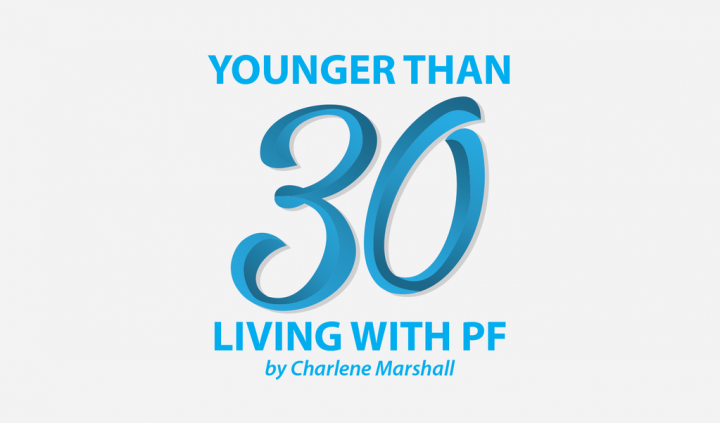 I believe that people enter our lives when we need them most. I have always made friends easily, and I make an effort to grow and sustain these relationships. I value my connections and strive to nurture them. I have friendships with people I met while traveling and with others who live far away. However, since my diagnosis of idiopathic pulmonary fibrosis (IPF), I've changed my approach to maintaining relationships.
It can be physically exhausting to keep up with friends, including those who live locally and overseas. The extra effort can seem impossible with the limited energy I have due to IPF. My days are filled with taking medications, work duties, moderating PF News Forums, and carrying out the normal activities of daily life such as cleaning, cooking, and walking my dog. Once I complete these tasks each day, I am mentally and physically wiped out. I rarely check in with friends via text message or email — not because I'm not interested, but rather because I don't have the energy.
I have learned a valuable lesson since my diagnosis. I've discovered that real friends will stick around through the hardships of this disease and check in with me. It's nice to receive an occasional email, text message, or phone call. I focus on reciprocal communication with these friends who show they care. I connect with them as often as I can to find out how they are doing.
Another lesson that IPF has taught me is that particular groups of people come into our lives when we need them. I'm grateful for a few of these communities who have sustained me through this battle — I don't know what I'd do without them. Each group offers its own unique support, and I can rely on various groups at different times. It's like my own community of support, with each group belonging to a different "neighborhood." I like to reflect on how each has helped me meet my needs as a chronically ill patient.
Following are some of those groups:
Family: I realize that the older I become, the more important family is to me. Members of both my immediate and extended family, including a large number of cousins, have accepted my life-threatening lung disease and provided me with assistance. Many of my cousins have young children and will let me know if one of them is sick so that we can avoid exposure to germs. At our family's lake house in the summer, my cousins adjusted their plans to include me in their activities. For example, on a windy evening, they avoided gathering around the fire pit to ensure I didn't get smoke blown in my face. They help to bring normalcy to the lake house, which has belonged to our family since I was a child.
Colleagues: While we have our differences at times, most of my colleagues are well-meaning and patient with my needs. I now struggle with memory retention, especially with learning and remembering new processes. My co-workers will remind me if I've forgotten to do something. I rely on them to help me be more effective at my job.
Crafting friends: I have a close group of girlfriends who love scrapbooking, and we often attend classes, fundraisers, and retreats together. We typically spend much of the weekend chatting and reminiscing over old photographs. We laugh and create together, and it's a special time for me. They encourage me to devote space and time to crafting, an activity I find therapeutic.
Our PF News Forums community: The inspiring members of our PF News Forum share stories with me and offer insights and advice on how to live successfully with IPF. This group is special to me because no one else "gets it" like they do. I need them to inspire me daily in this fight and to be the voice of reason and support.
How have different groups in your life sustained you on your IPF/PF journey?
***
Note: Pulmonary Fibrosis News is strictly a news and information website about the disease. It does not provide medical advice, diagnosis, or treatment. This content is not intended to be a substitute for professional medical advice, diagnosis, or treatment. Always seek the advice of your physician or other qualified health provider with any questions you may have regarding a medical condition. Never disregard professional medical advice or delay in seeking it because of something you have read on this website. The opinions expressed in this column are not those of Pulmonary Fibrosis News or its parent company, BioNews Services, and are intended to spark discussion about issues pertaining to pulmonary fibrosis.