How Hobbies Can Help Patients with Pulmonary Fibrosis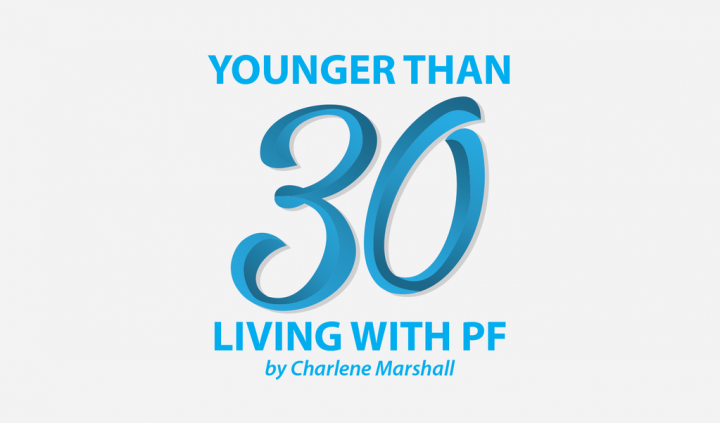 Most of the conversations in the Pulmonary Fibrosis News Forums are about the physical and medical aspects of living with idiopathic pulmonary fibrosis (IPF). But occasionally we steer off-topic and talk about who we are as people first and patients second. We talk about our families, travel plans, and hobbies. Many forums members have a new hobby. Others have returned to one they had neglected before getting sick.
As a lover of all things "do-it-yourself," there are few activities that bring me greater joy than spending a day in my craft room making cards or scrapbooking. My mind focuses on the task at hand, and I don't worry about other things. It's one of the health benefits of a creative hobby.
I recently talked about this with my rheumatologist during a follow-up for my lung transplant evaluation. Since my diagnosis, I've struggled with learning to slow down and not be as heavily involved in volunteer and social roles. I am a classic overachiever and want my hands in everything. I crave learning and describe myself as an "information junkie." But sometimes my curiosity gets the best of me, and I take on more than I can handle. My rheumatologist says this is one of the worst things we can do for our minds and bodies, IPF or not.
I am grateful for my healthcare specialists, but this physician is particularly skilled. As an internal medicine specialist, she believes in a physiological mind-body connection and challenges me to find ways to slow down my mind. She says that when our brains are relaxed, our bodies fare better. That's not always easy when living with a life-threatening lung disease.
During my last visit, she and I talked about my crafting hobby. She believes in the benefit of hobbies for mental health, and she challenged me to carve out windows of time in my weekly schedule to craft. She reminded me that I wouldn't cancel a chiropractor appointment if my body was in pain, so why wouldn't I prioritize something that will help my mind feel better.
In addition to helping me focus, the following are other ways crafting is therapeutic:
Improves physical stamina: As I continue to recover from almost three months of illnesses, I am noticing a decline in my physical abilities. Sitting up without support is uncomfortable, and my arms and legs are significantly weaker. Using a supportive chair that forces better posture while crafting is helping me regain core muscle strength.
Provides additional income: I love it when friends order custom cards from me, and I can create something unique for them. The extra funds I earn are a bonus.
Opportunities to socialize: I've always been energized by time and conversation with like-minded people. When I spend time with my crafting friends, it reminds me that I am known for something outside of IPF. Because it doesn't require a lot of physical exertion, it's a hobby that I can participate in even when I am not feeling my best.
Gives me a sense of accomplishment: It can be hard to finish tasks when living with IPF because of physical and mental fatigue. Crafting and completing a small item leaves me with a feeling of accomplishment.
What hobbies help you cope with IPF/PF? How are they helpful to you? Tell us about them in the comments below.
***
Note: Pulmonary Fibrosis News is strictly a news and information website about the disease. It does not provide medical advice, diagnosis, or treatment. This content is not intended to be a substitute for professional medical advice, diagnosis, or treatment. Always seek the advice of your physician or other qualified health provider with any questions you may have regarding a medical condition. Never disregard professional medical advice or delay in seeking it because of something you have read on this website. The opinions expressed in this column are not those of Pulmonary Fibrosis News or its parent company, BioNews Services, and are intended to spark discussion about issues pertaining to pulmonary fibrosis.