How Relationships Can Change with a Diagnosis of IPF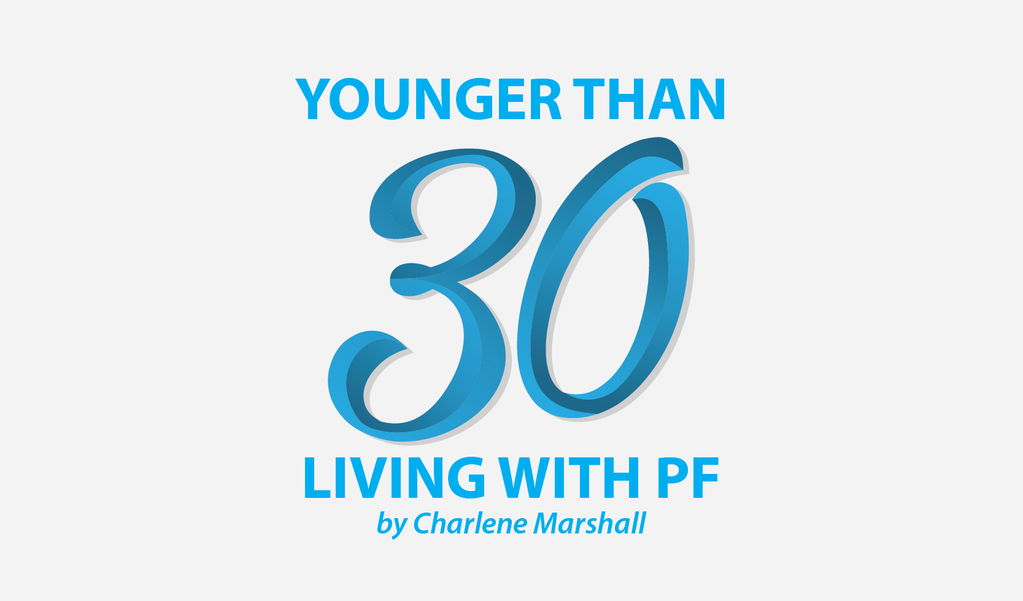 The body and mind can do such strange things in response to stress. More and more I am hearing about the physical impact of stress on friends, colleagues and family members requesting a break from work, or managing to recover quickly from a cold only to become sick again. There is no shortage of literature that would document the physical impact of stress on the body, but I often wonder what stress can do to our minds. More specifically, I am wondering as I navigate this journey with idiopathic pulmonary fibrosis (IPF) what stress can do to our ability to cope and how this impacts our social relationships.
There is someone at the very core of my life who I can say with confidence is not coping well with my diagnosis, and I don't blame her. I can't imagine the fear and anxiety she is feeling; knowing that she will likely outlive me is probably terrifying. However, her inability to cope, I feel (and fear) is putting a strain on our relationship.
So, to my fellow IPF patients out there, I want to ask you: how to do you help others with the stress they are feeling due to your diagnosis? My fear is that some of you may tell me that she is going to have to navigate her own feelings around my disease because I can't take that on, and I agree with you. However, I don't want it to interfere with our relationship any longer and as a result I feel an obligation to do something about it.
Perhaps some of this is my fault, too, because I am selective in what I choose to share about my appointments and medical issues. This is a deliberate form of protection, as I am not purposely withholding information. It gets tiring regurgitating information to someone who is not present at the appointments where information gets initially shared. As a result of being selective with what I share, am I not giving her a fair chance at digesting the information and learning to cope with it all?
My answer would be no, because when I do share some of the very difficult information and scary news, it is often quickly brushed off and the conversation is re-directed to something lighter. However, I am open to hearing feedback if I should be sharing everything to give her a fair shot at learning to cope better.
I've felt frustrated with how our relationship has changed since my diagnosis. Am I wrong in just keeping conversations light and about things other than my illness? When I try to bring up my IPF, the conversation is not held for very long before she changes it, anyway.
With my academic background and educational training, I am comfortable sitting in on very difficult conversations, or even awkward silence. I am, however, very mindful that not everyone is comfortable doing the same. And as a result, I think that she changes the topic due to being uncomfortable. Do I just let her to that, or do I re-direct the conversation back to my disease, especially if it is something I feel like I need to discuss with her? There are other people out there with a lot more information about my disease than she has, and that is because they are comfortable hearing it — however likely painful and hard to comprehend it may be. Is this OK, given that these people I just mentioned are not family members?
I love the individual I am writing about very much, and this column is not meant to place blame. Rather, it is to seek out responses from others who may have dealt with this very same issue so that I can continue to value the relationship with this person that I once had.
I realize that I have raised a lot of rhetorical questions. But these are also questions that other patients may be able to answer for me, having already navigated here themselves. If you have a suggestion, I'd love to hear from you.
***
Note: Pulmonary Fibrosis News is strictly a news and information website about the disease. It does not provide medical advice, diagnosis, or treatment. This content is not intended to be a substitute for professional medical advice, diagnosis, or treatment. Always seek the advice of your physician or other qualified health provider with any questions you may have regarding a medical condition. Never disregard professional medical advice or delay in seeking it because of something you have read on this website. The opinions expressed in this column are not those of Pulmonary Fibrosis News, or its parent company, BioNews Services, and are intended to spark discussion about issues pertaining to pulmonary fibrosis.