I'm Not Just Being Stubborn: Rest Is Hard for Me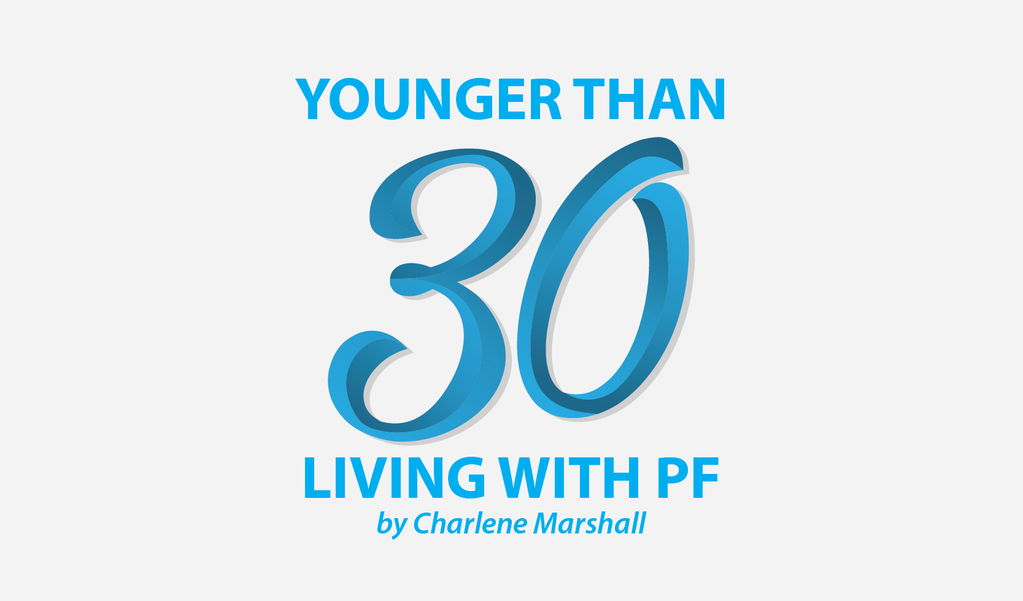 Please note this disclaimer before reading this column: I am writing in a bit of disarray, frustration and sadness. I have chosen to write a column while feeling this way, because I think it has the potential to create a column you can relate to: one that is honest and raw. It also shows that patients with idiopathic pulmonary fibrosis (IPF) have moments of weakness and sadness, amid the strength we attempt to show on a regular basis.
Last week I shared recent setbacks that led to a hospitalization, unexpected procedures, and muscle and body weakness as well as an increase in my oxygen needs. As a result of being hospitalized, I developed a cold, which is now wrecking havoc on my lungs. I have been unable to lessen my oxygen needs since. This, among other reasons, has contributed to my inability to return to work right now, which has been really difficult for me. I am not upset at anyone, just at the fact that this happened at all. The only way to recoup from this, some may argue, is to rest. However, I am not just being stubborn when I say that resting and being still is hard for me.
Being still and resting are actually not "just what I need" from a physical standpoint. Let me explain. As a result of my recent setback and the medications I received, my muscles are weak, which makes me a little unsteady on my feet. While I do need to rest and let the muscles recoup,  I also need to have reason to be mobile. I need to move in order to strengthen and use my muscles again. I can tell when I have rested them too much, because trying to stand or move afterwards causes pain and swelling. It's all about finding balance!
Resting and minimizing movement is not "just what I need" from an emotional standpoint. Have you ever felt incompetent at something? If you have, you can relate to the frustration I feel when trying to do anything right now. Walking to the bathroom takes a lot of energy. Going up and down the stairs feels nearly impossible, and completing daily tasks like cooking, feeding my dog, and doing my hair is exhausting. If I can't complete these tasks, surely it must mean that I need to rest, right? Wrong. What I actually need is to feel like I have a purpose and something productive to do, with modifications to help me feel like I can actually achieve a task. Otherwise my emotions get away from me, and I feel overwhelmed by incompetence.
Lastly, being inactive is not "just what I need" from a mental standpoint. If you have ever been worried about something, you know how difficult it can be to focus — even when you have something to distract you. At the moment, I don't have many distractions. There are only so many television shows you can watch, books you can read or social media updates to check while you are supposed to be resting. Being still and focusing on things that are not productive, like TV shows, feed my worry, stress and fears about what lies ahead on this IPF journey. Thus, being still is actually counterproductive to for me in many ways. While I know physically that my body needs some time to rest and recoup, my mind does not benefit from continually resting. Once again, it all comes down to balance.
I read an article recently on The Mighty about dangerous things to say to someone who is chronically ill, or struggling with depression. One started off a sentence by saying "you need." What I often get is, "You need to rest." People who are chronically ill know what they need, and are receptive to help, but please remember that rest is not always as beneficial for us as you may think.
***
Note: Pulmonary Fibrosis News is strictly a news and information website about the disease. It does not provide medical advice, diagnosis, or treatment. This content is not intended to be a substitute for professional medical advice, diagnosis, or treatment. Always seek the advice of your physician or other qualified health provider with any questions you may have regarding a medical condition. Never disregard professional medical advice or delay in seeking it because of something you have read on this website. The opinions expressed in this column are not those of Pulmonary Fibrosis News, or its parent company, BioNews Services, and are intended to spark discussion about issues pertaining to pulmonary fibrosis.